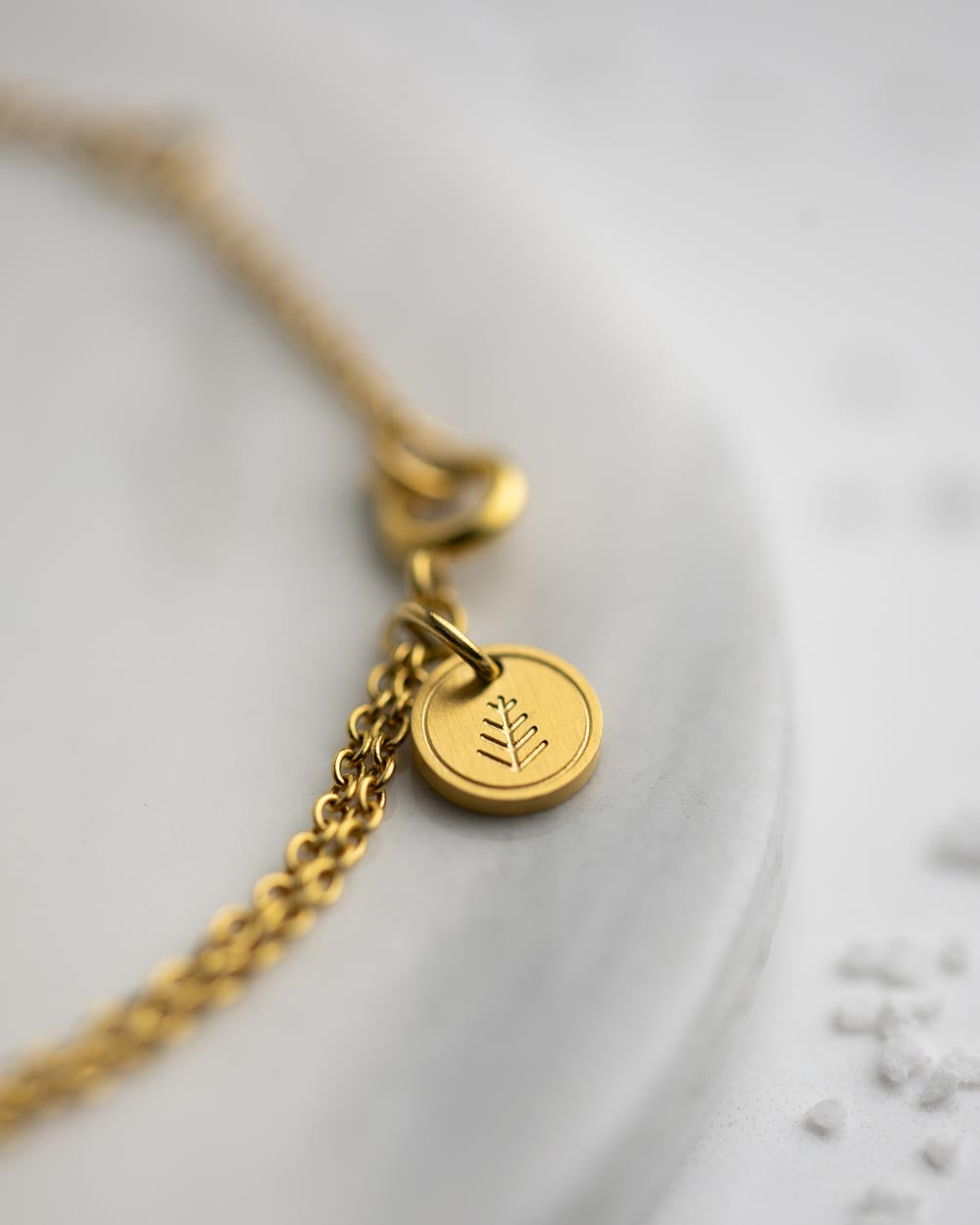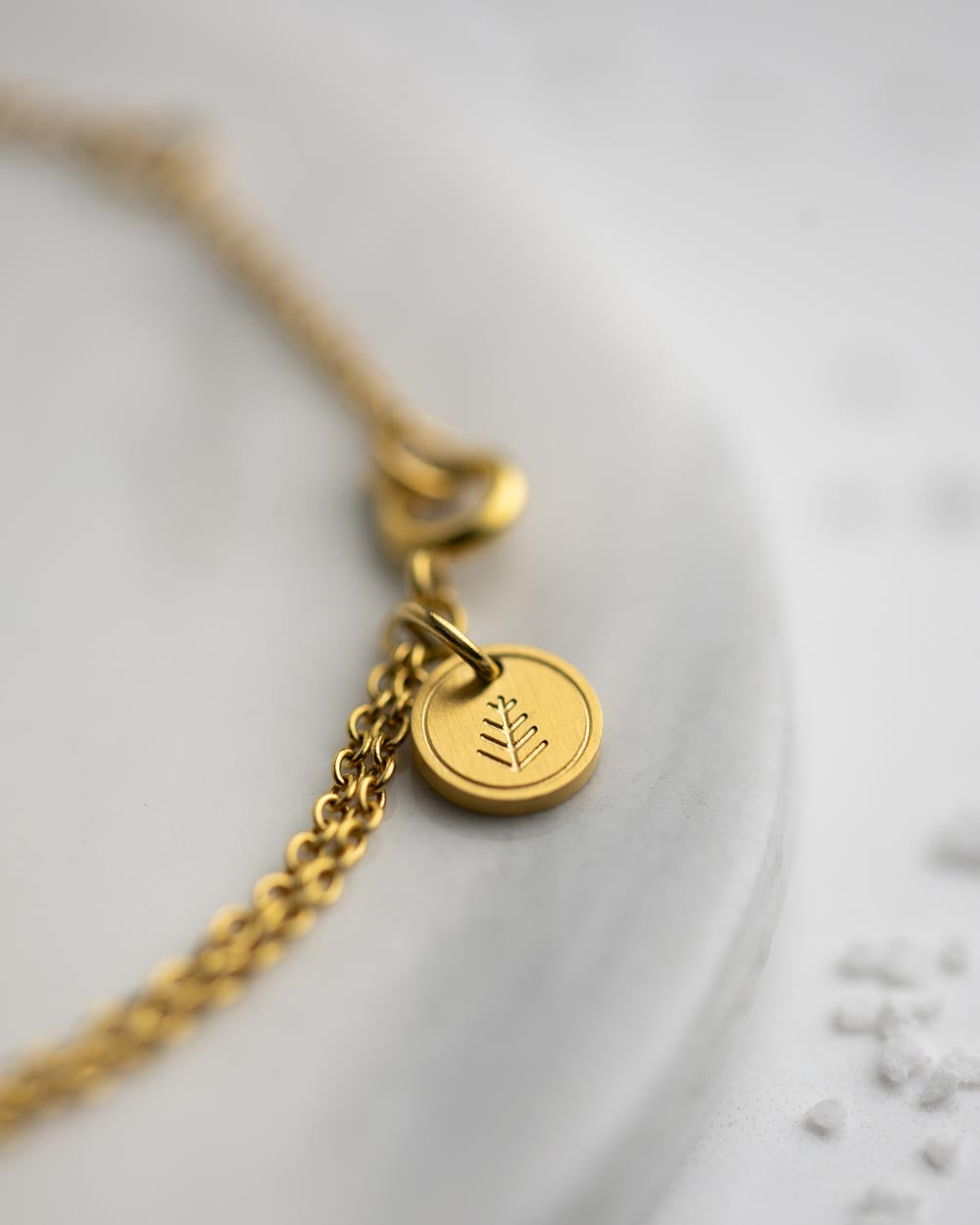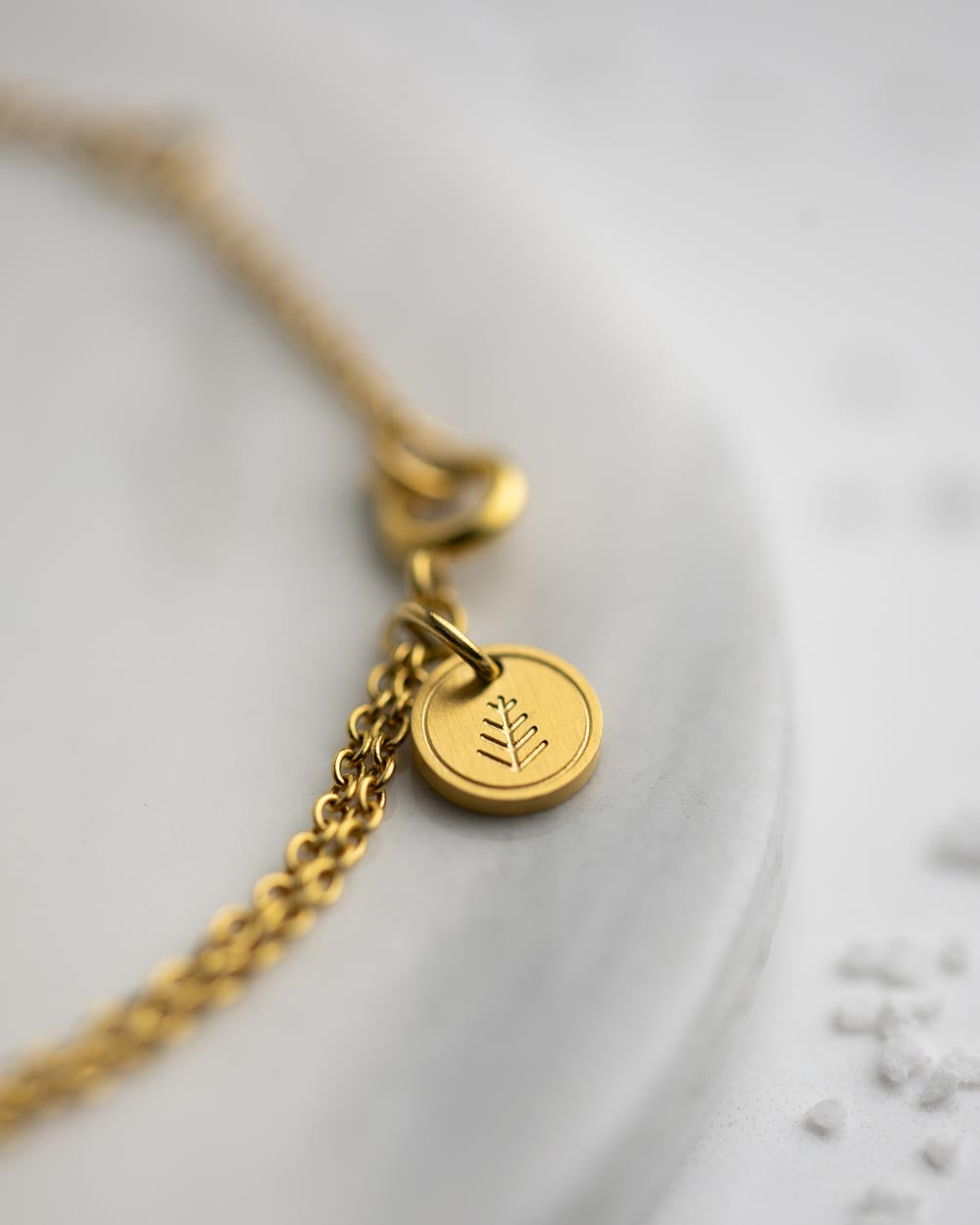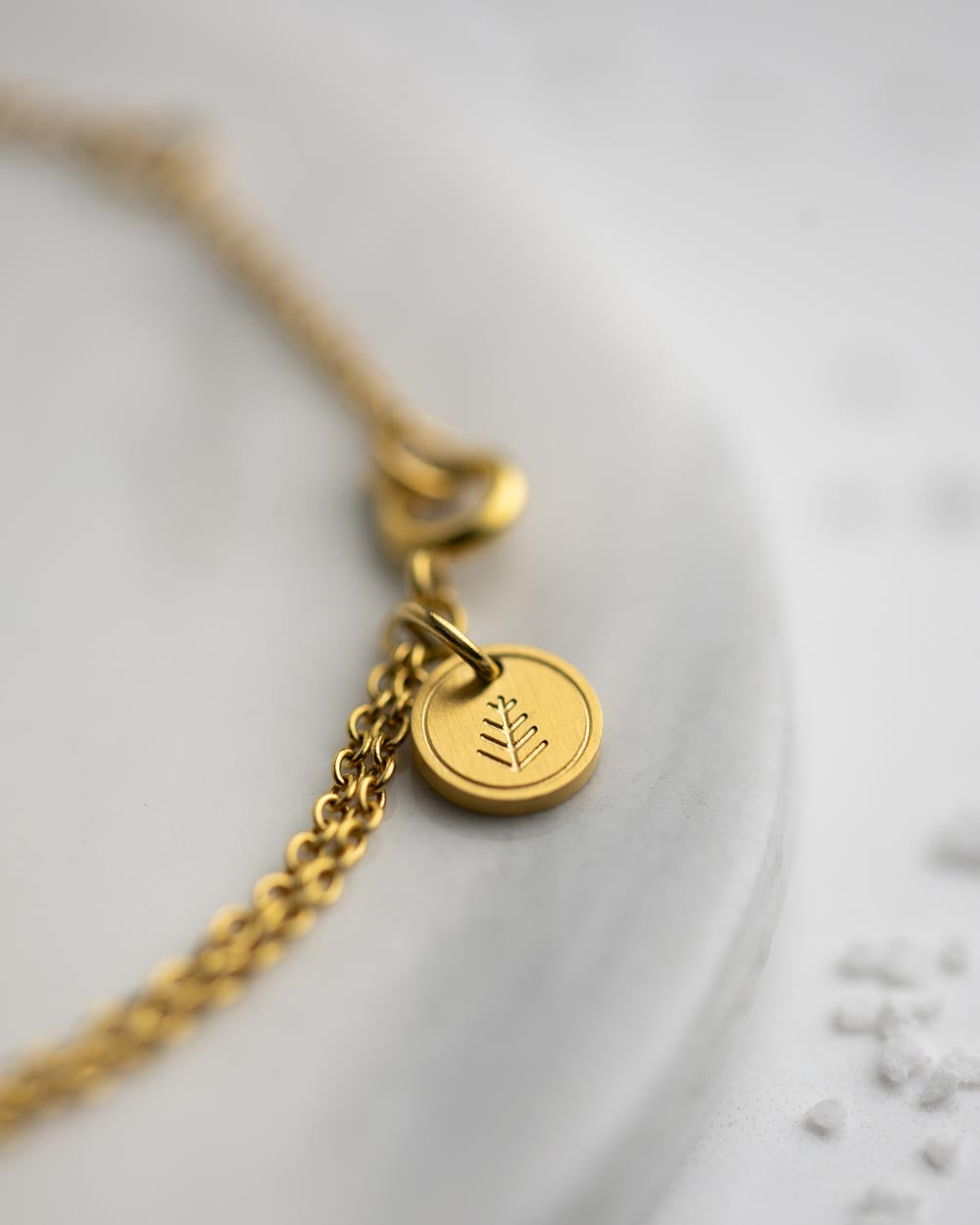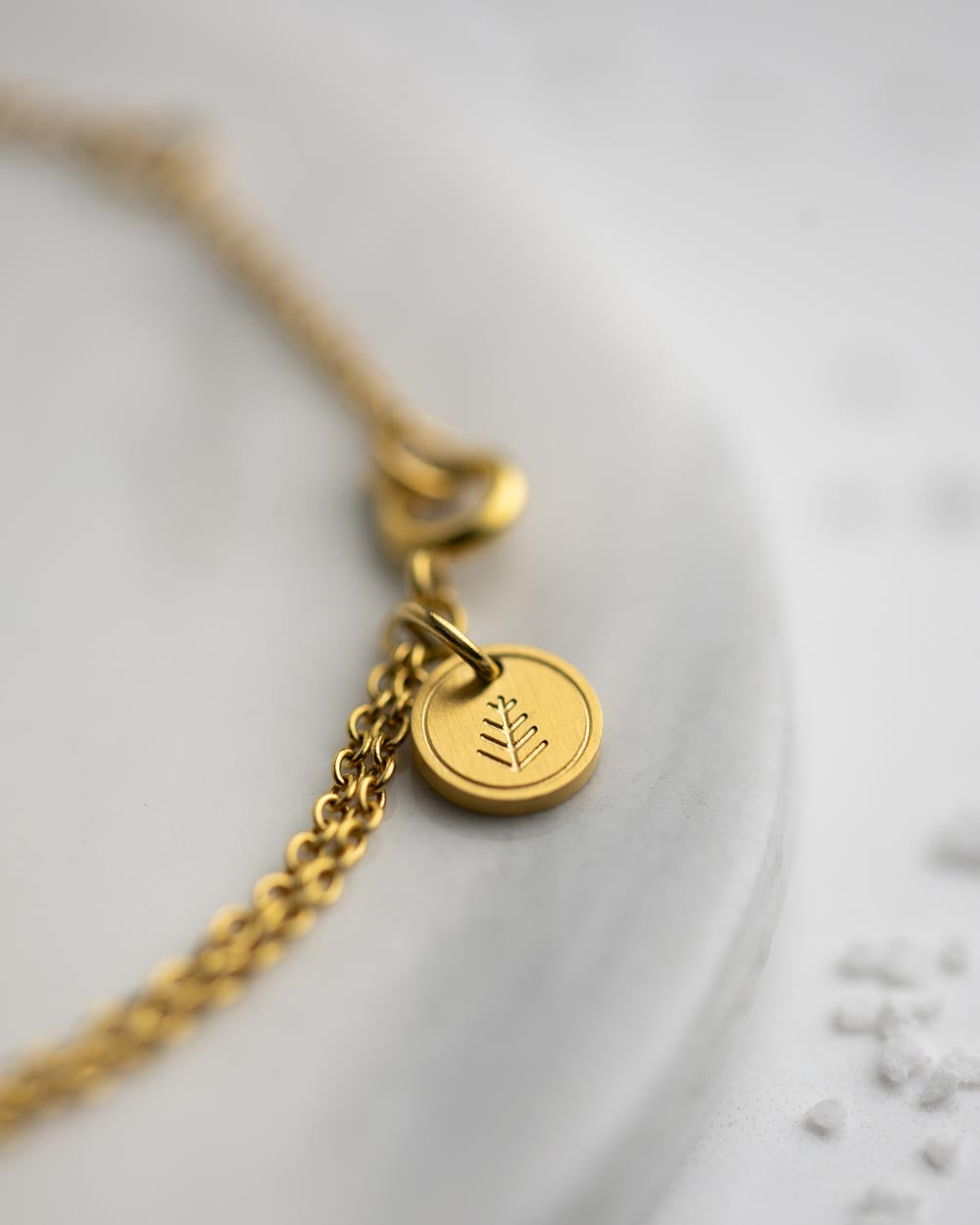 Xanthi Violet
The Xanthi Violet bracelet is made with beautiful 4mm faceted Amethyst beads. This bracelet has a stainless steel chain and is adjustable in size, from very small to a medium sized wrist.

All Didyma jewelry is made from 316L stainless steel in combination with beautiful natural stone. We choose this material because it is very durable, light weight and hypo-allergenic. The colour will not fade over time if you treat it with care!

Amethyst is a purple gemstone. People who believe in the power of stones say it can do a few things:

1. Calm you down: It's thought to help people feel more peaceful and less stressed.
2. Help you meditate: Some people believe it can help them focus better during meditation.
3. Keep you stable: It's used by some people to keep themselves from doing too much of something, like eating or drinking.

Xanthi is a city in northeastern Greece, known for its rich history and vibrant cultural scene. The name "Xanthi" comes from the Greek word "xanthos," which means yellow, due to the city's location in a region known for its golden fields of wheat. Today, Xanthi is a popular destination for travelers interested in exploring the beauty and diversity of Greece.