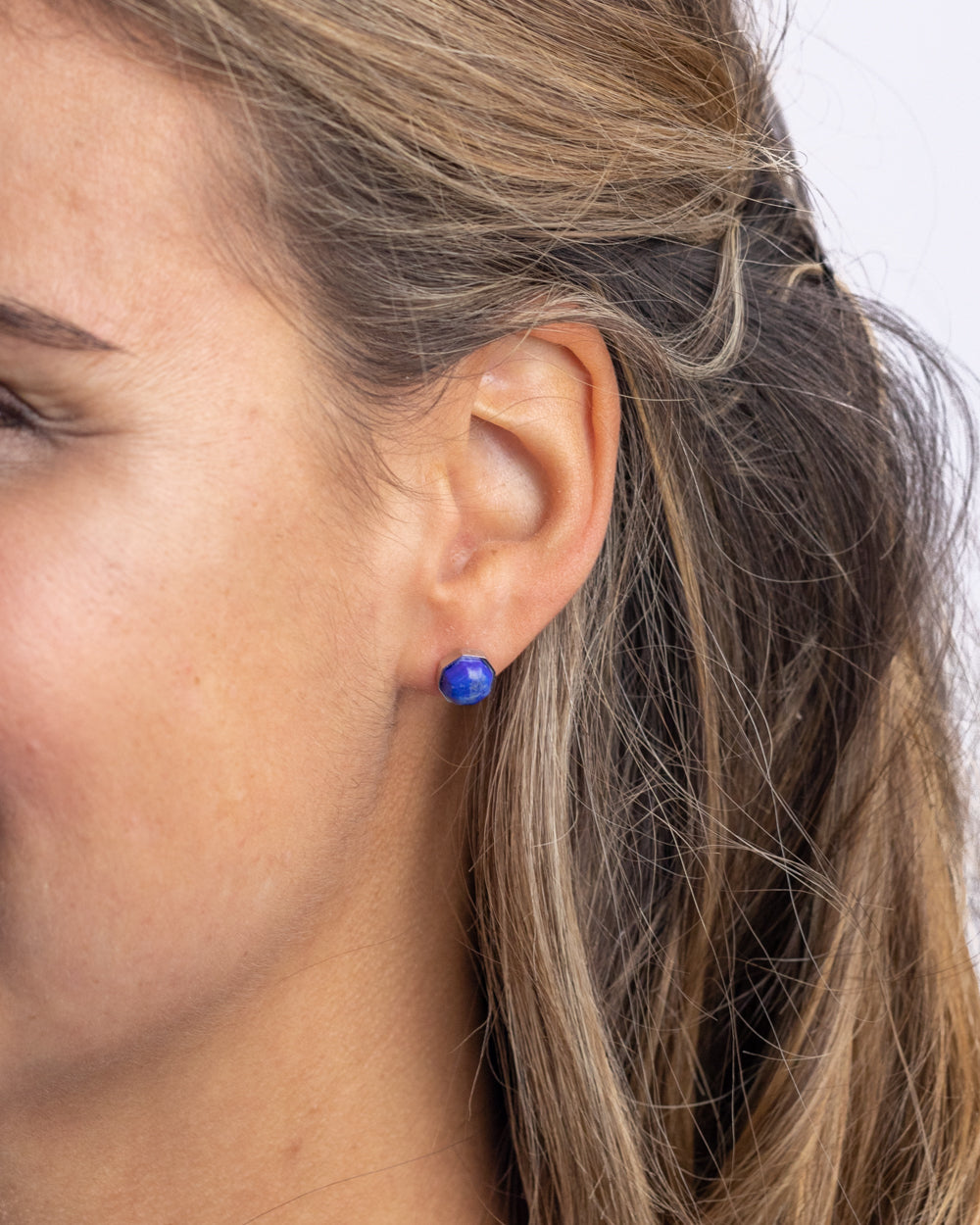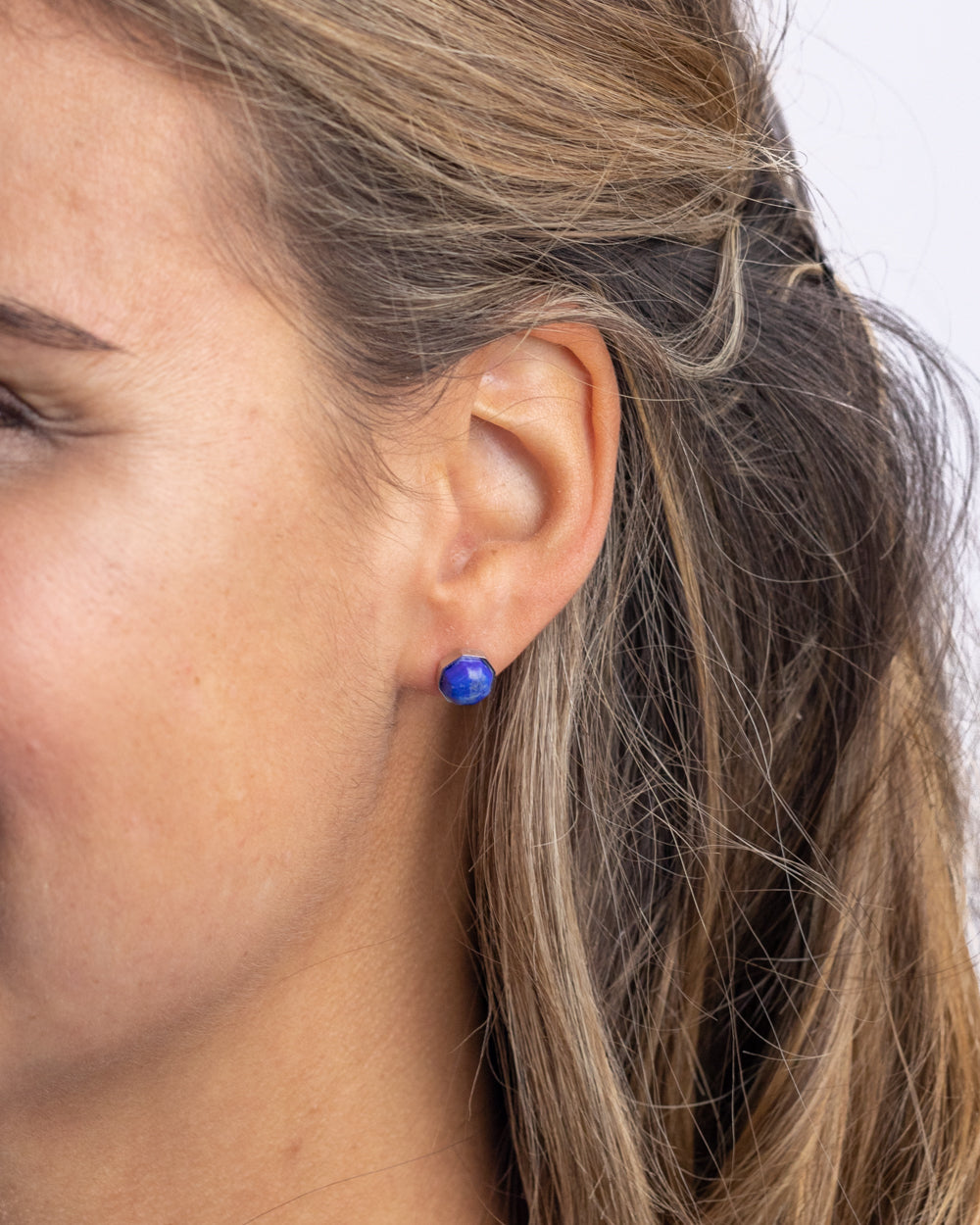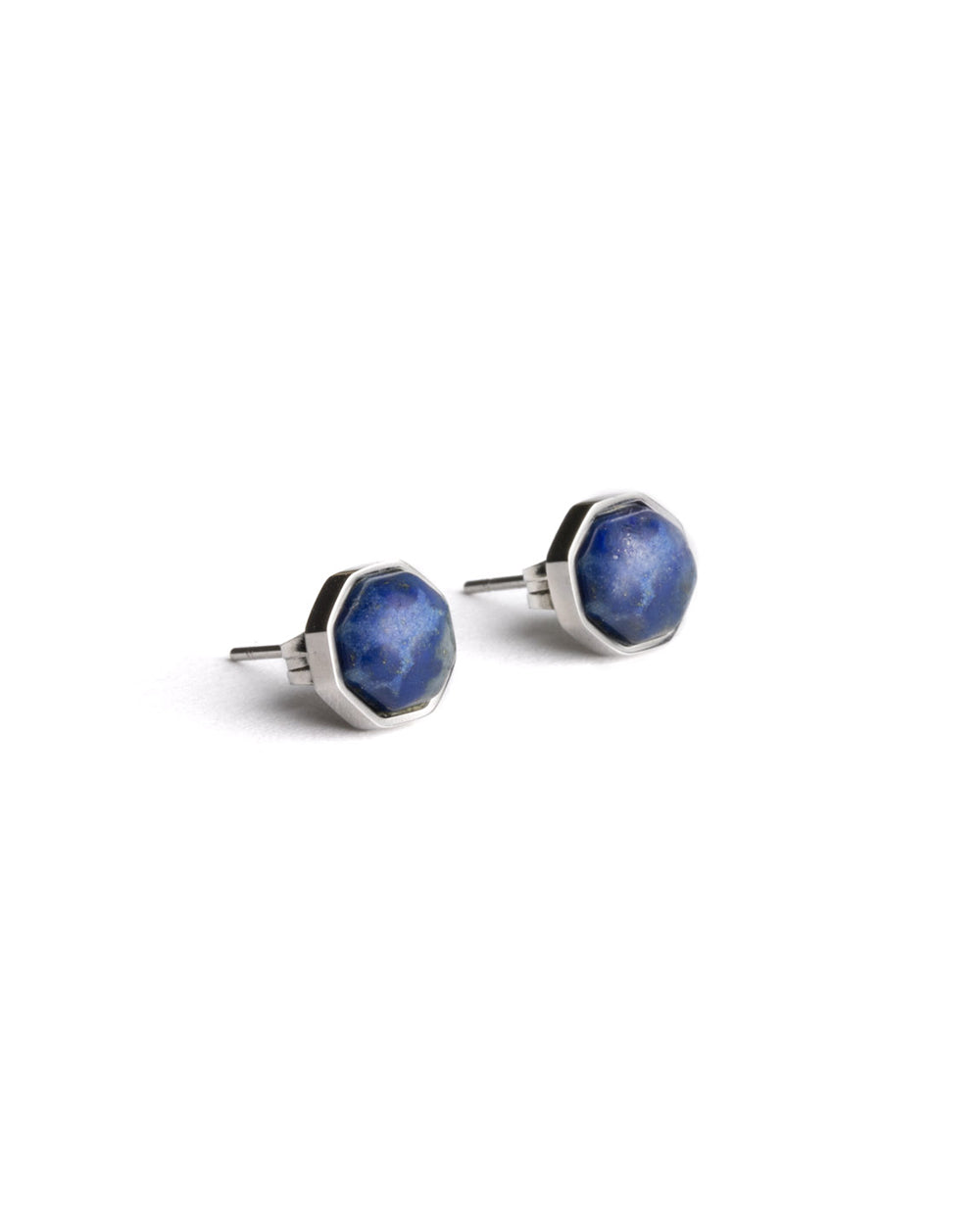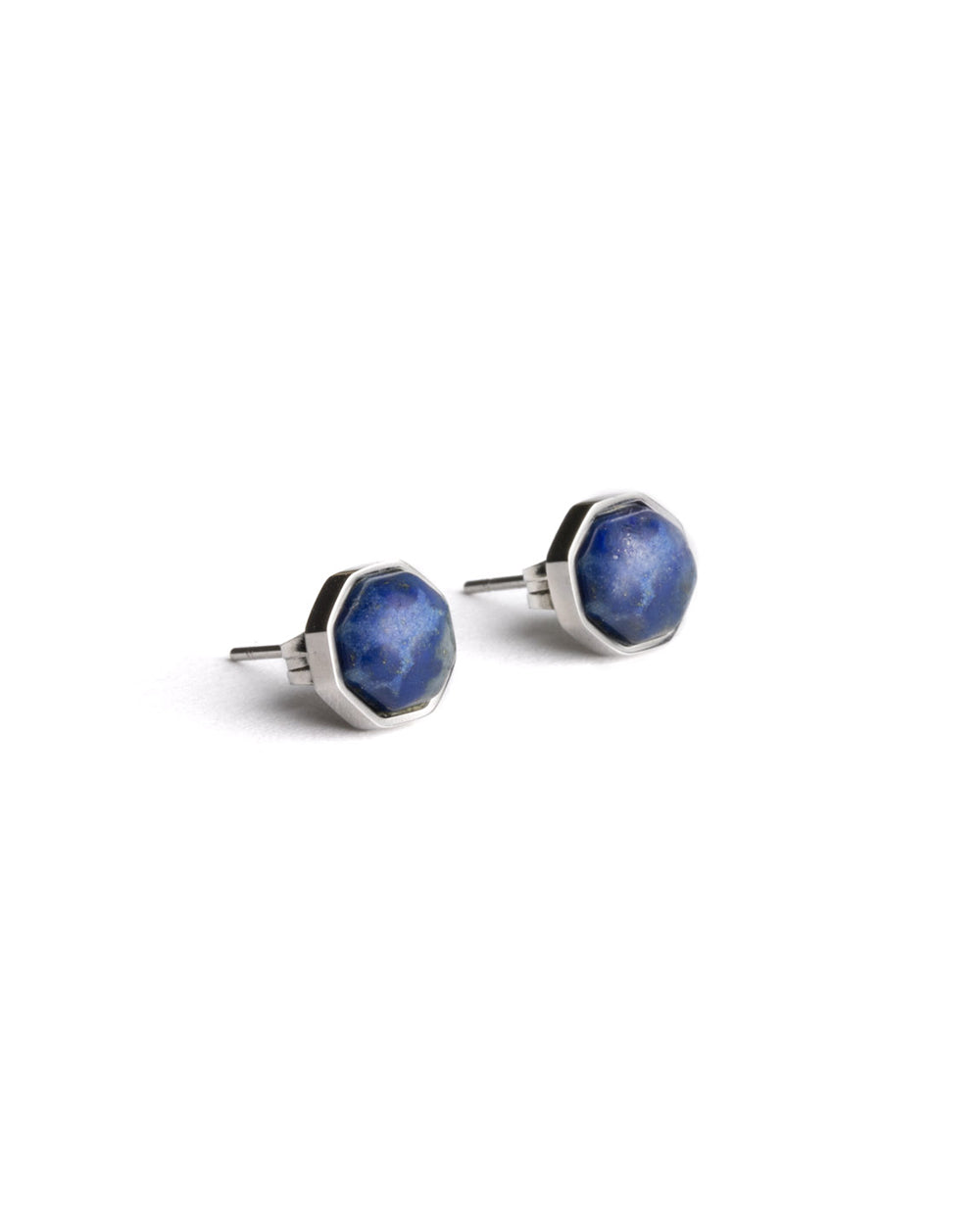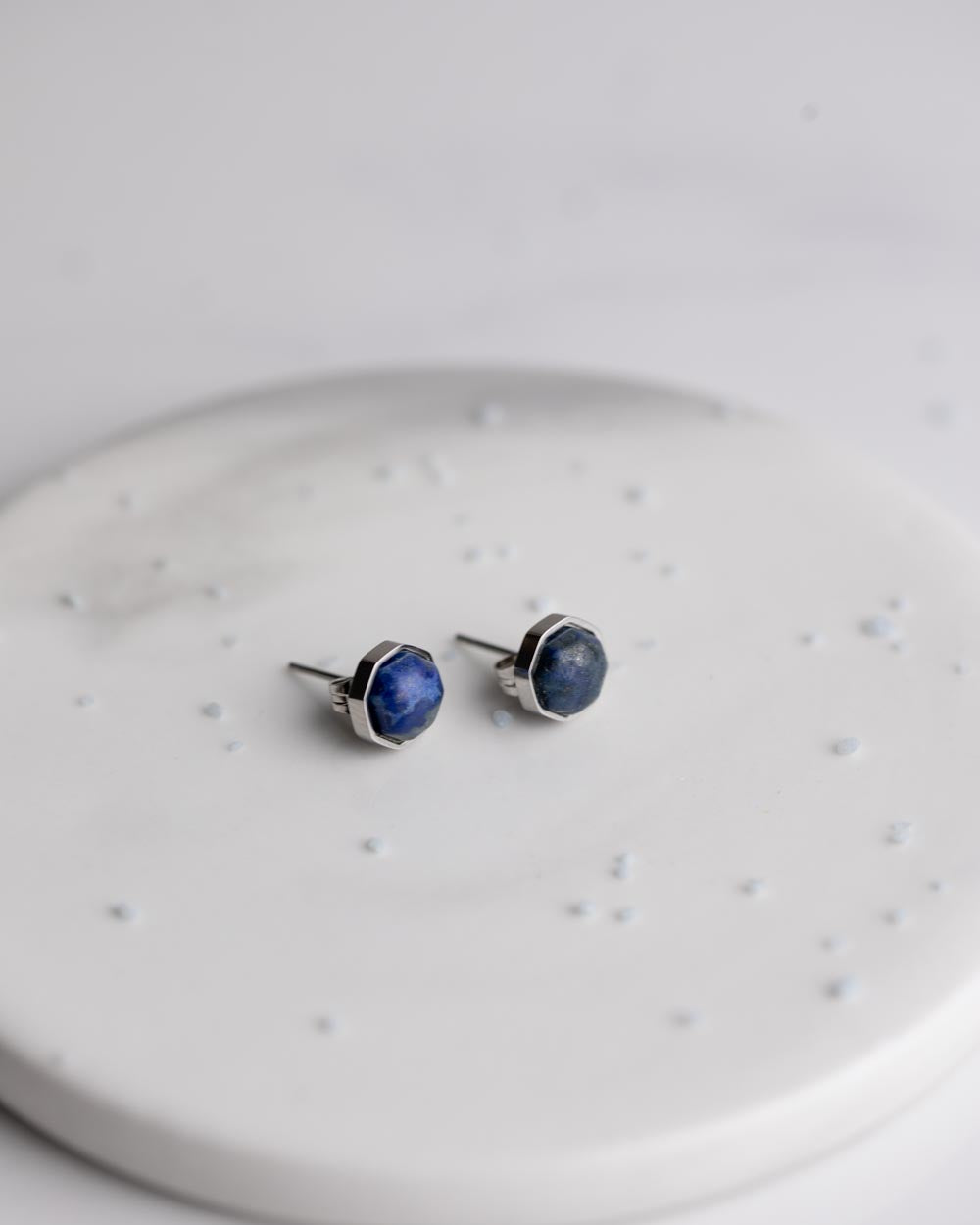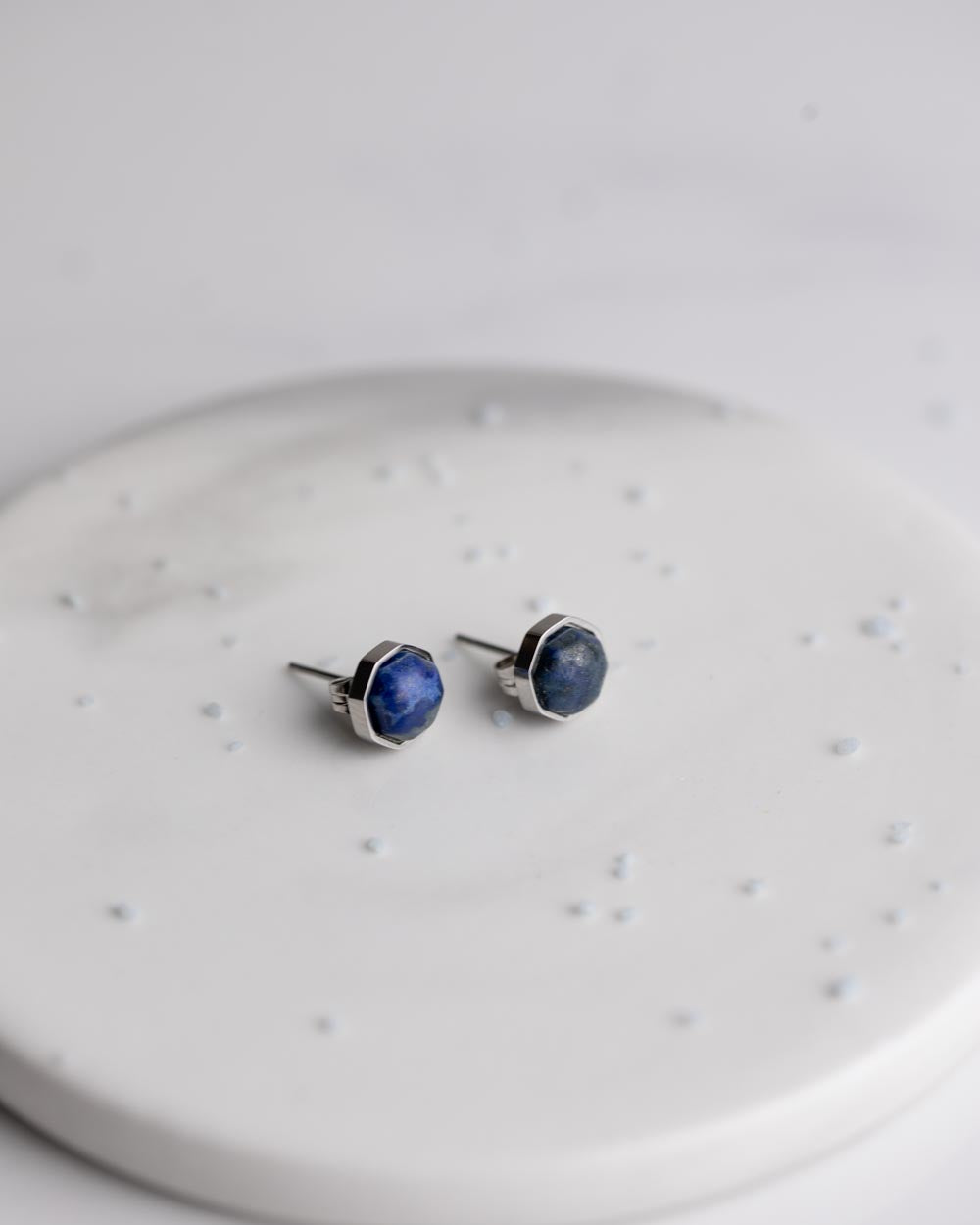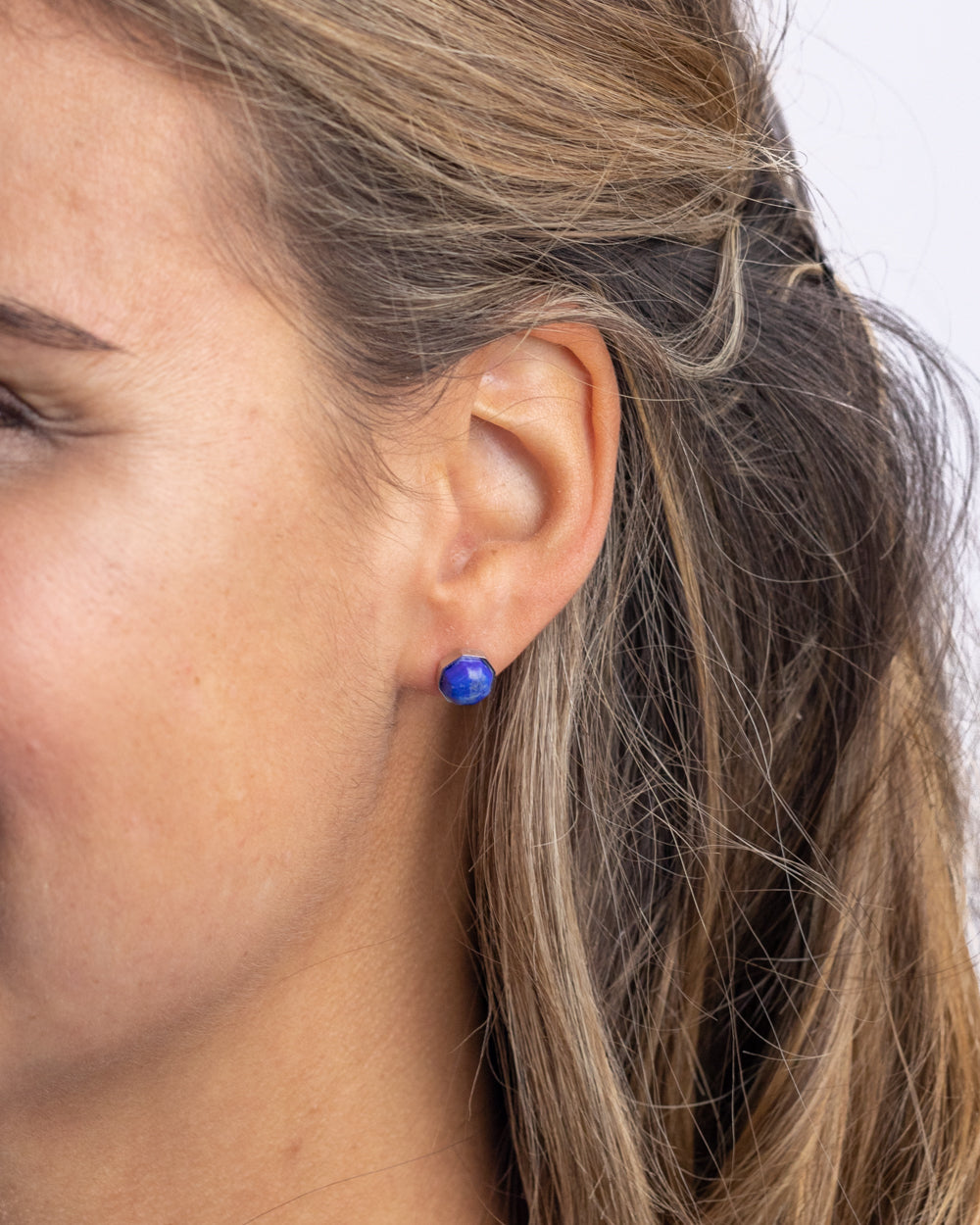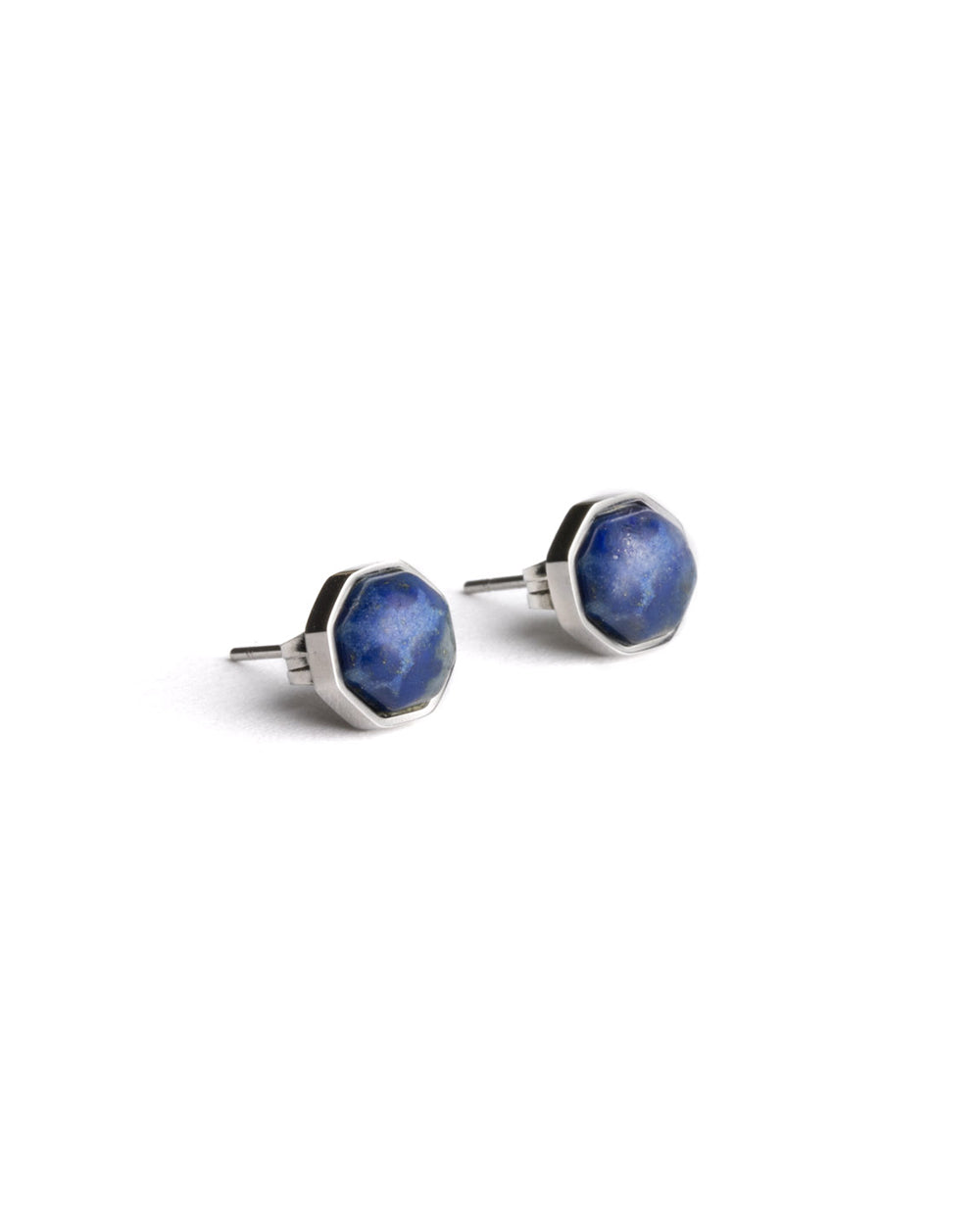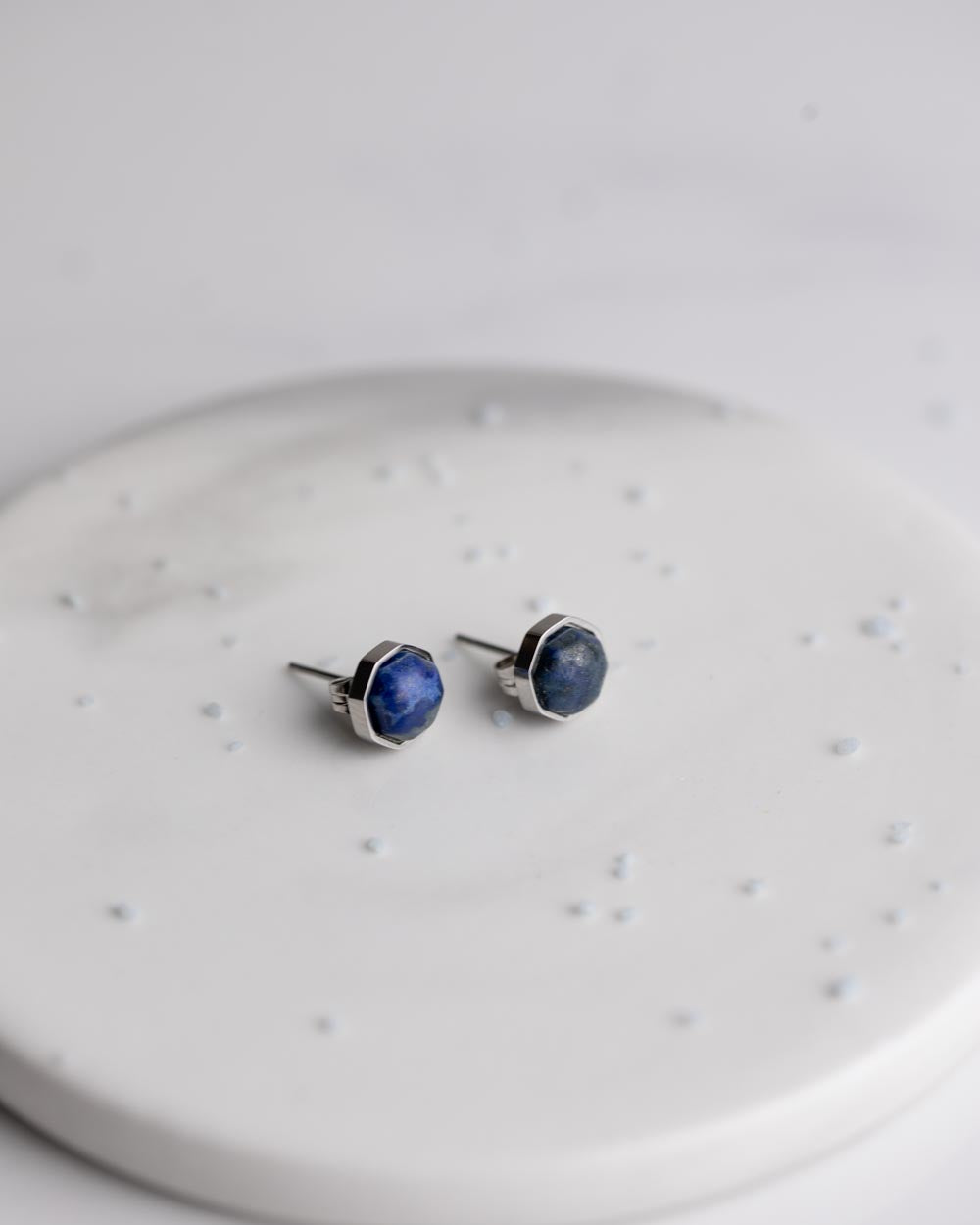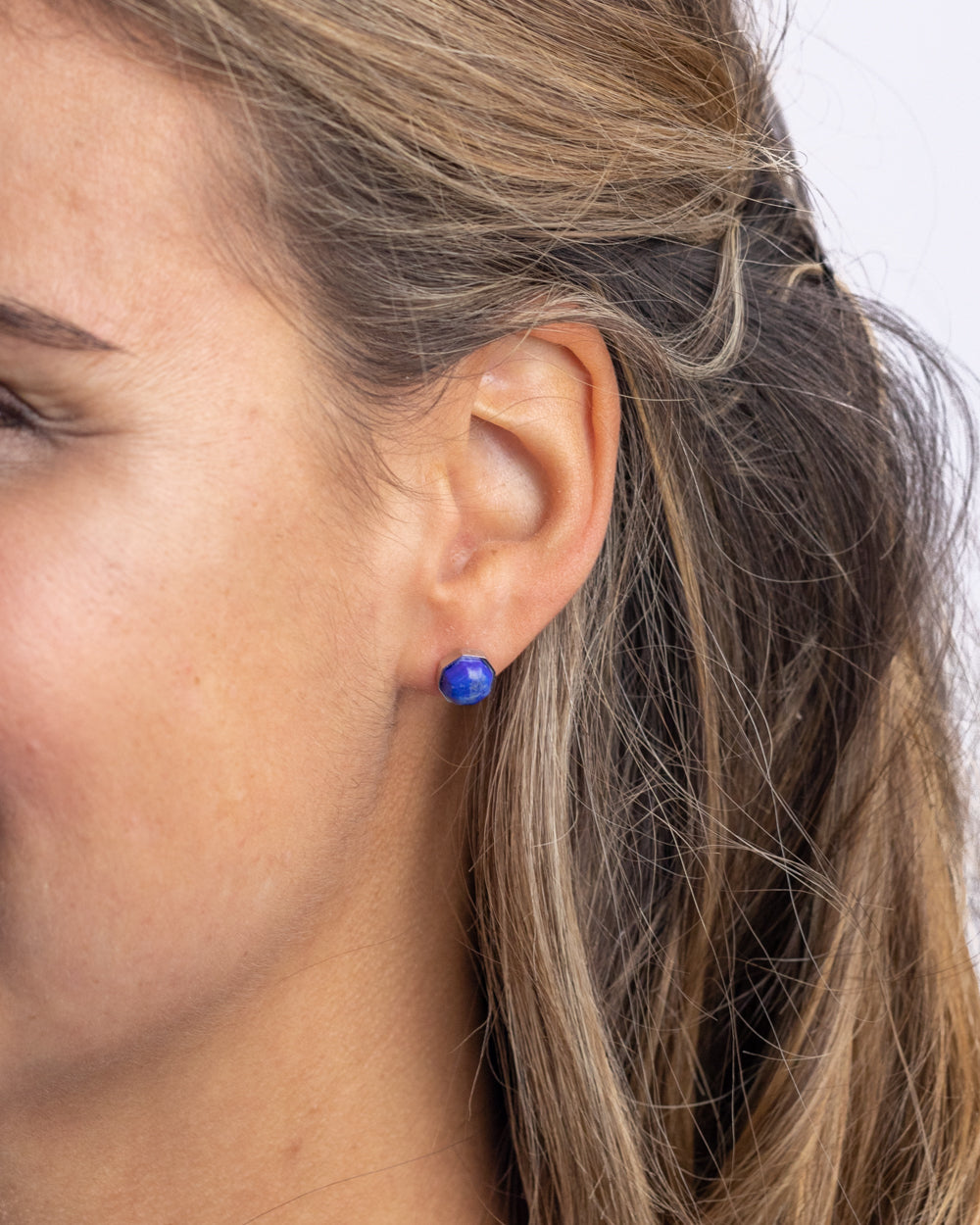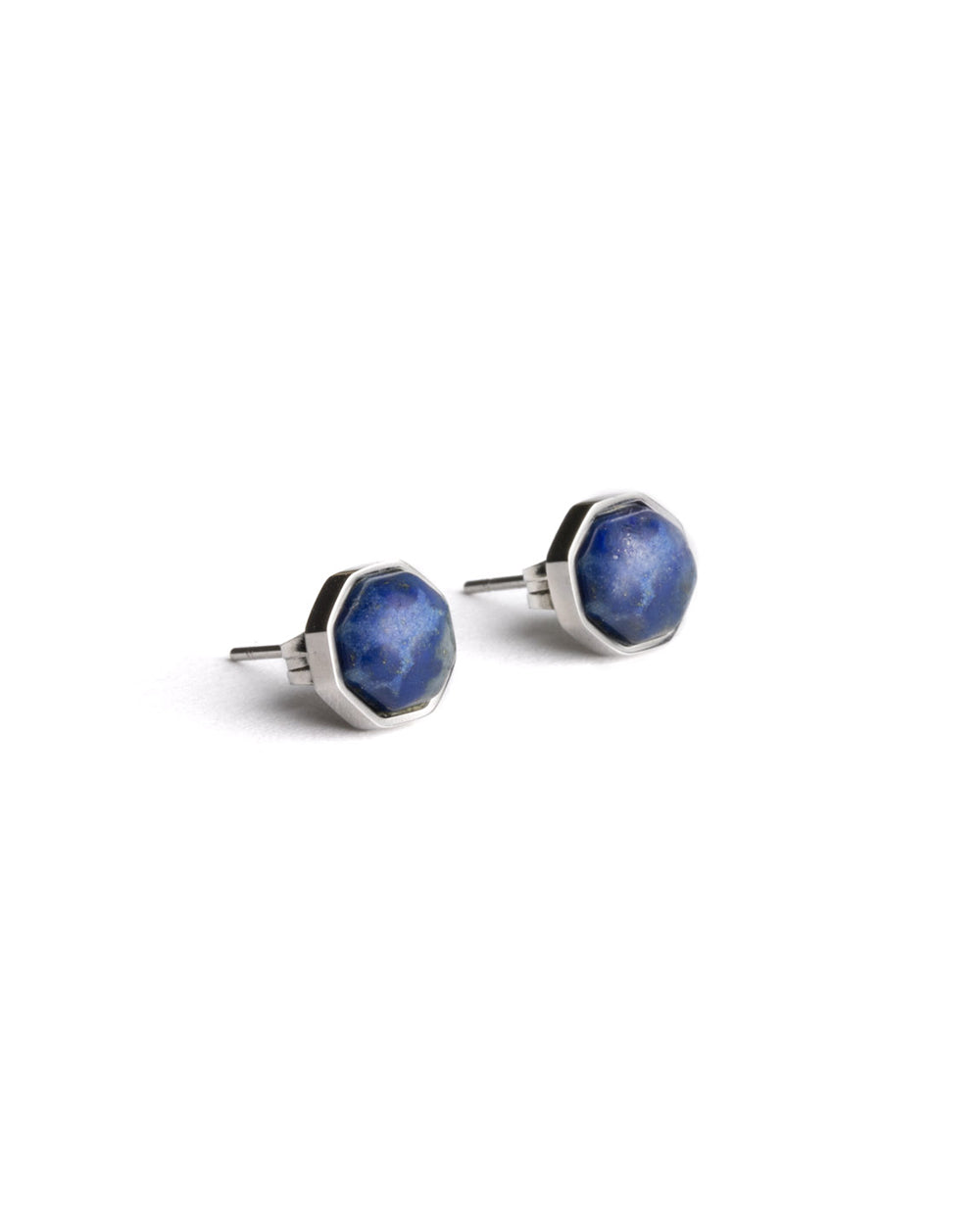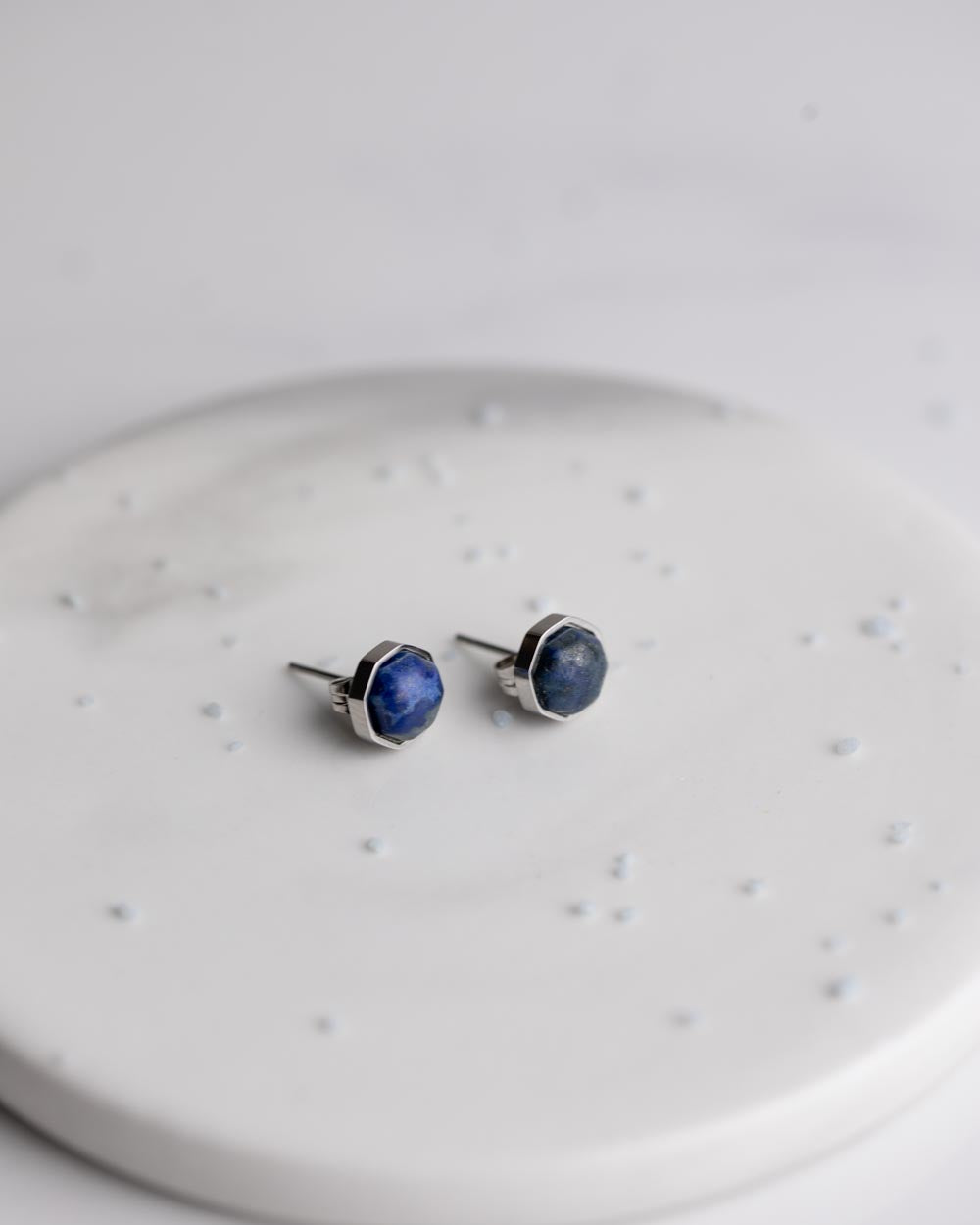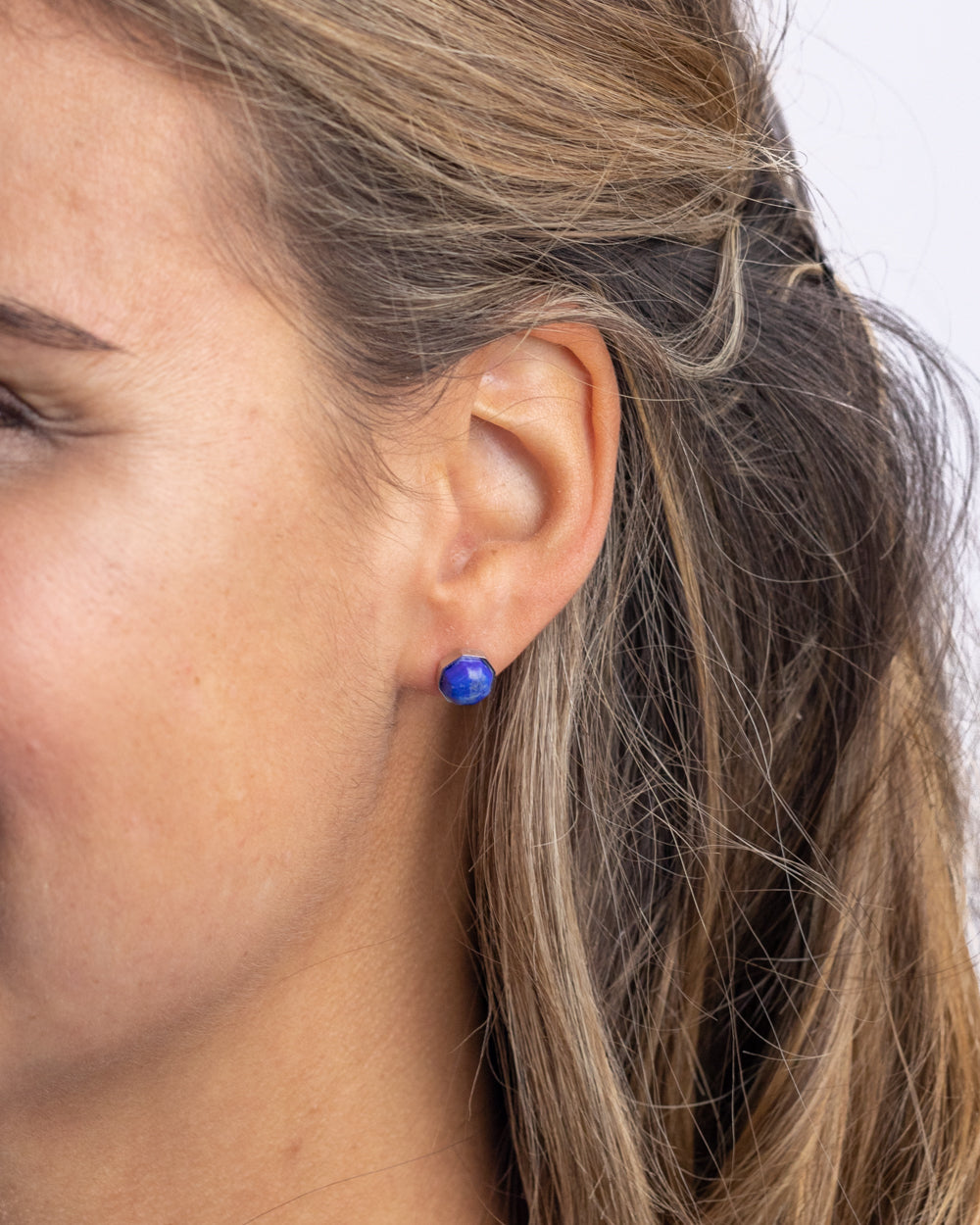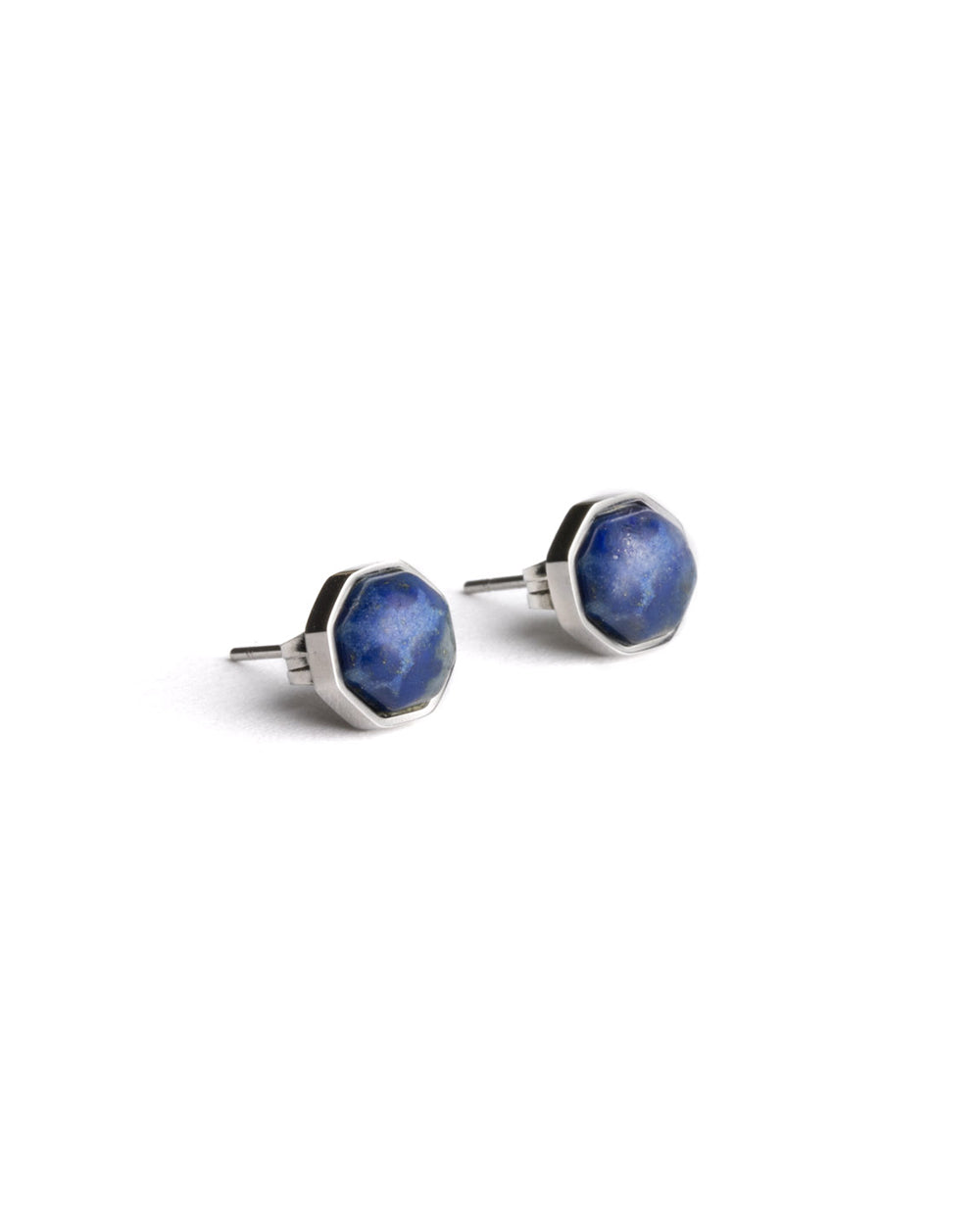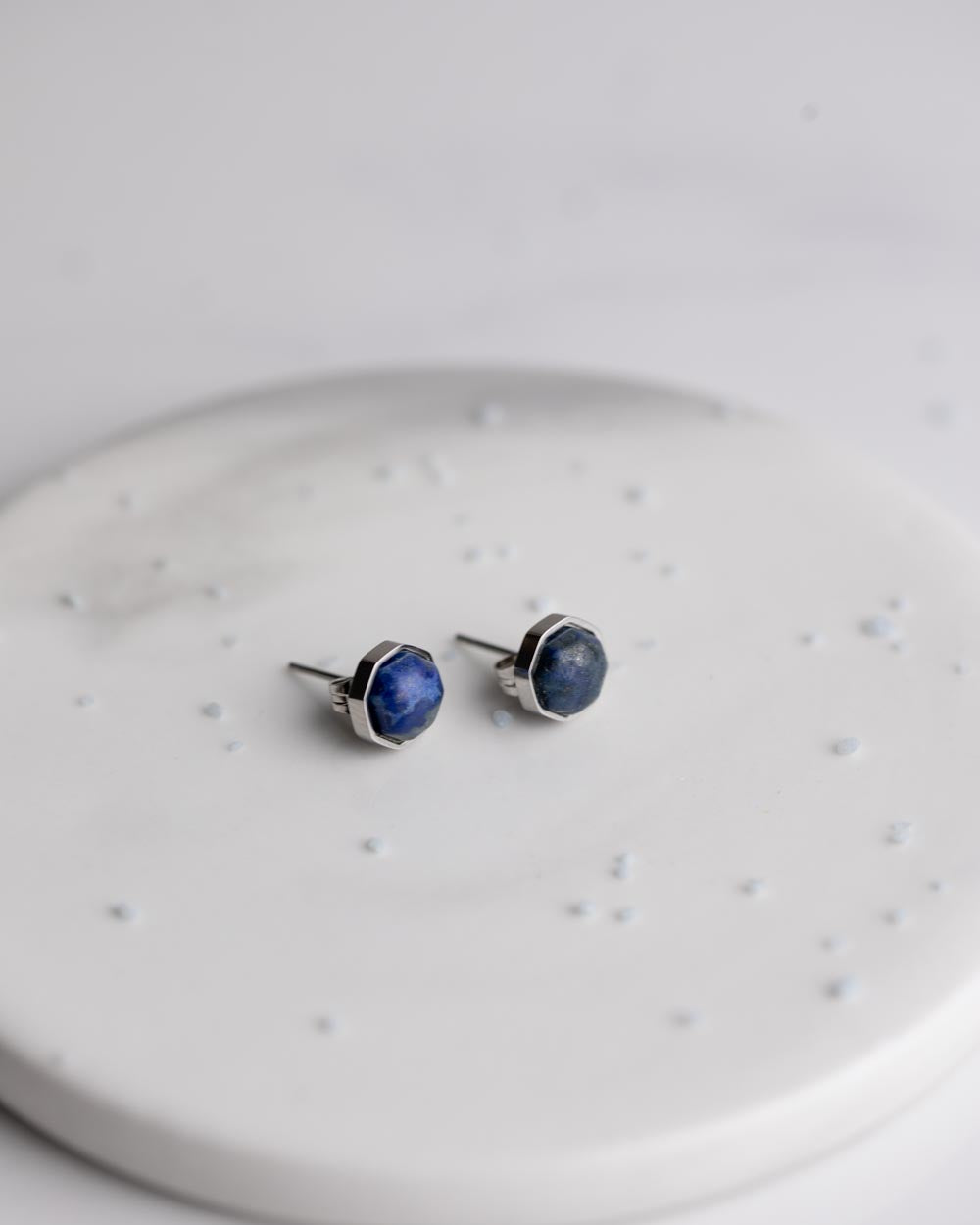 Thalassa Ocean
Thalassa, the goddess of the sea in Greek mythology, who was one of the founders of life and the universe. These beautiful earrings contain a natural stone that has been cut to size for their octagonal shape. They are made from high-quality 316L stainless steel and are available in one size.
What is the meaning of the Blue Aventurine stone?
Get support from this powerful stone in a project you want to finish or in your important position at work. This stone turns negative energy into positive energy.
 Why should you buy them?
- 12-month warranty period & free exchange if the size is not right
- Your earrings will be shipped within 48h
- They are made from top-quality materials