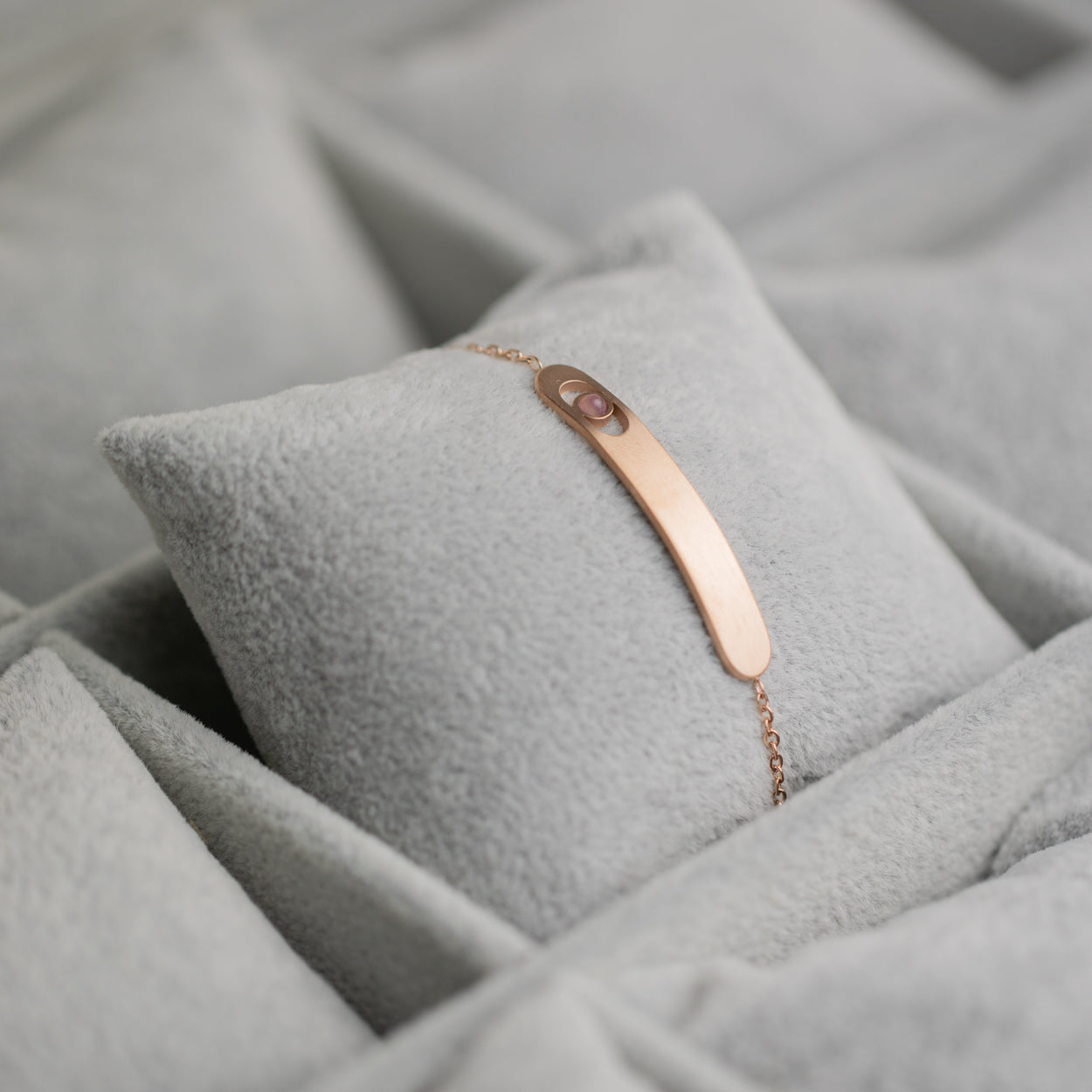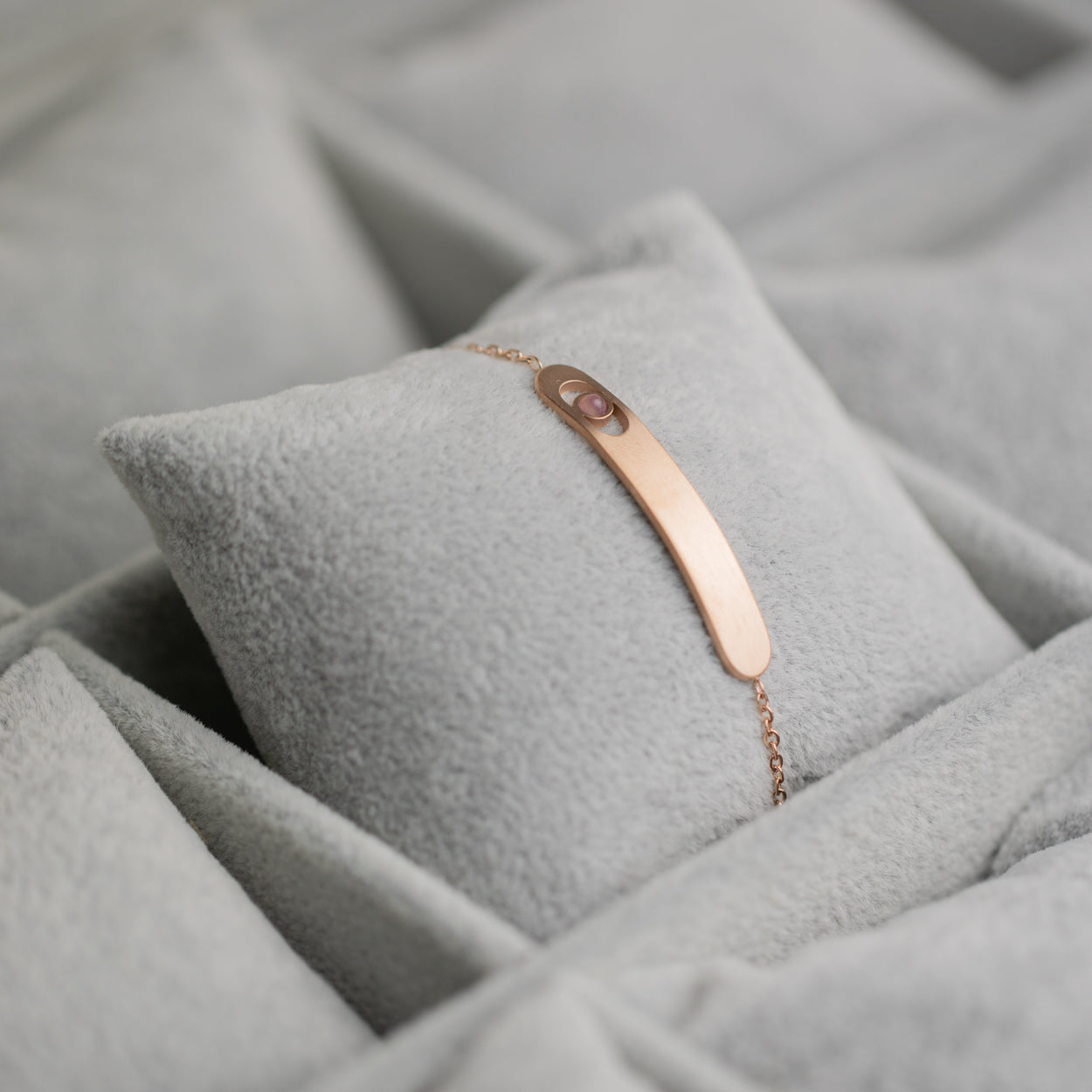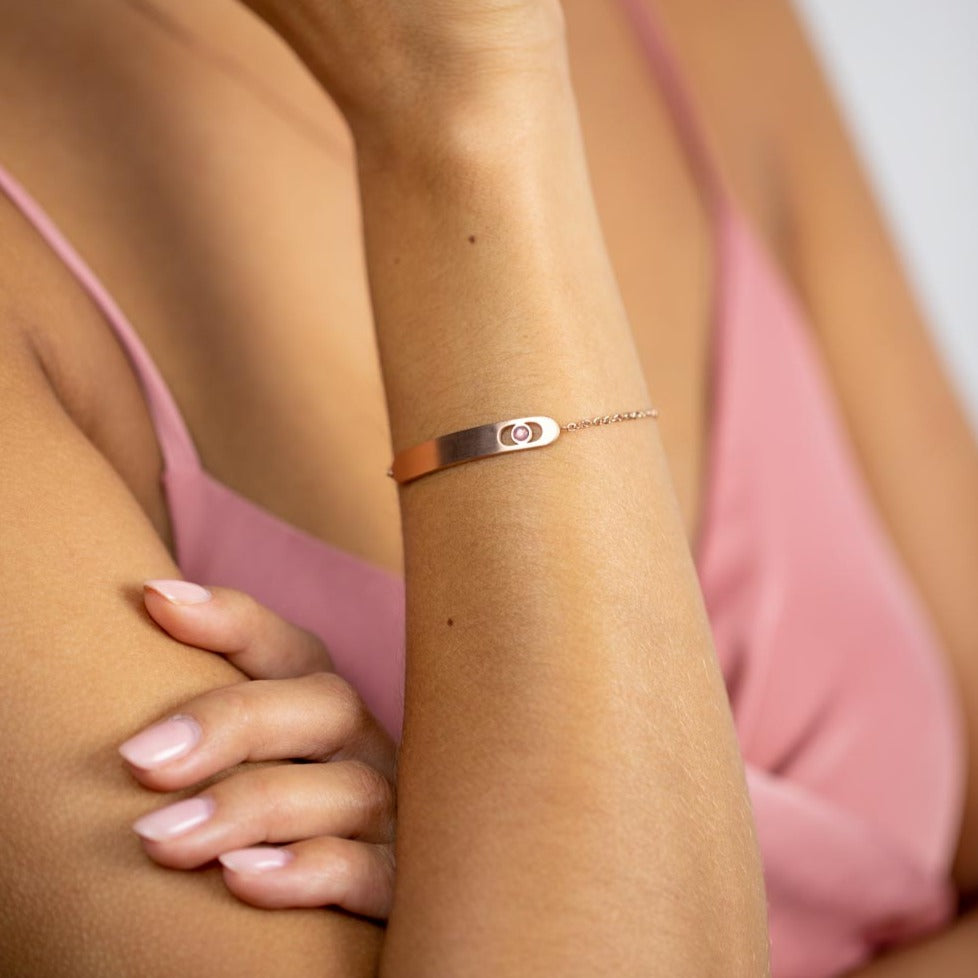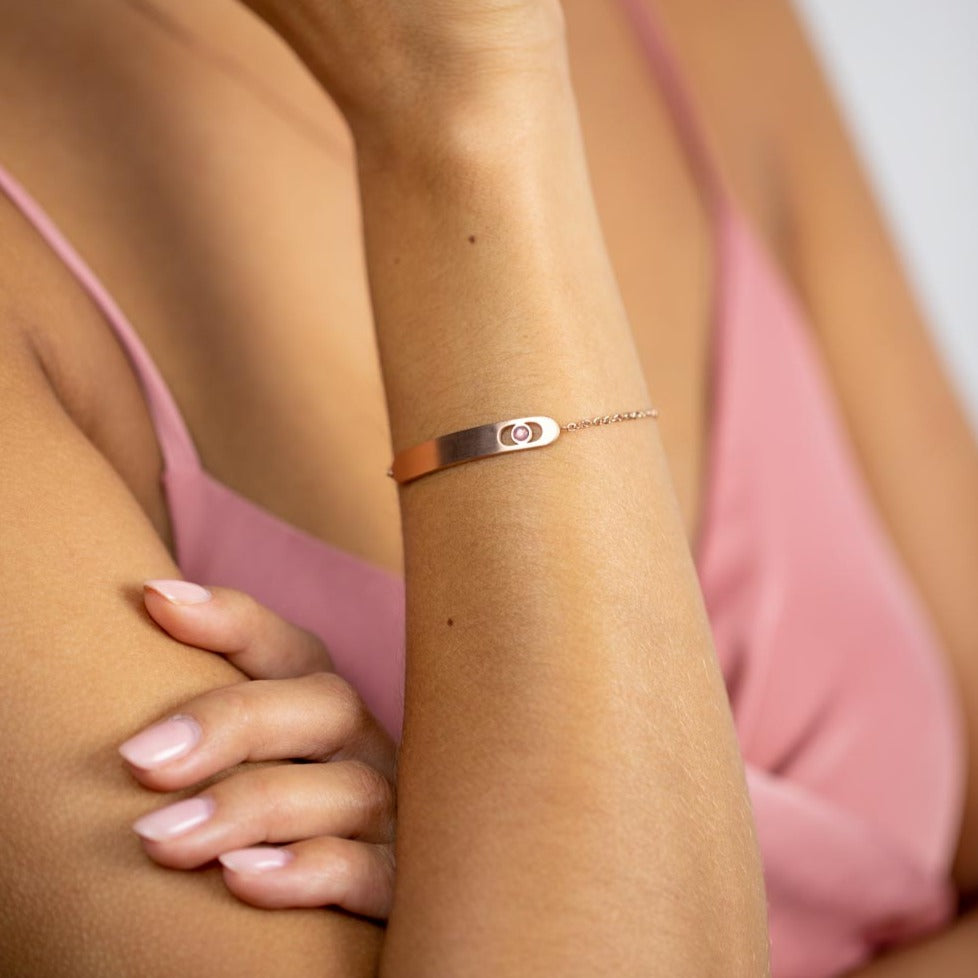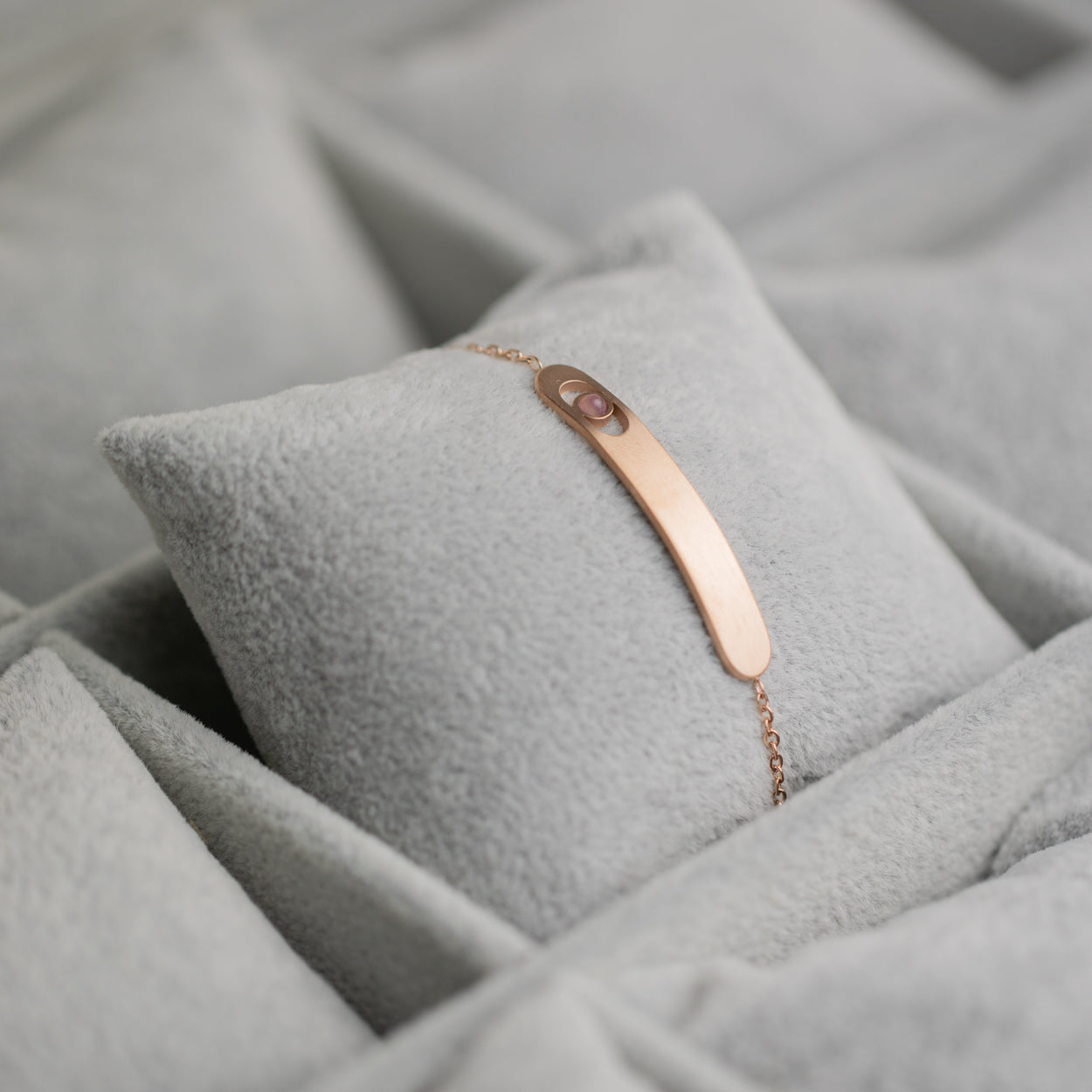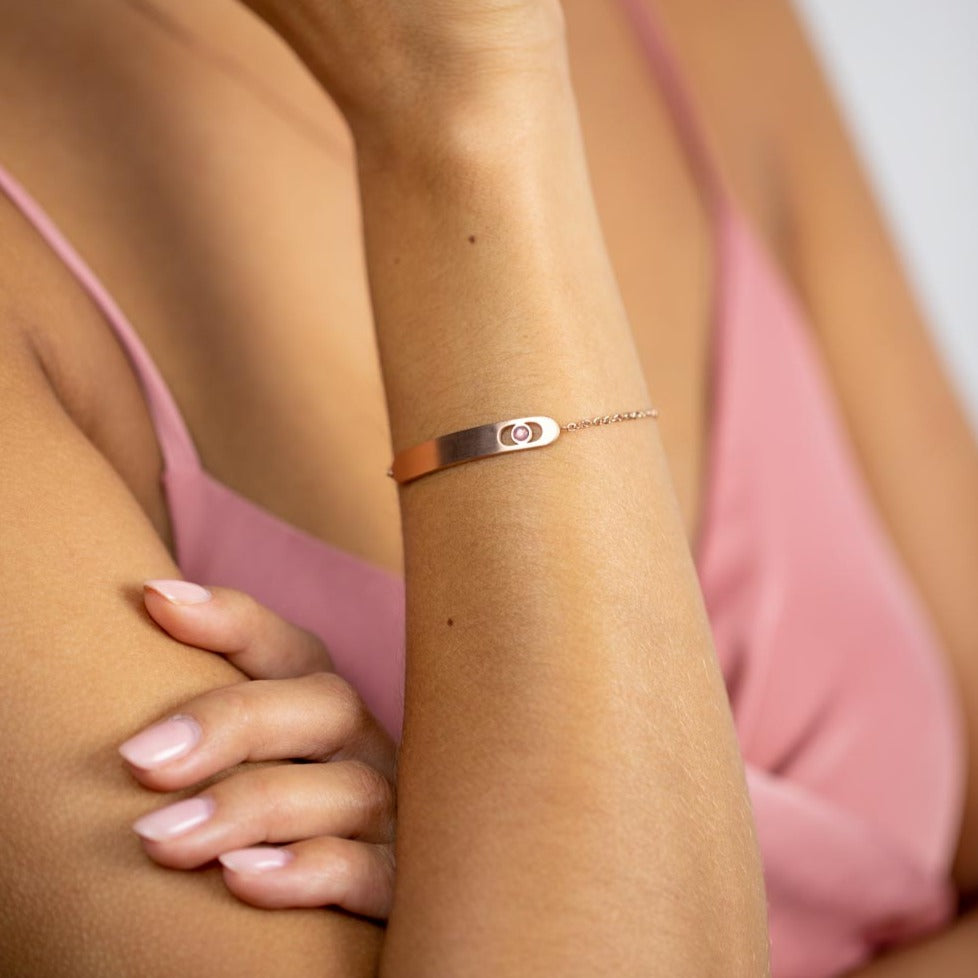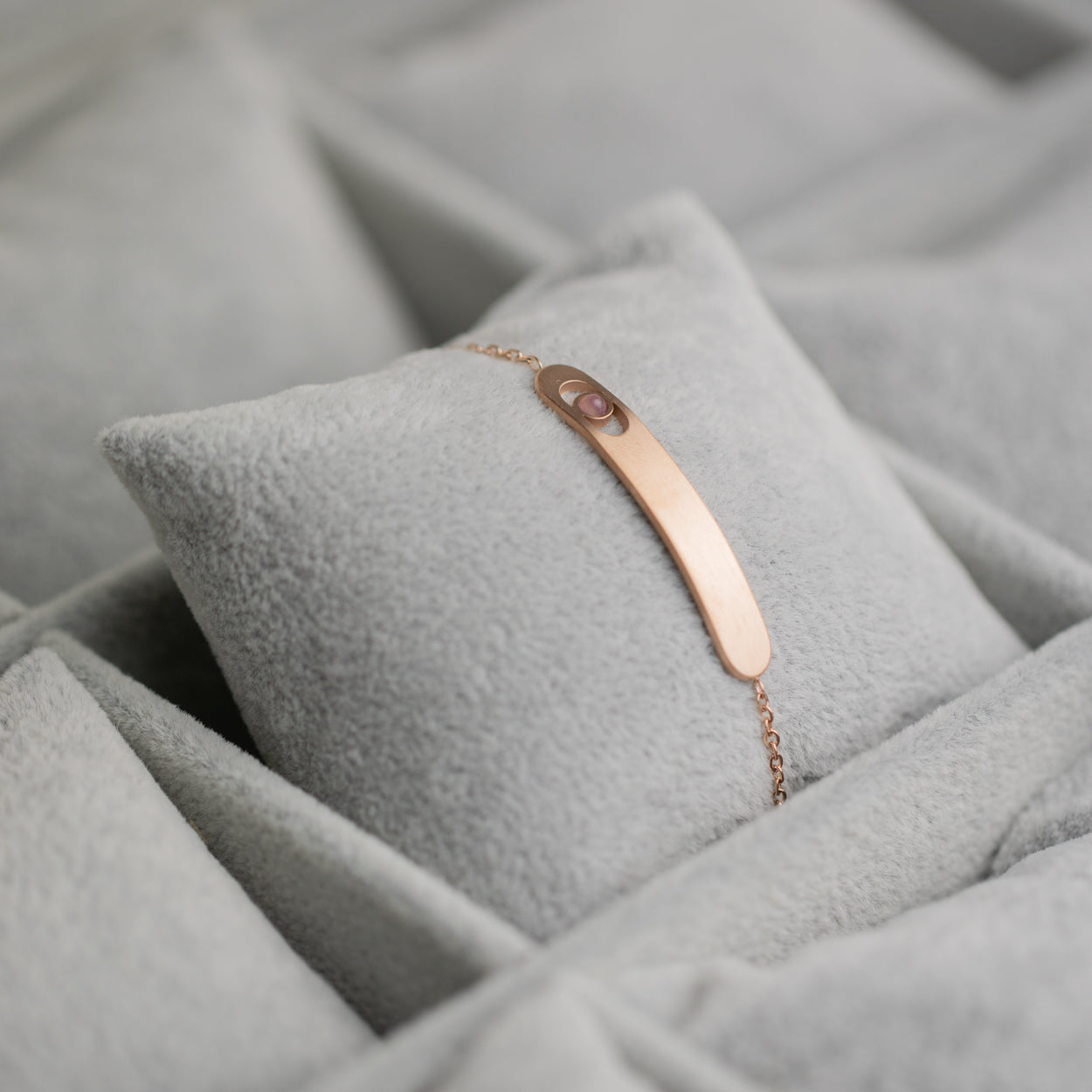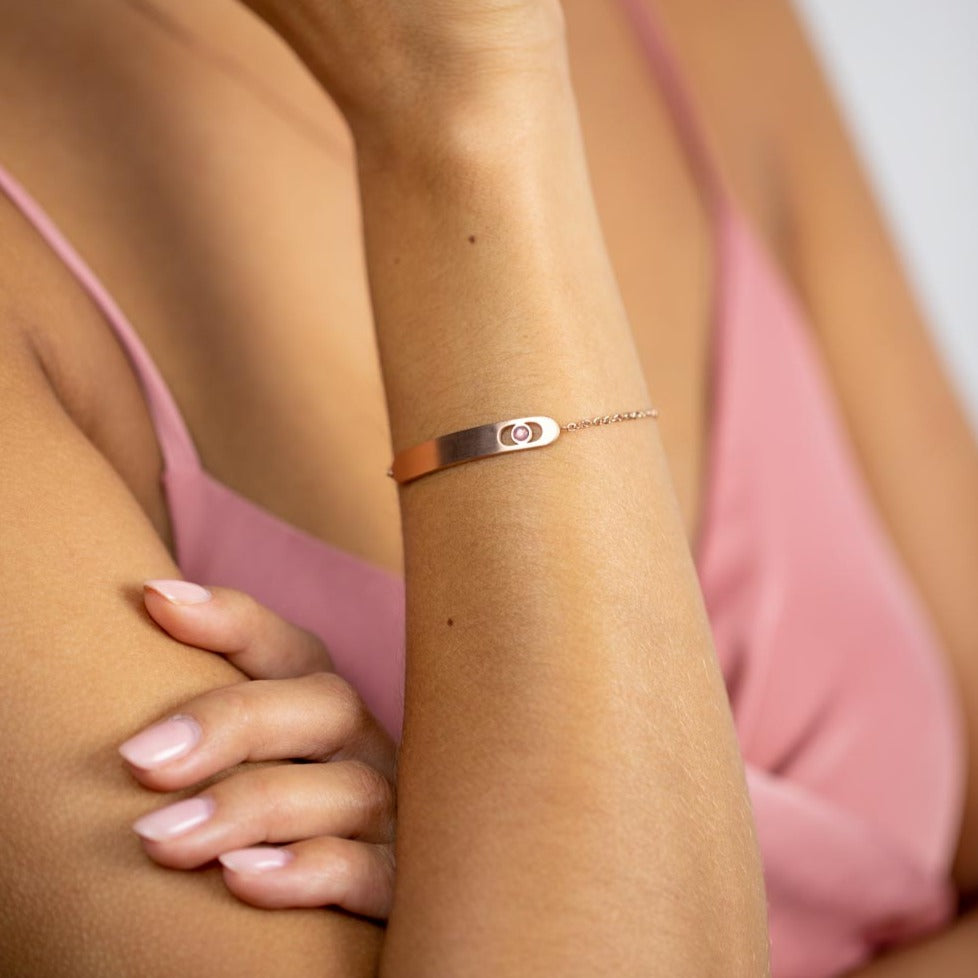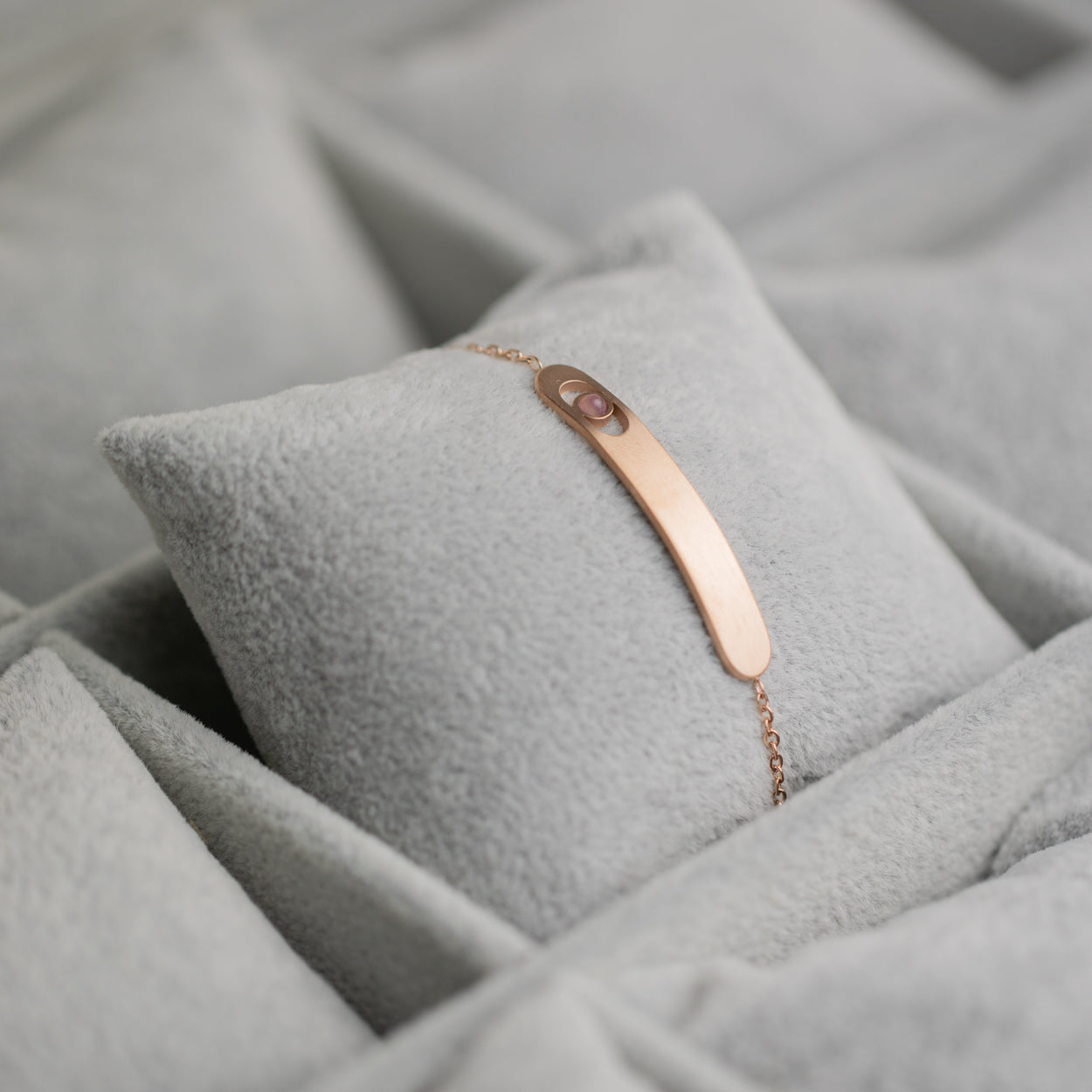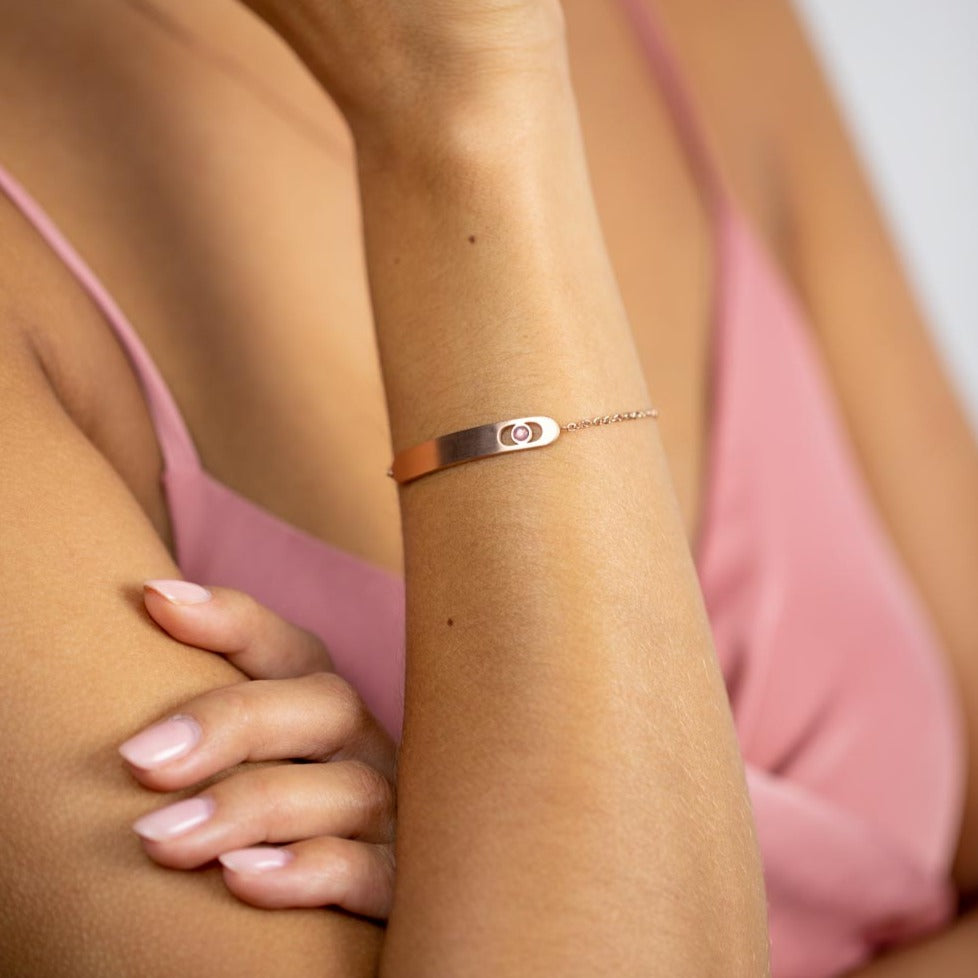 Cressa Rose Gold Violet
The Cressa bracelet is made from durable 316L stainless steel and finished with a small, beautiful polished natural stone. The purple Amethyst stone is a small accent on the bracelet but fits in perfectly.
The Amethyst stone should provide inner peace. It clears your head so that you can make the right choices that are really important to you and helps you to leave negative feelings behind.
The bracelet is adjustable in 3 sizes so you don't need to worry about choosing the right size.
Why should you buy this bracelet?
- 12-month warranty period & free exchange if the size is not right
- Your bracelet will be made and shipped within 48h
- It is treated with the best care in one our Belgian workshops