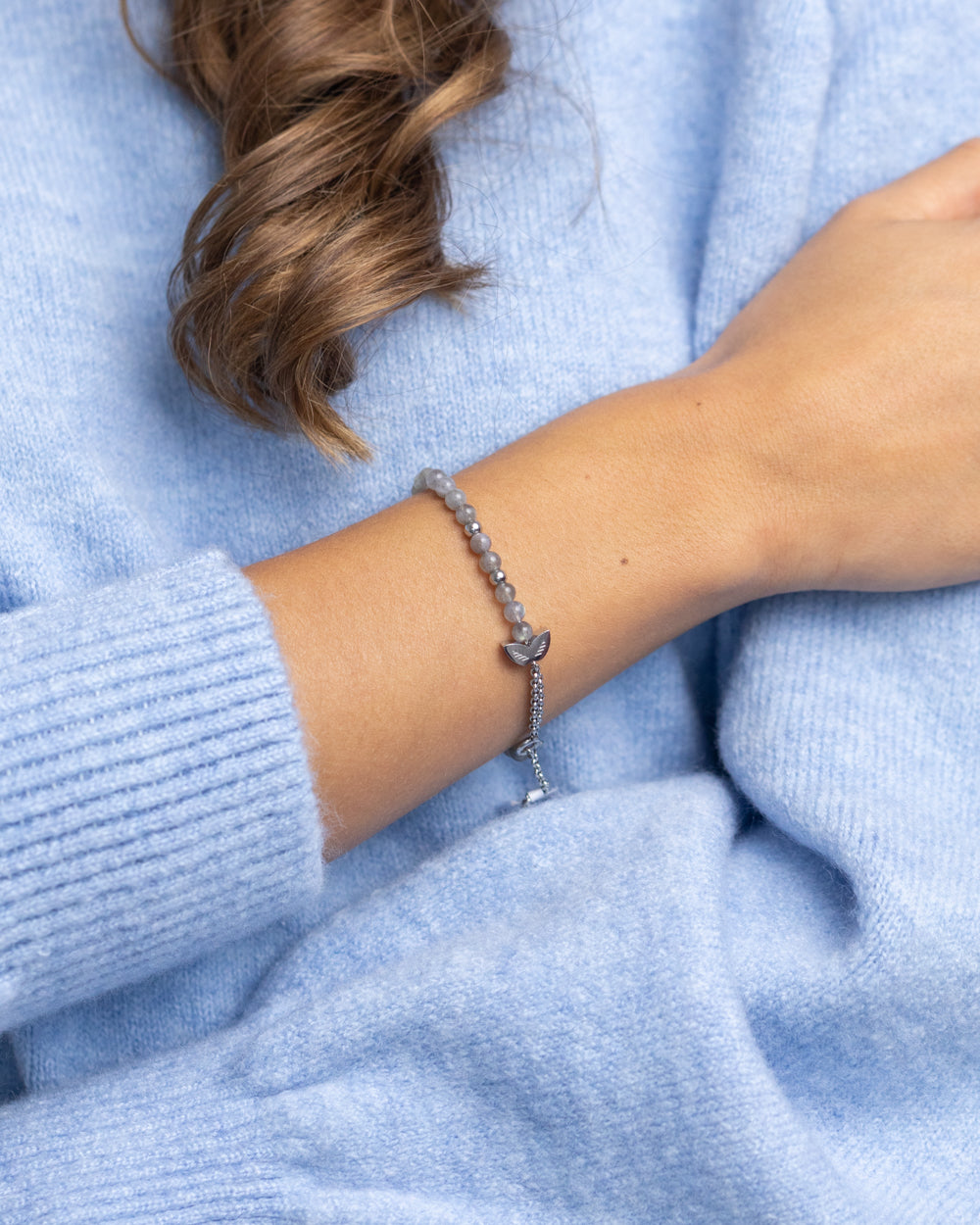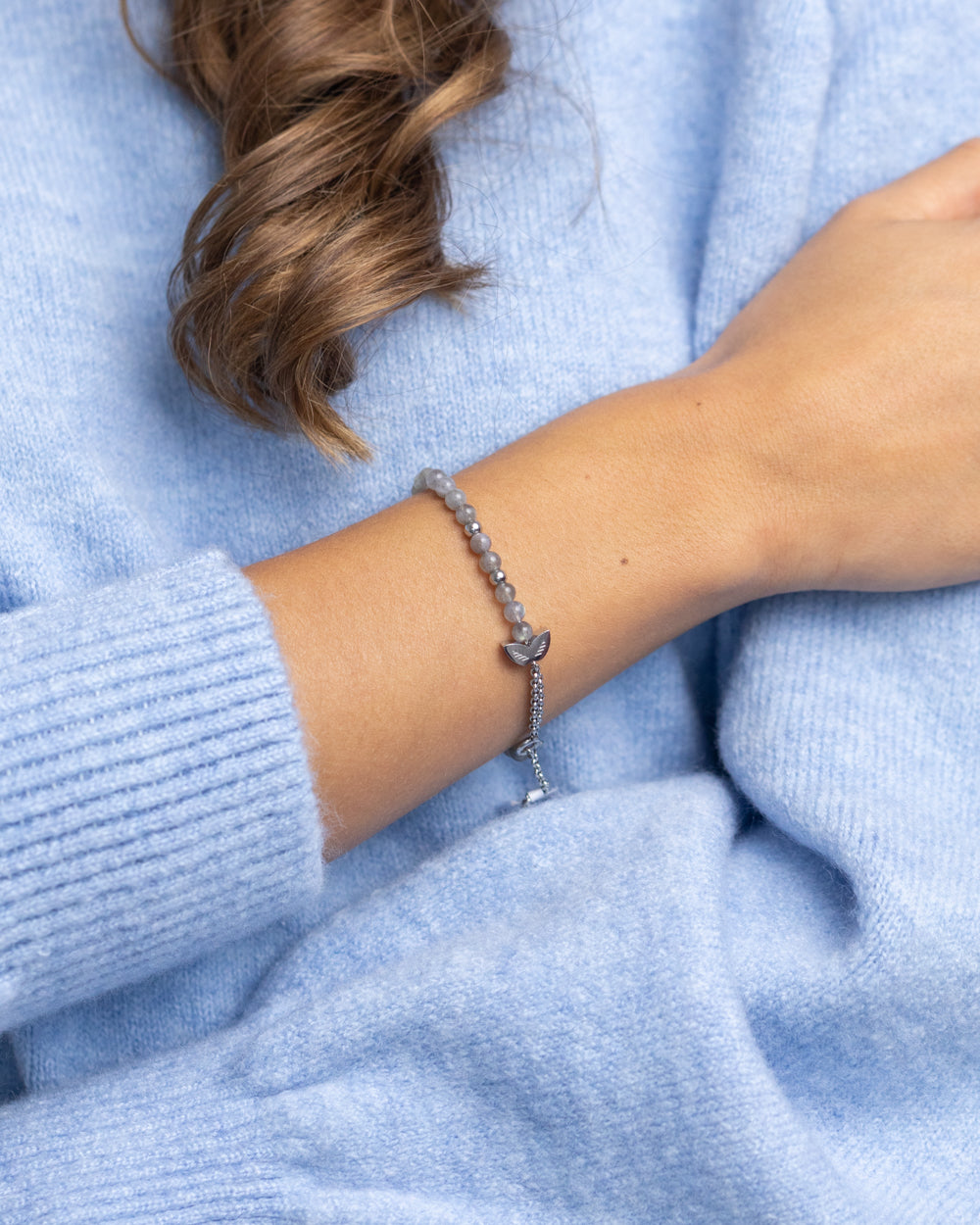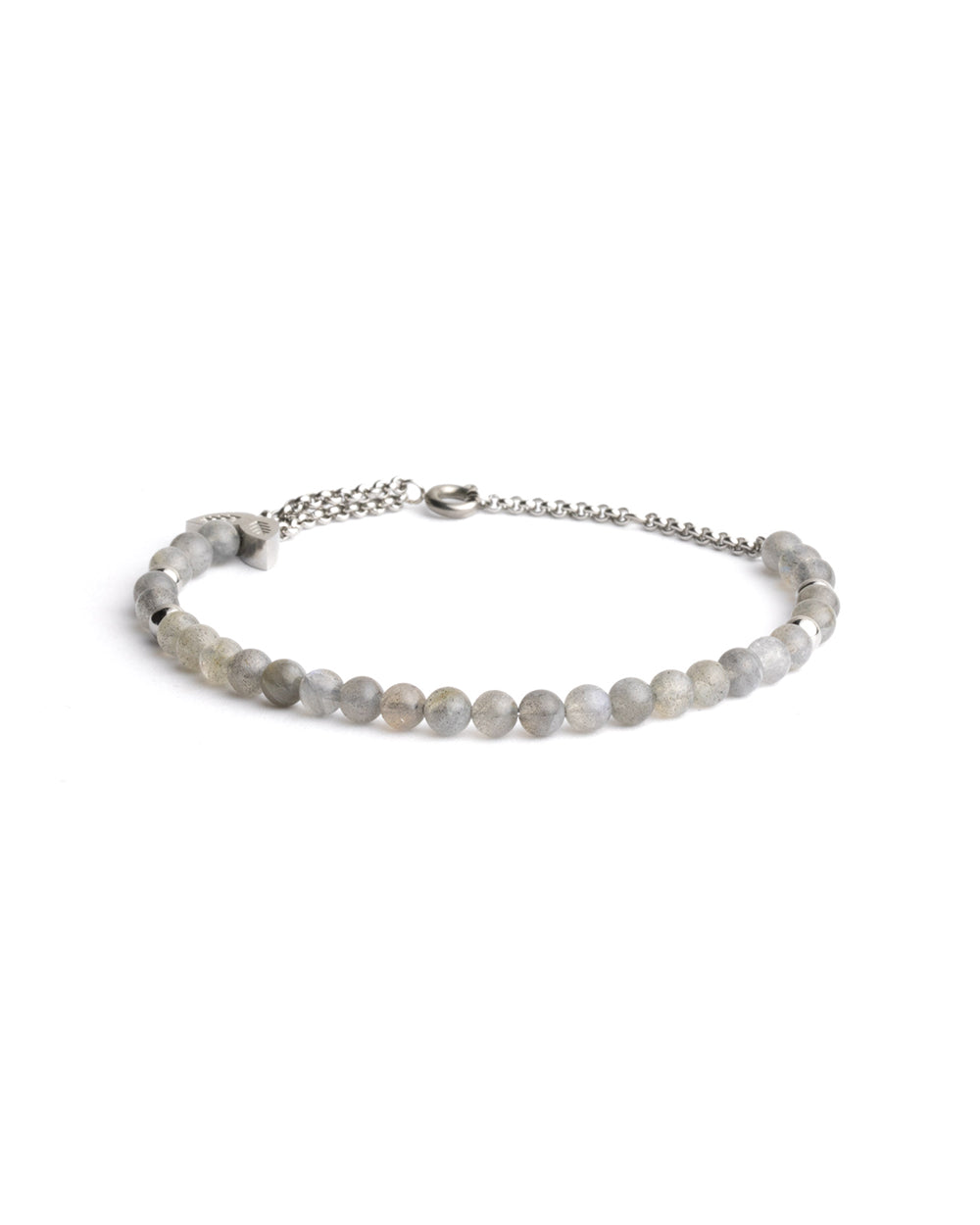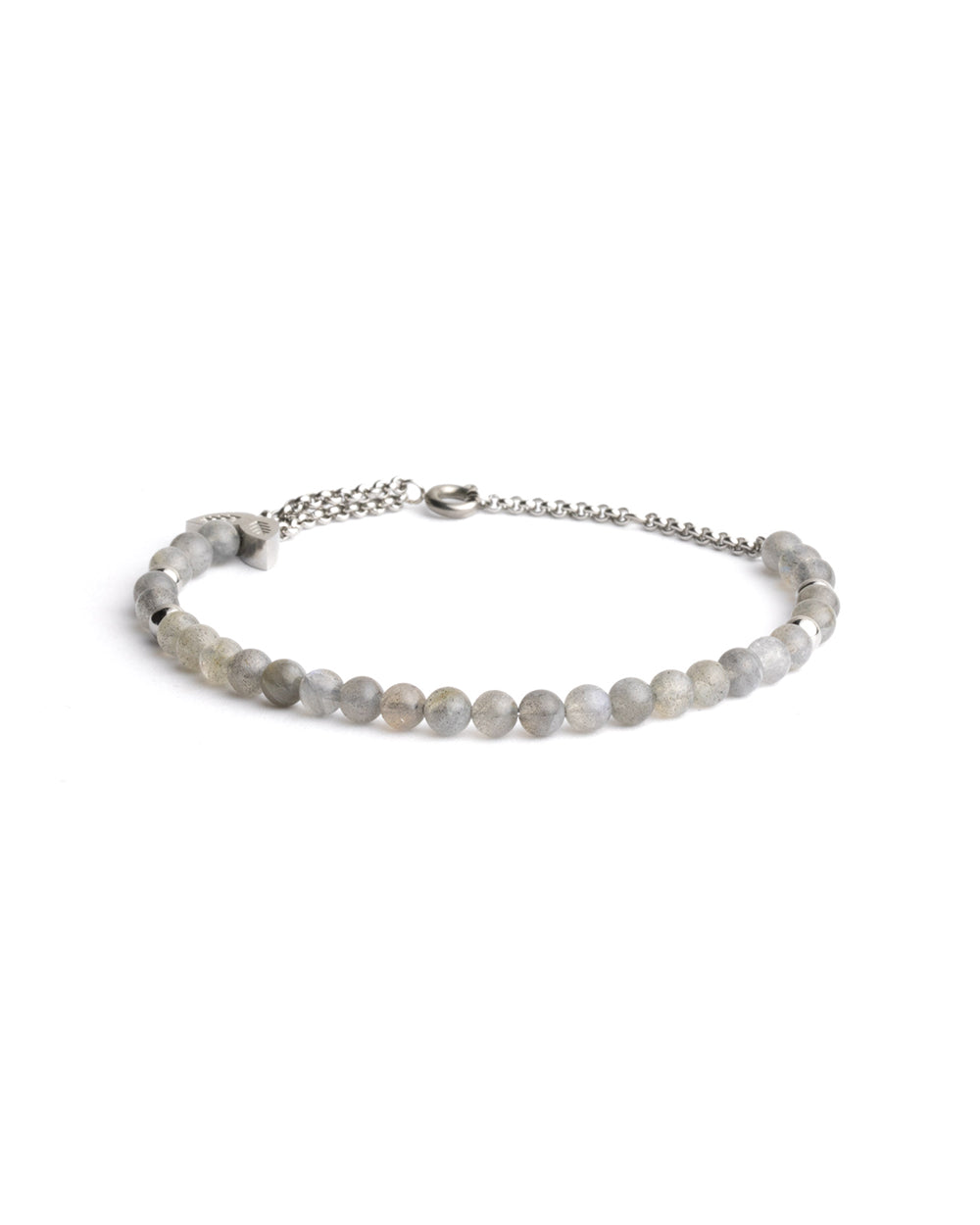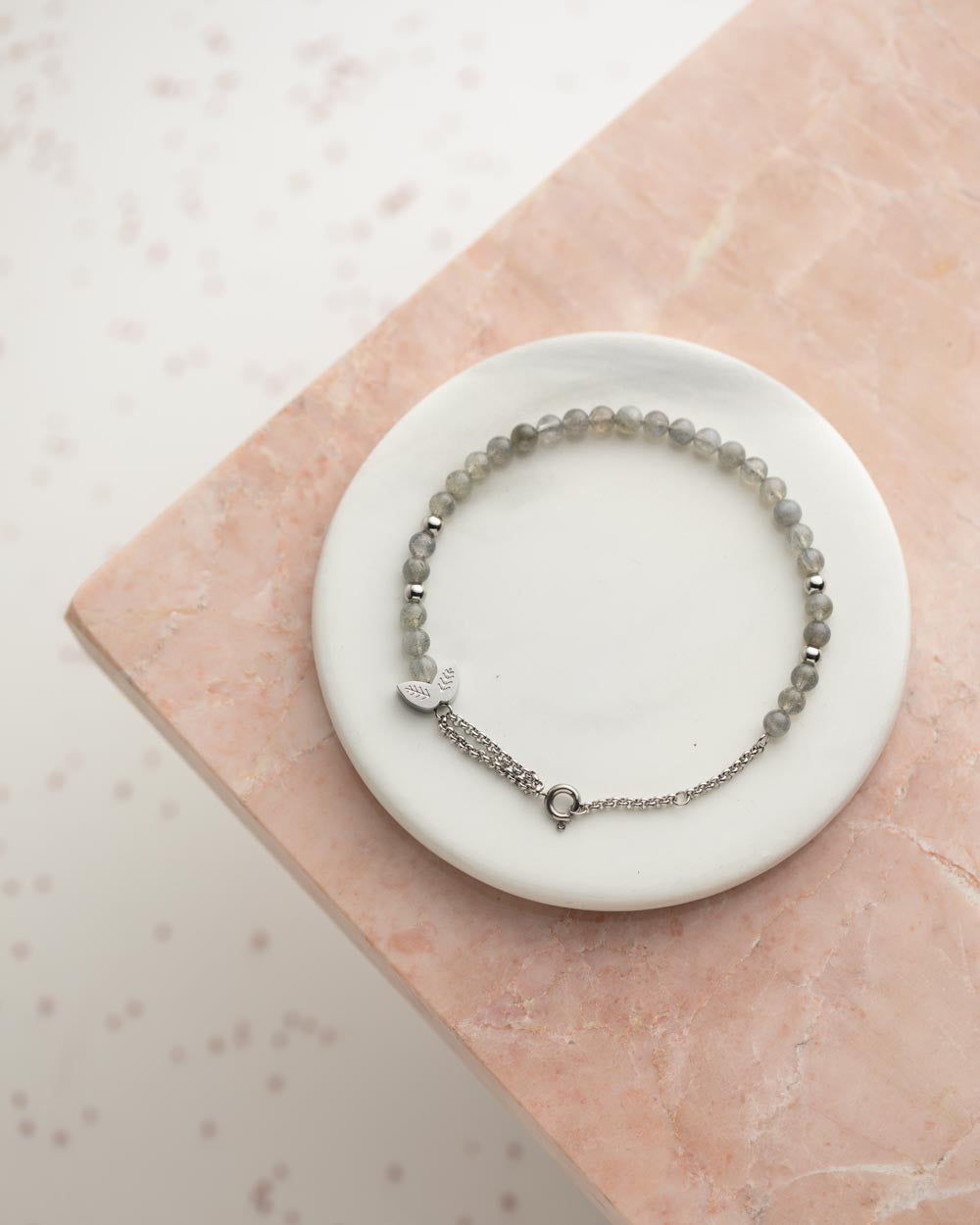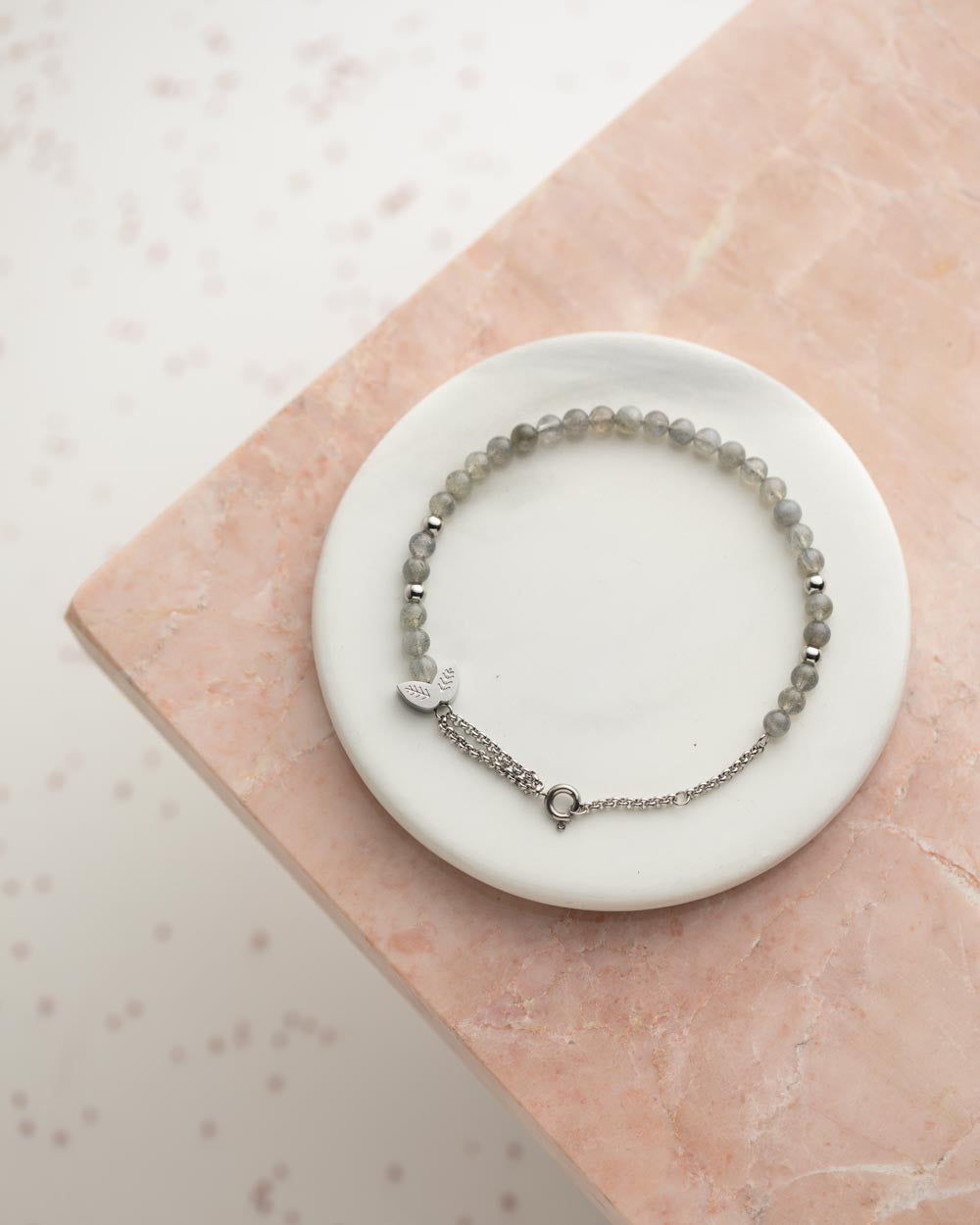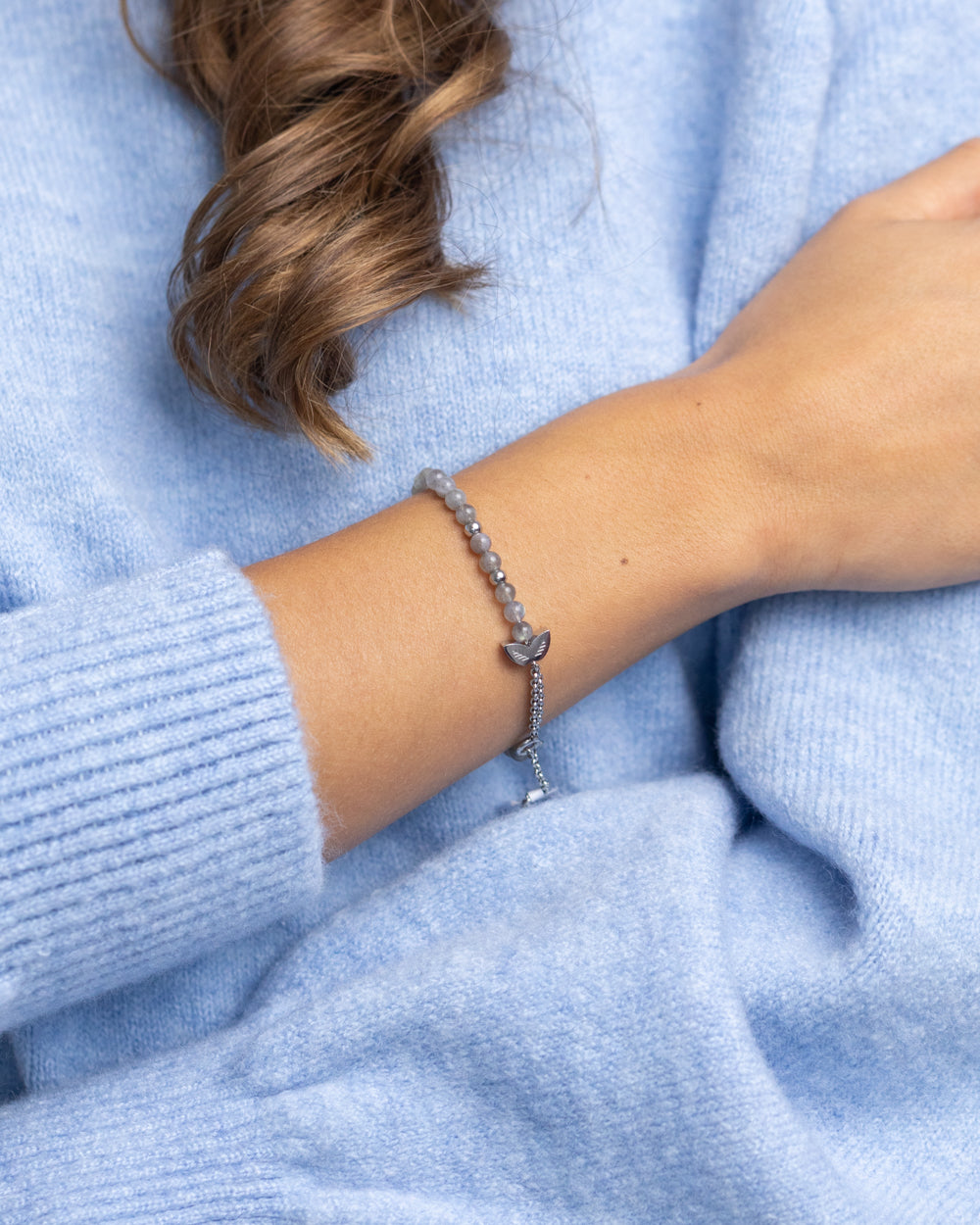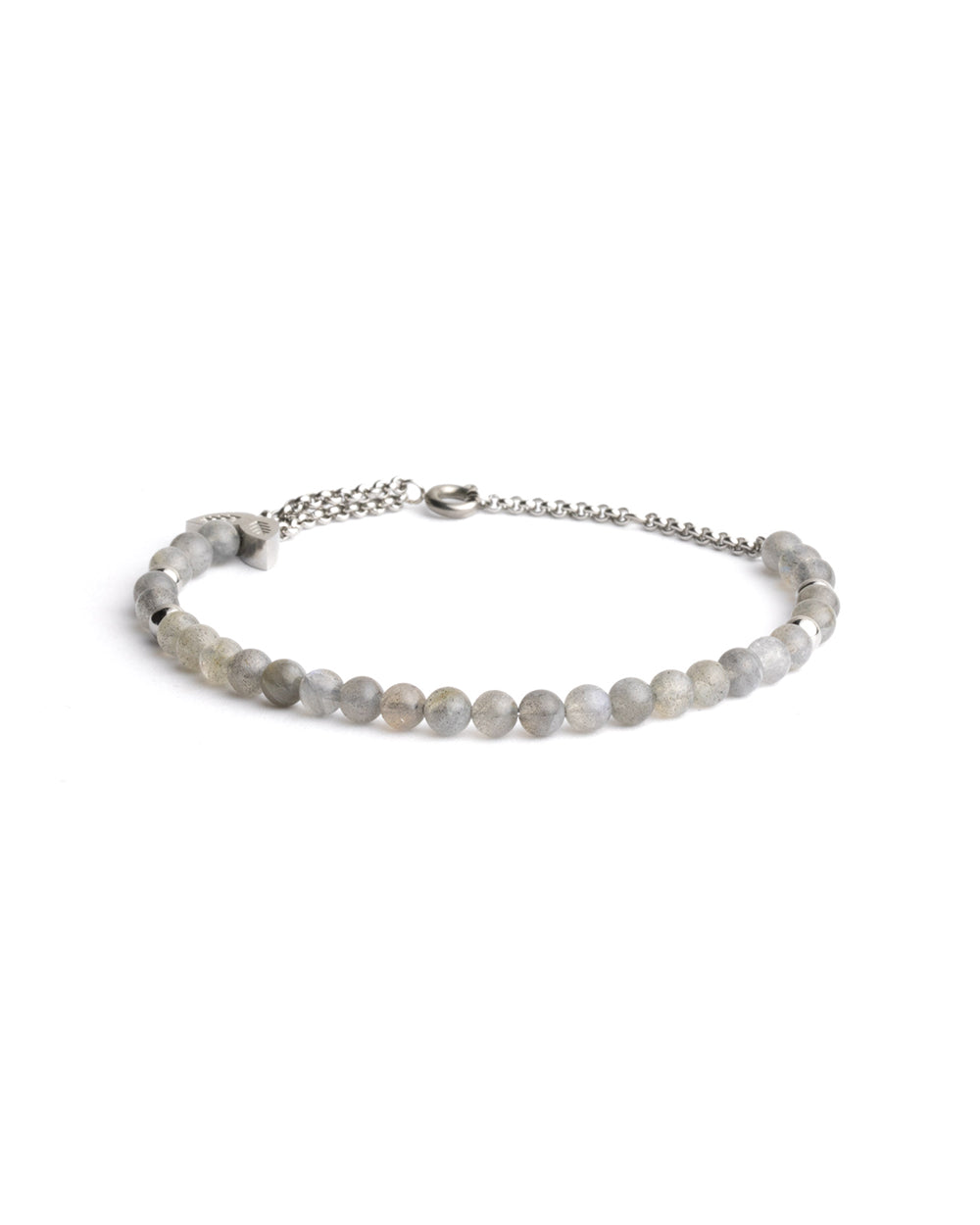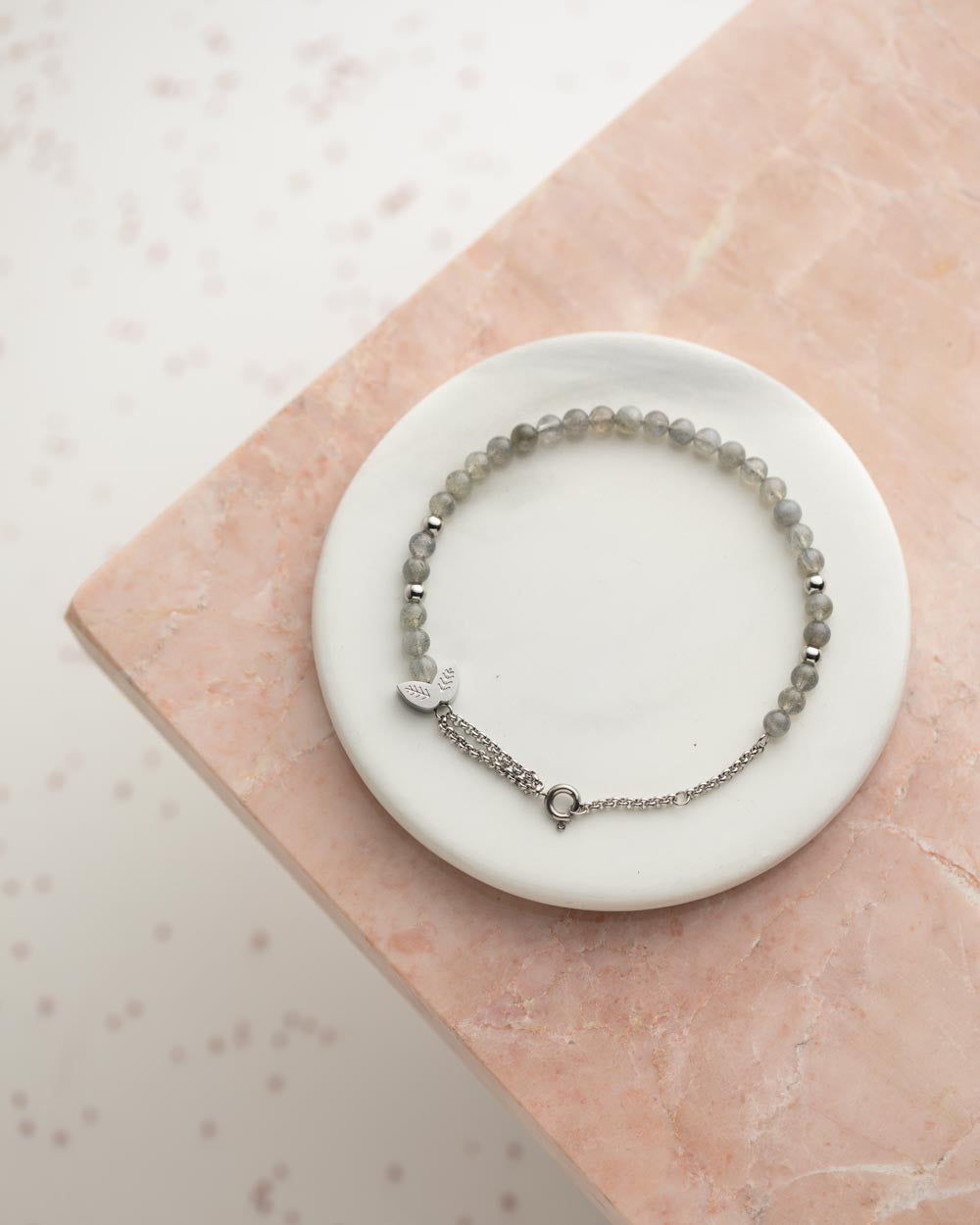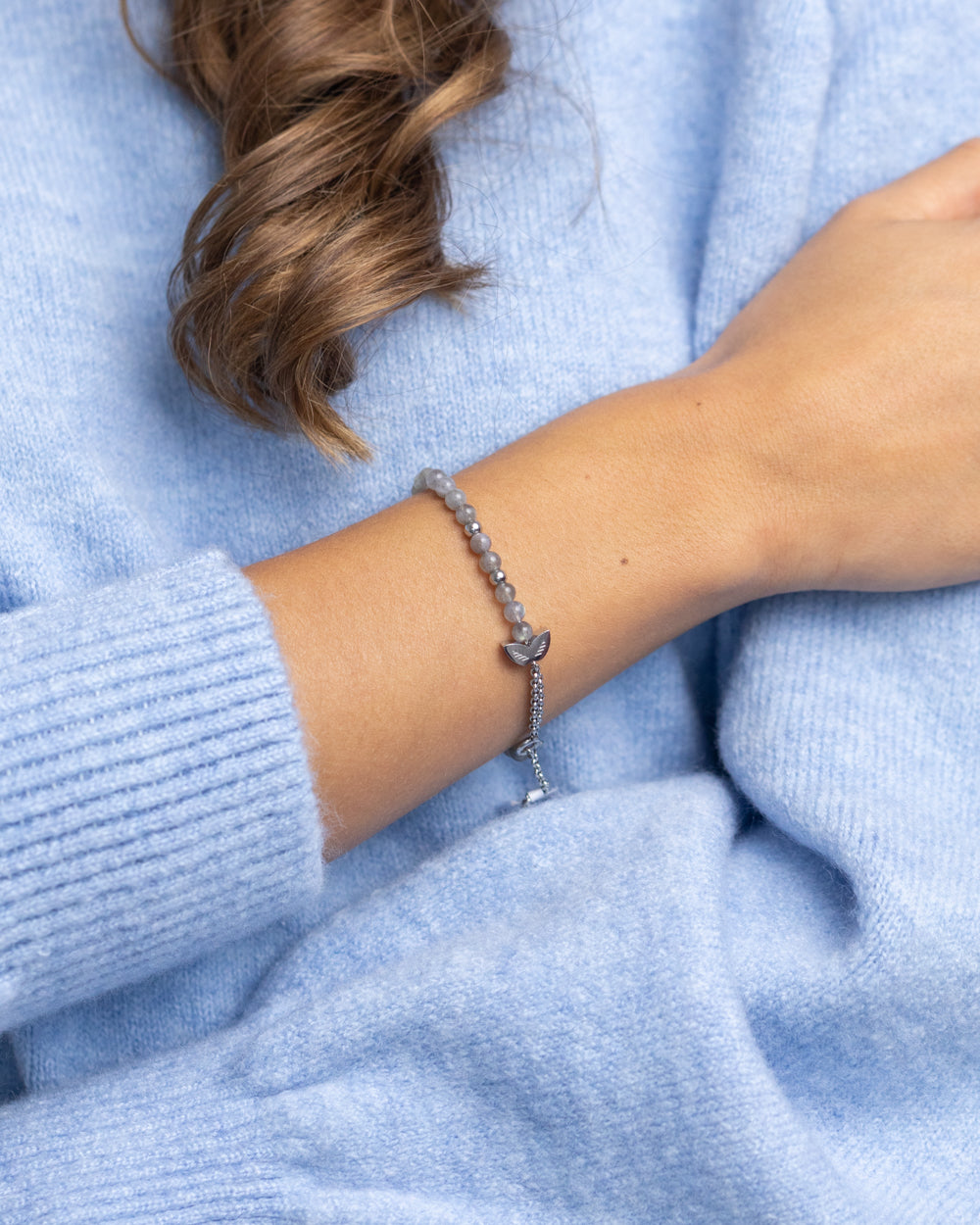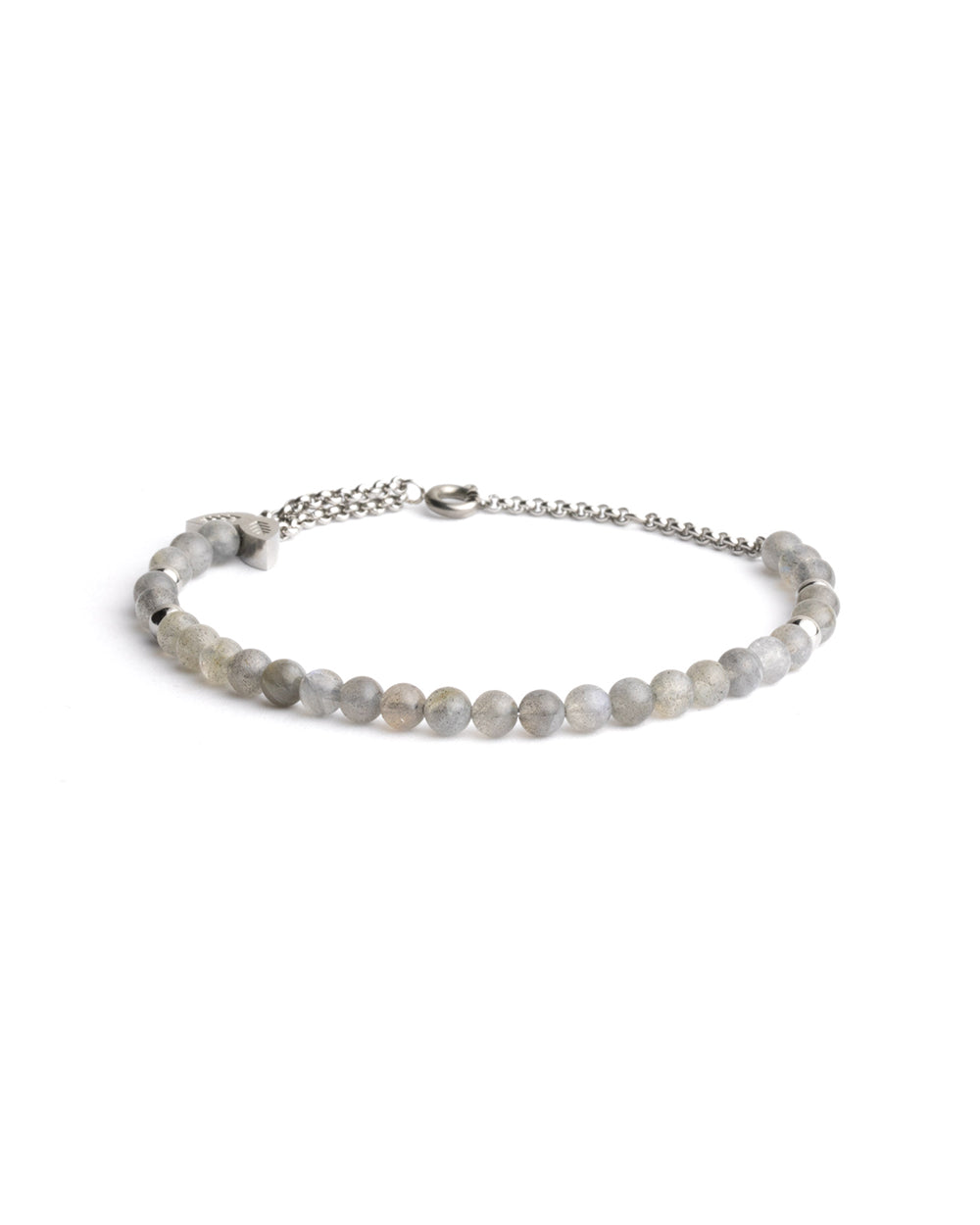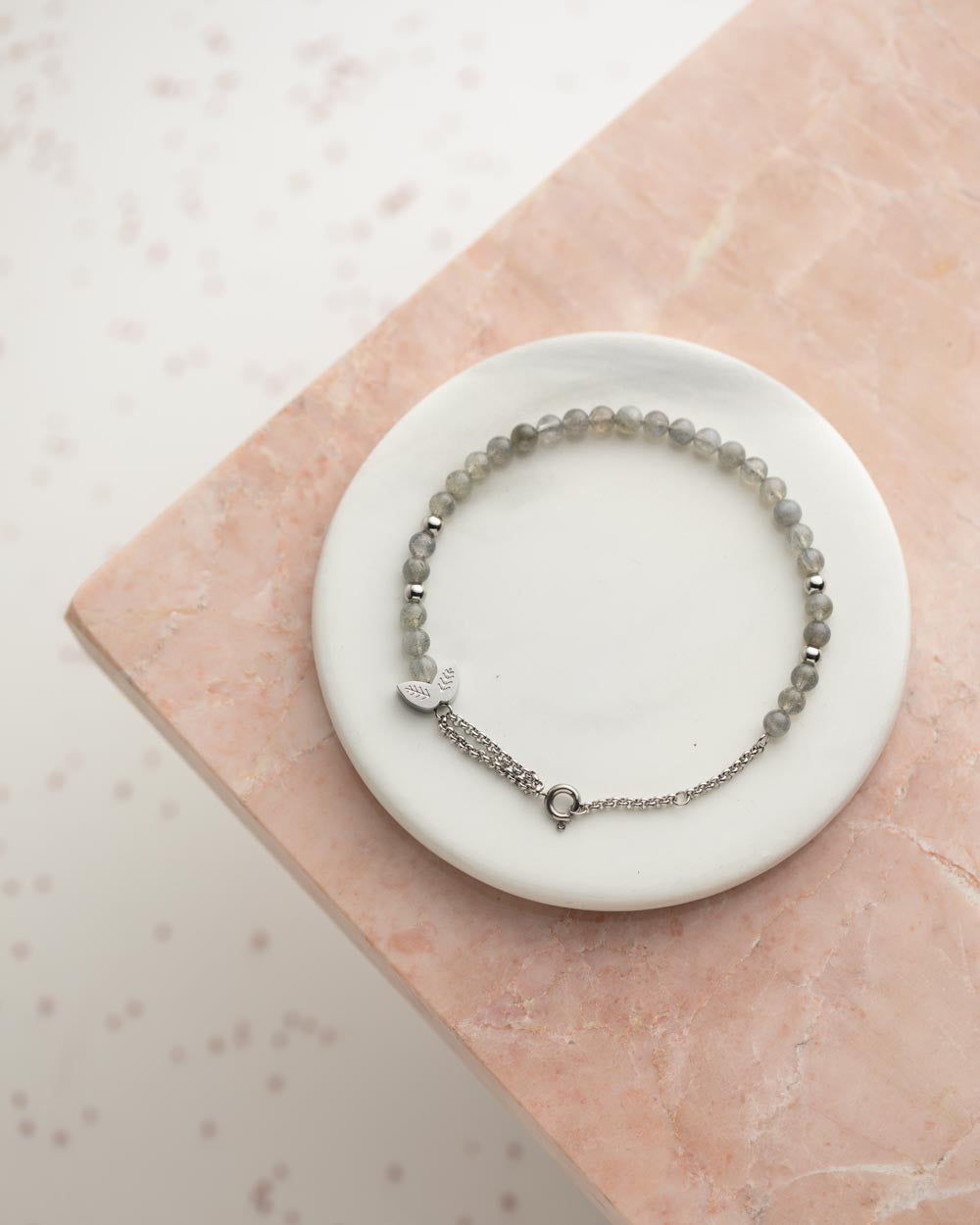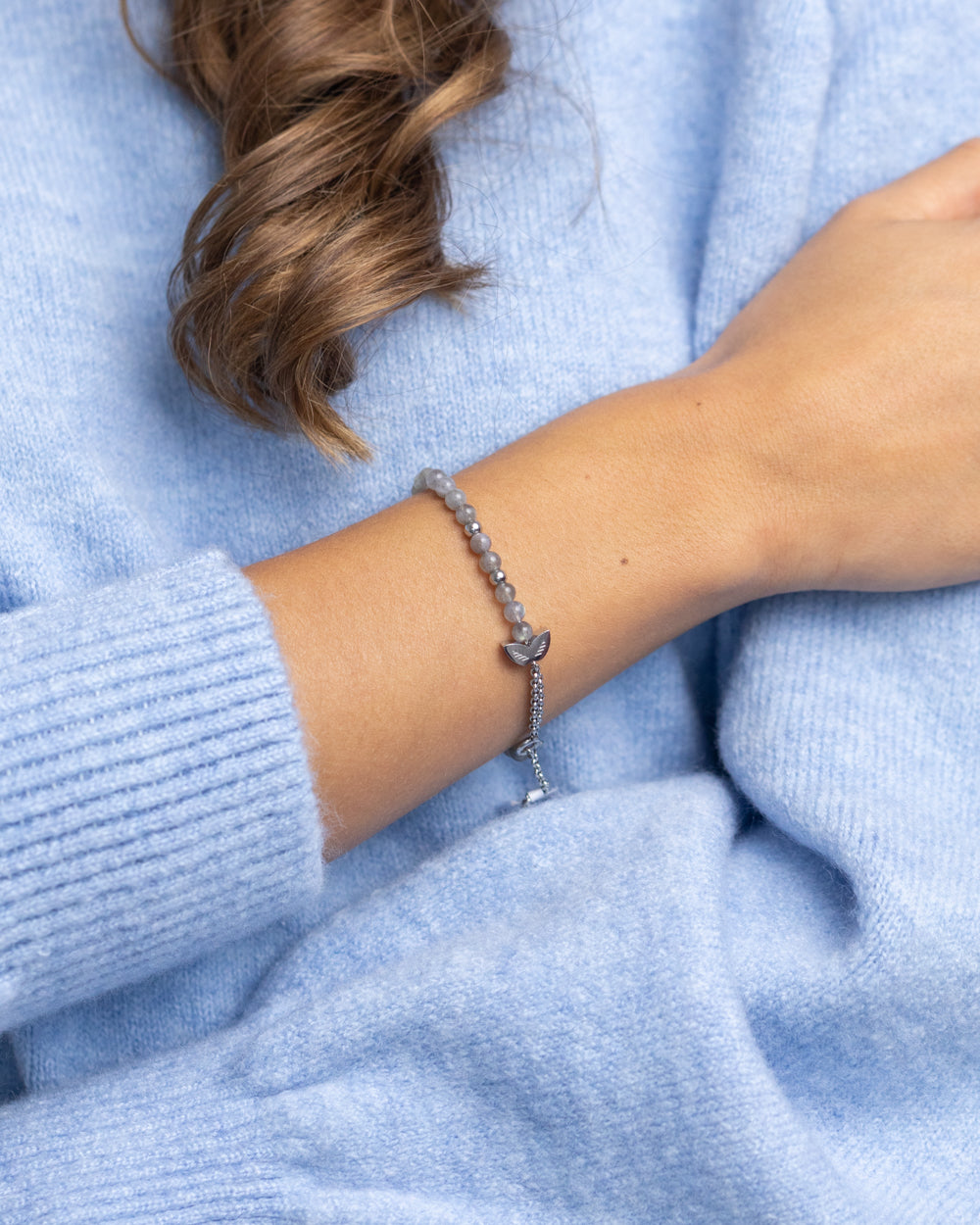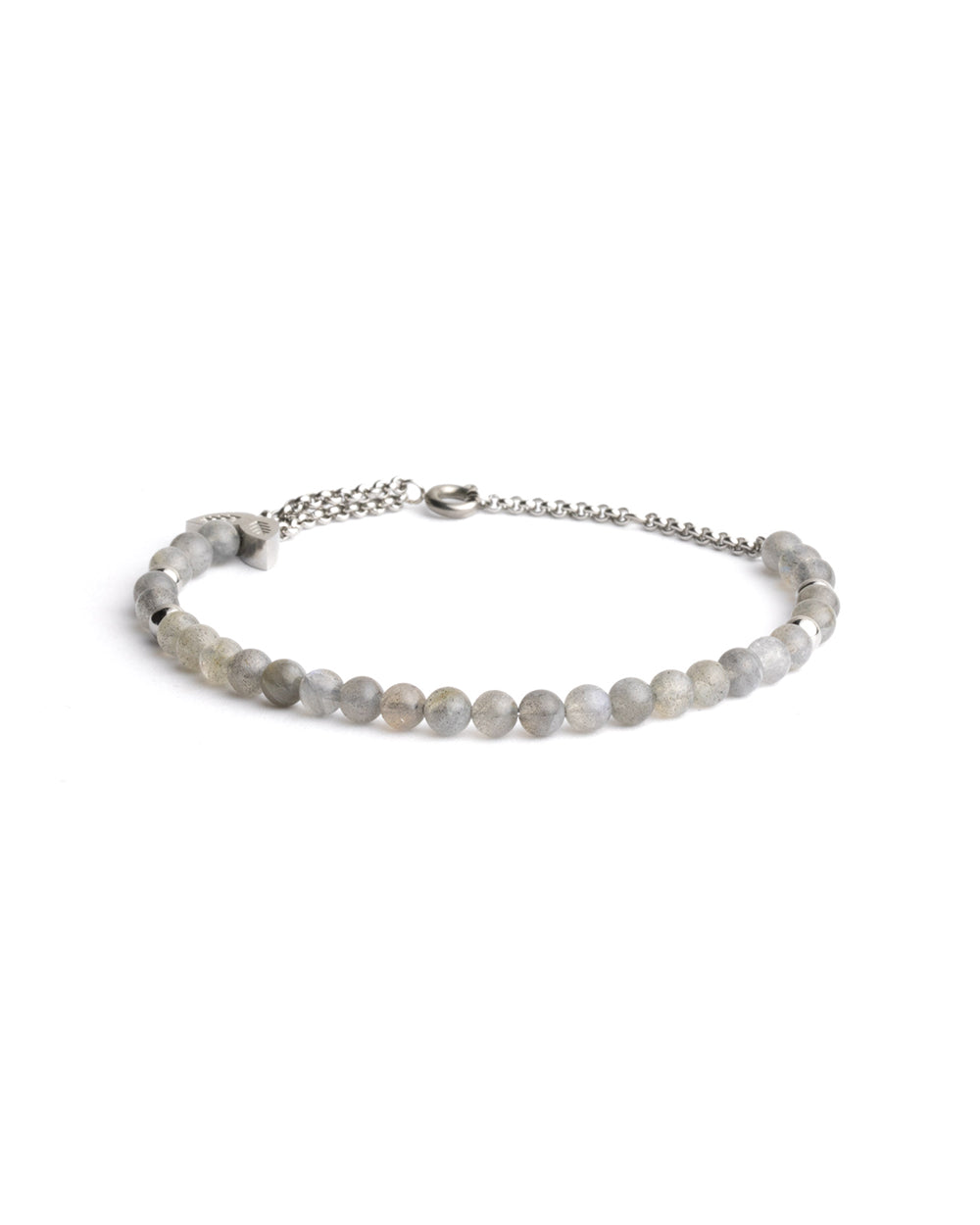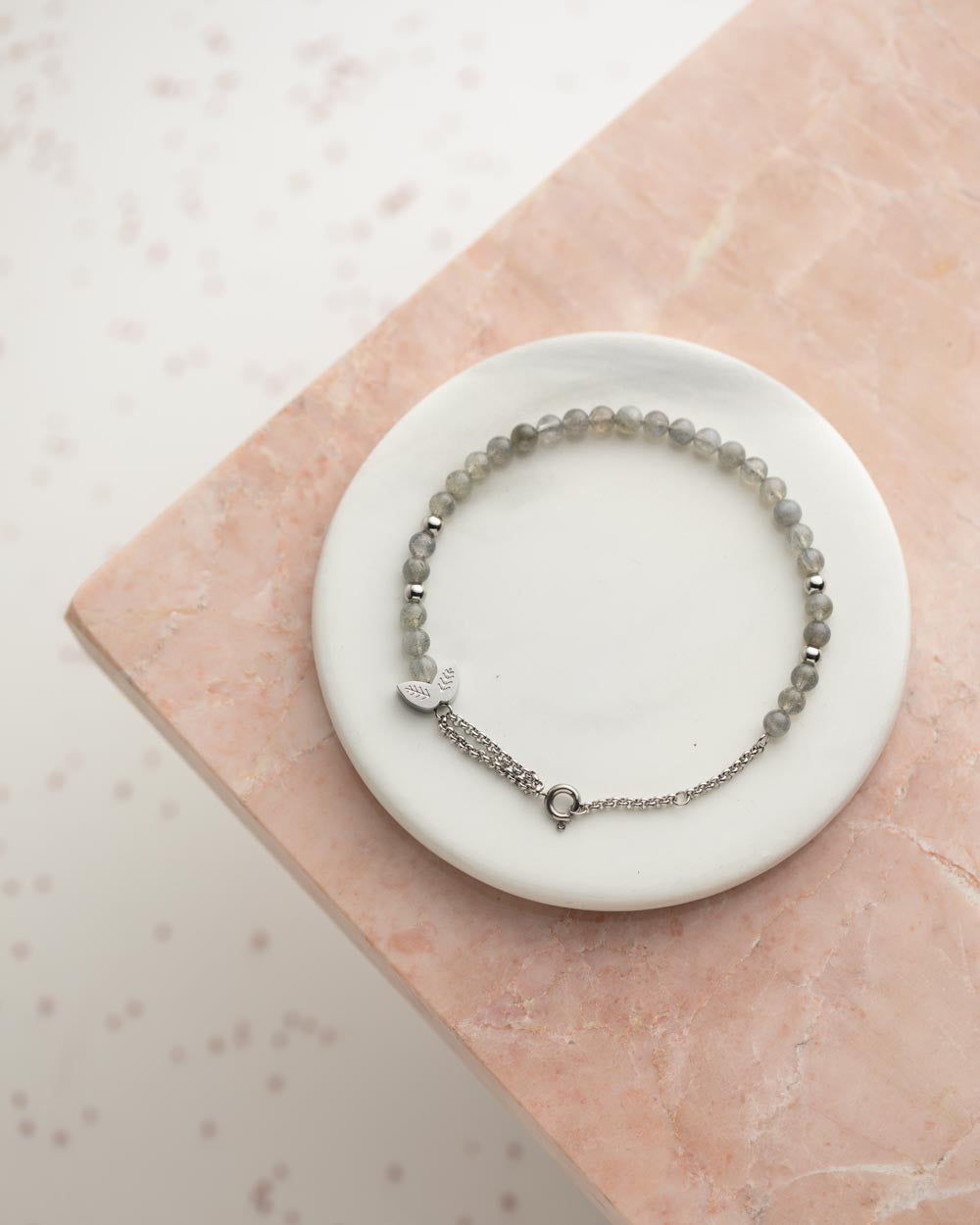 Chania Grey
Chania is a Greek word that refers to a city in western Crete, Greece. It is the second-largest city on the island and is known for its stunning Venetian harbor and picturesque old town. Chania has a rich history, as evidenced by its many archaeological sites and museums, making it a popular destination for tourists interested in culture and history.
Labradorite is a stone that is often associated with transformation and self-discovery. It is believed to help enhance intuition and promote a deeper sense of self-awareness. This stone is also thought to help reduce stress and anxiety, and promote a sense of calm and inner peace.
Additionally, Labradorite is believed to have physical healing properties and is said to help alleviate symptoms of pain and inflammation in the body. Overall, Labradorite is a great choice for those who are looking to deepen their understanding of themselves and the world around them.
 Why should you buy one?
- 12-month warranty period & free exchange if the size is not right
- Your earrings will be made and shipped within 48h
- They are treated with the best care in one our Belgian workshops