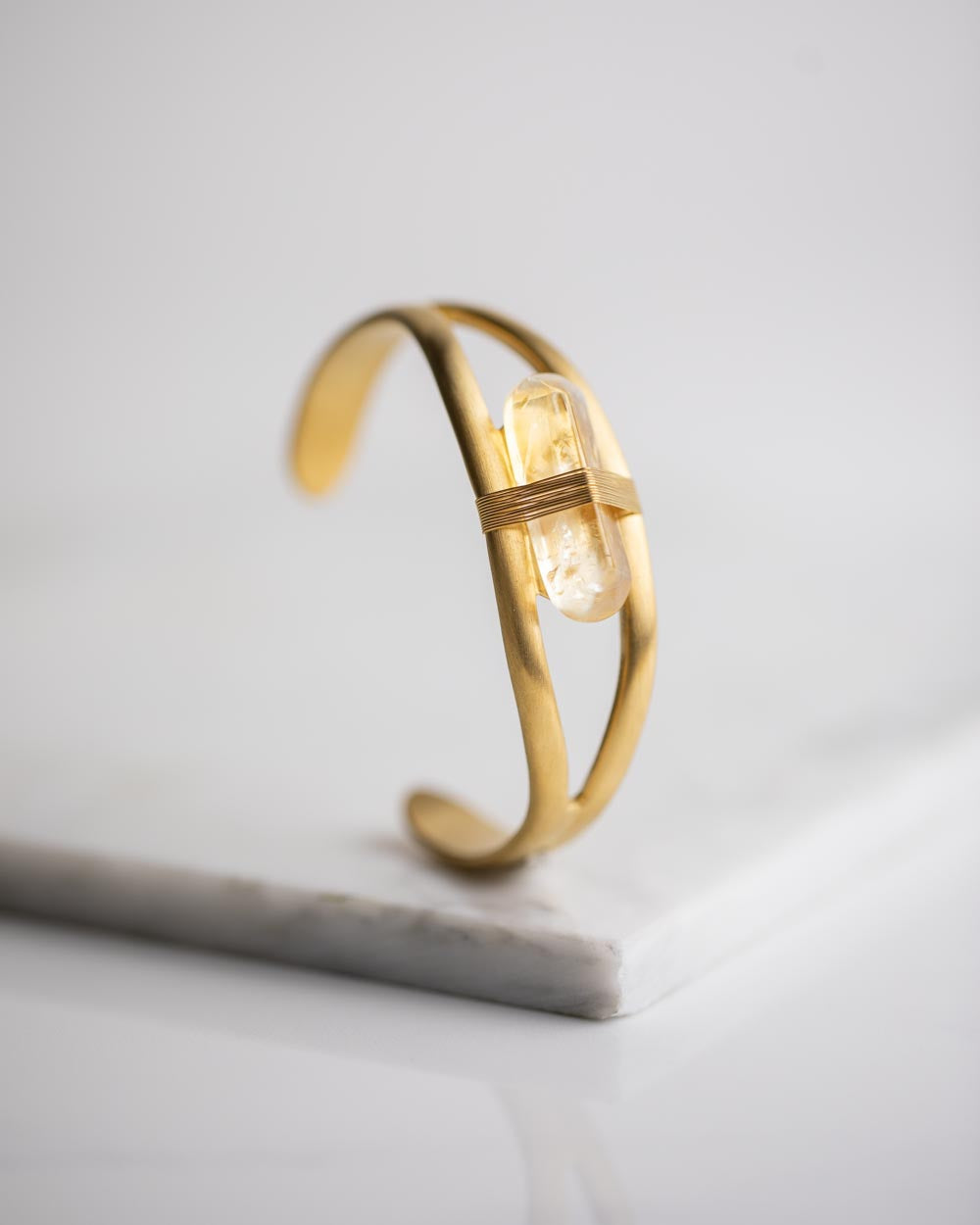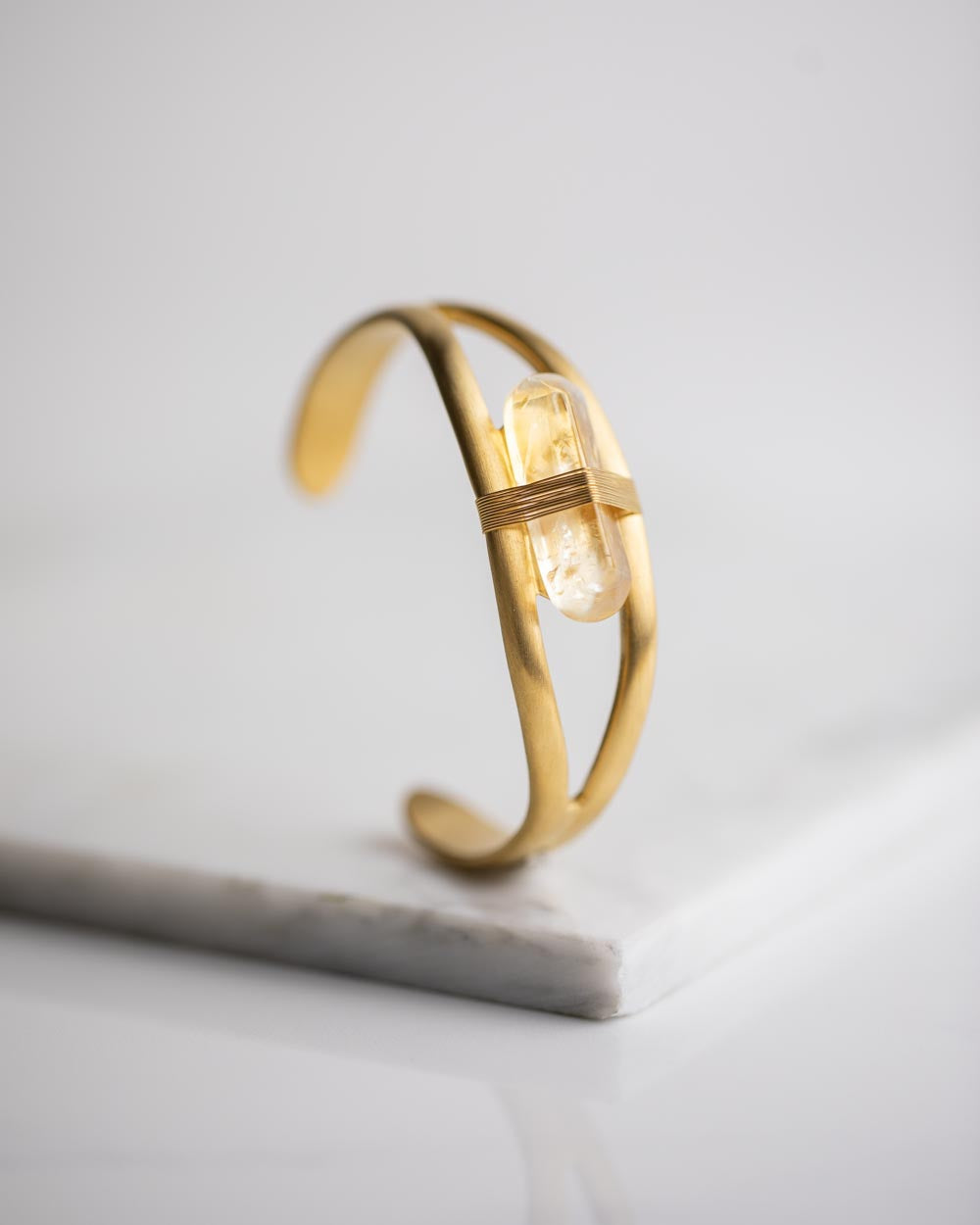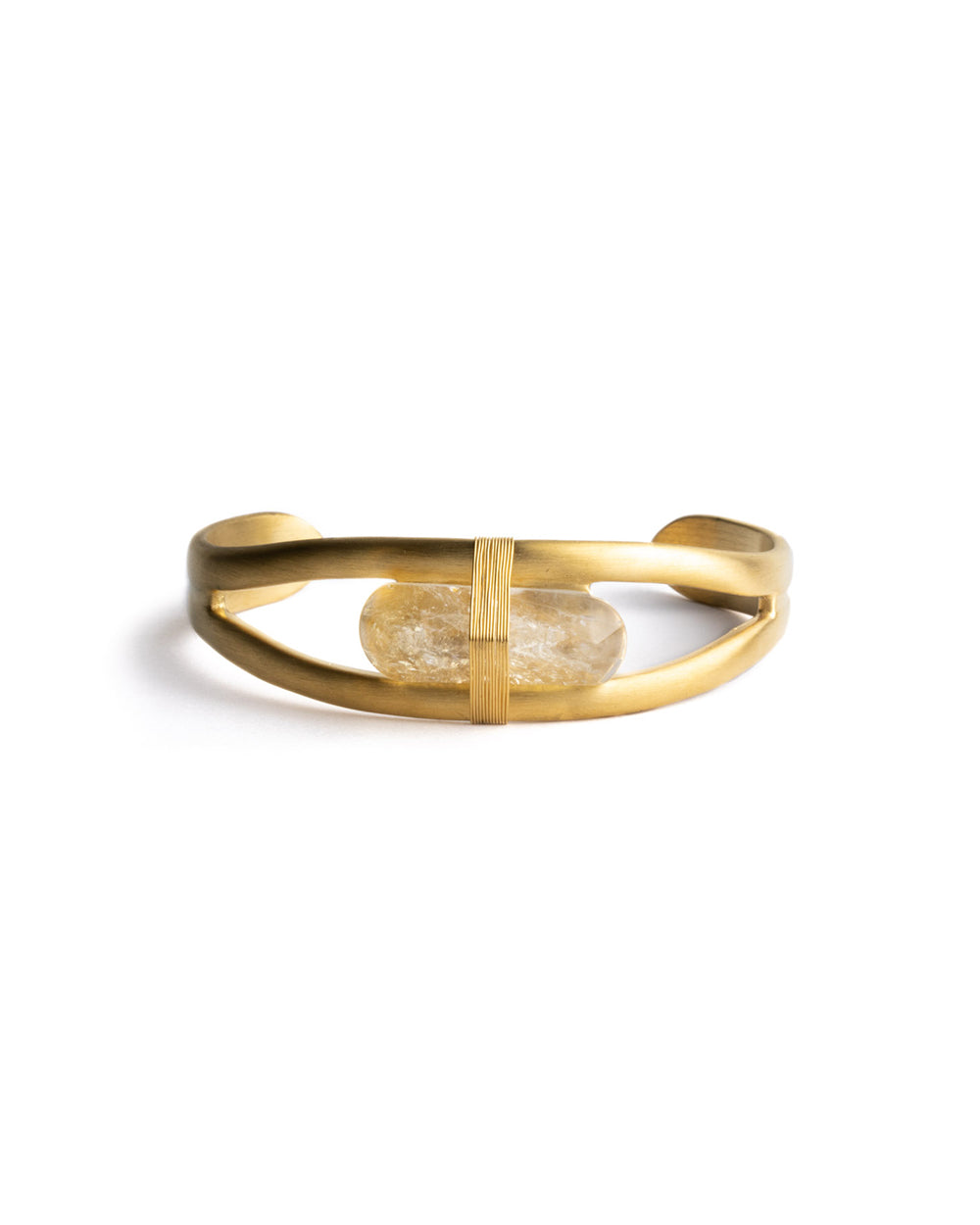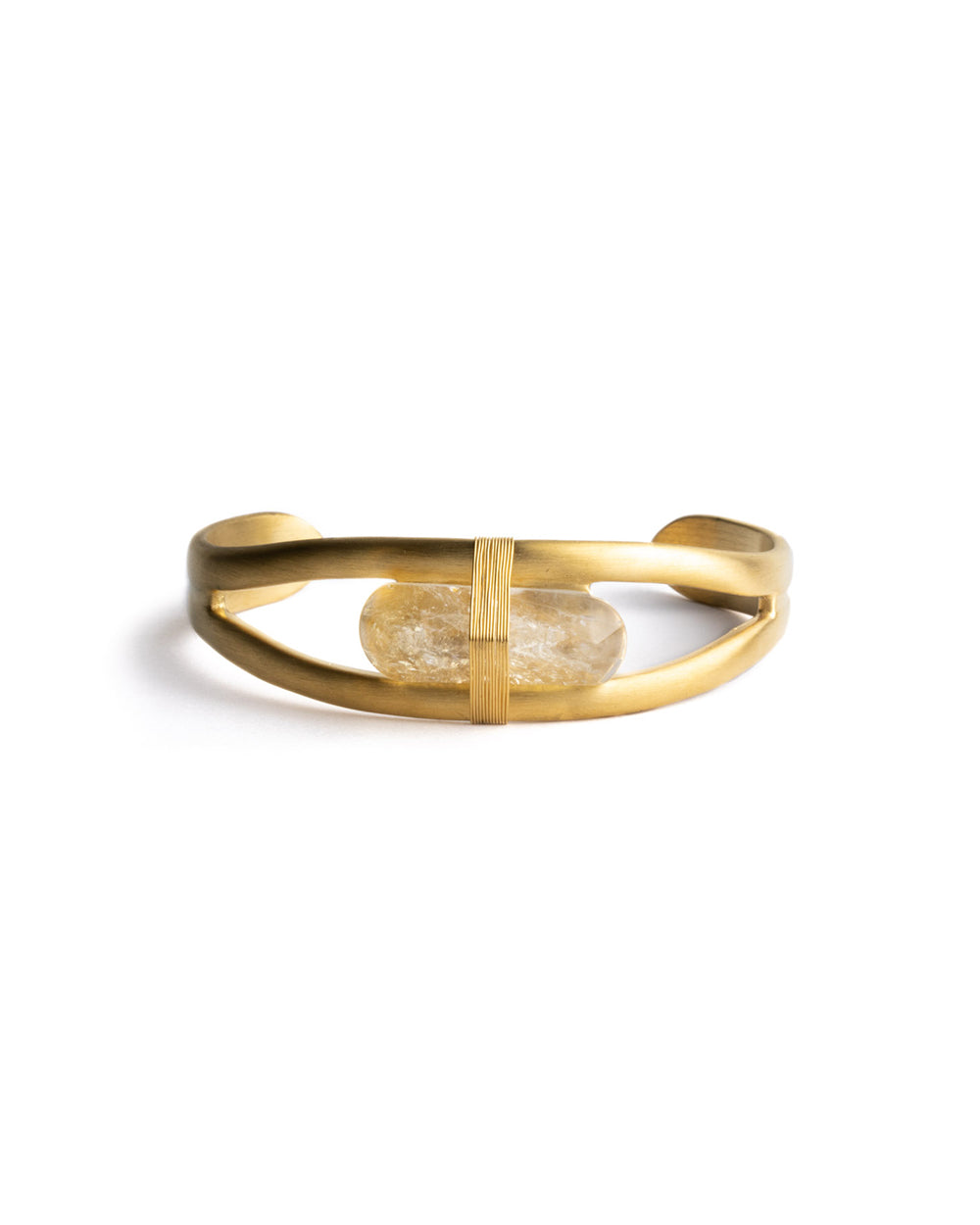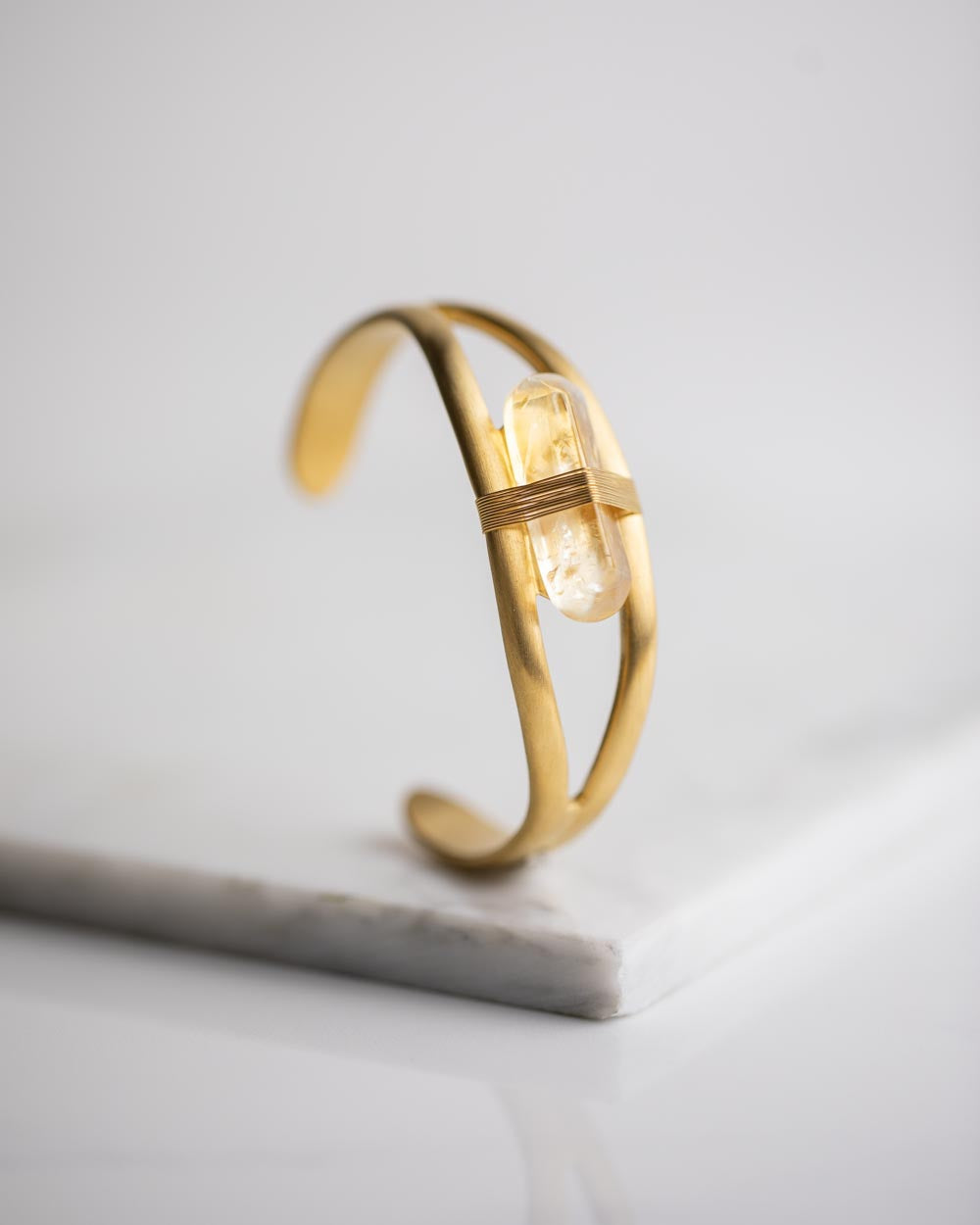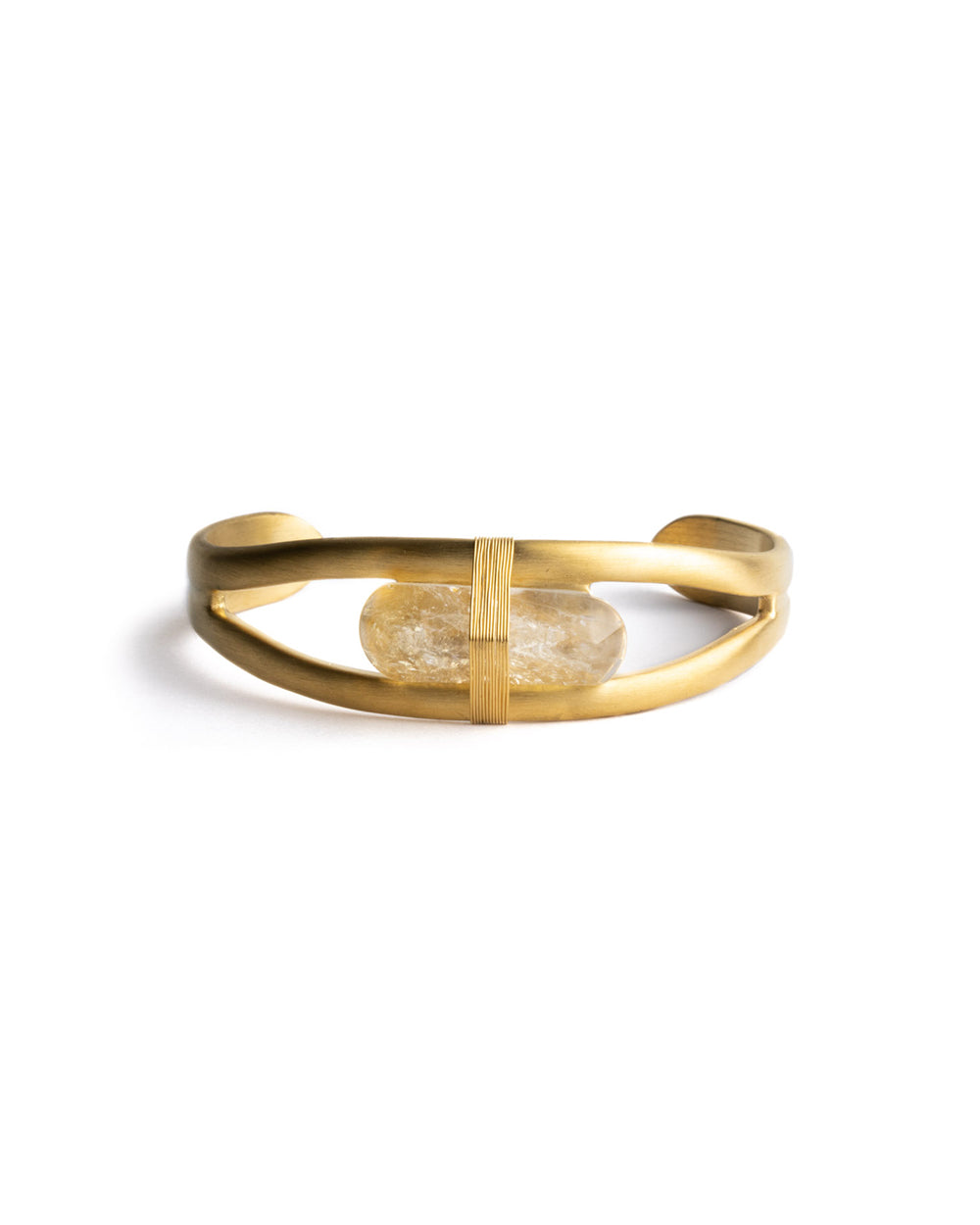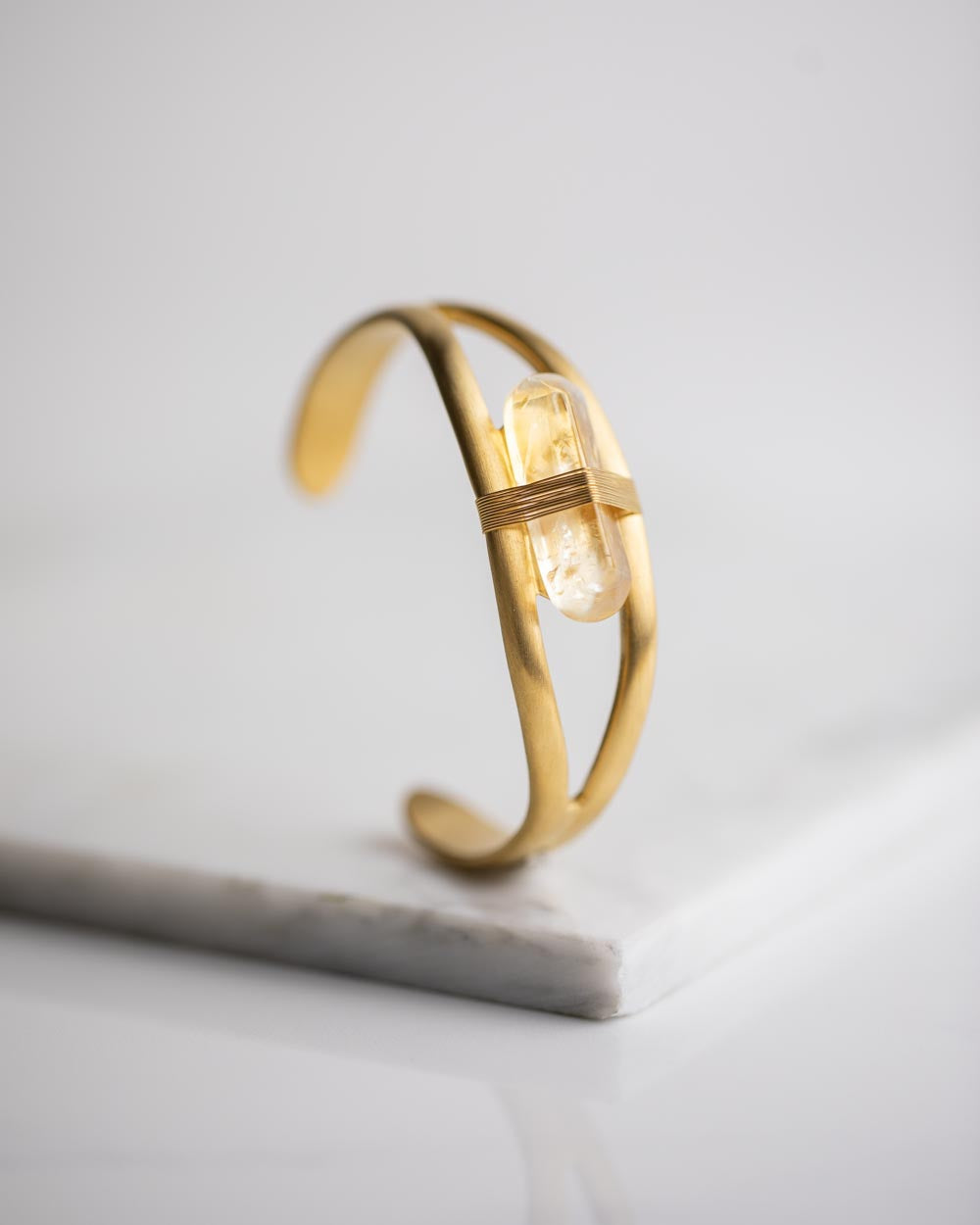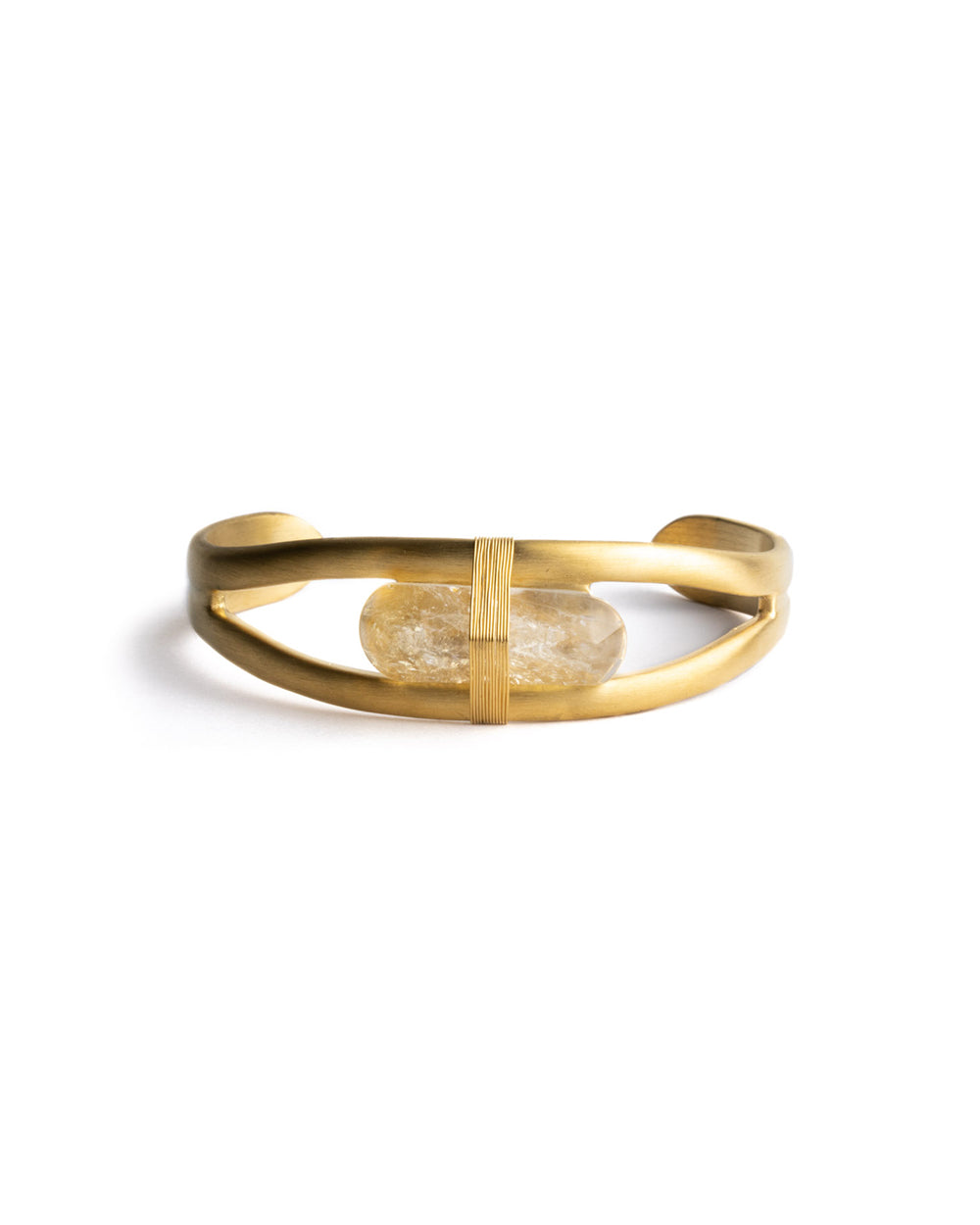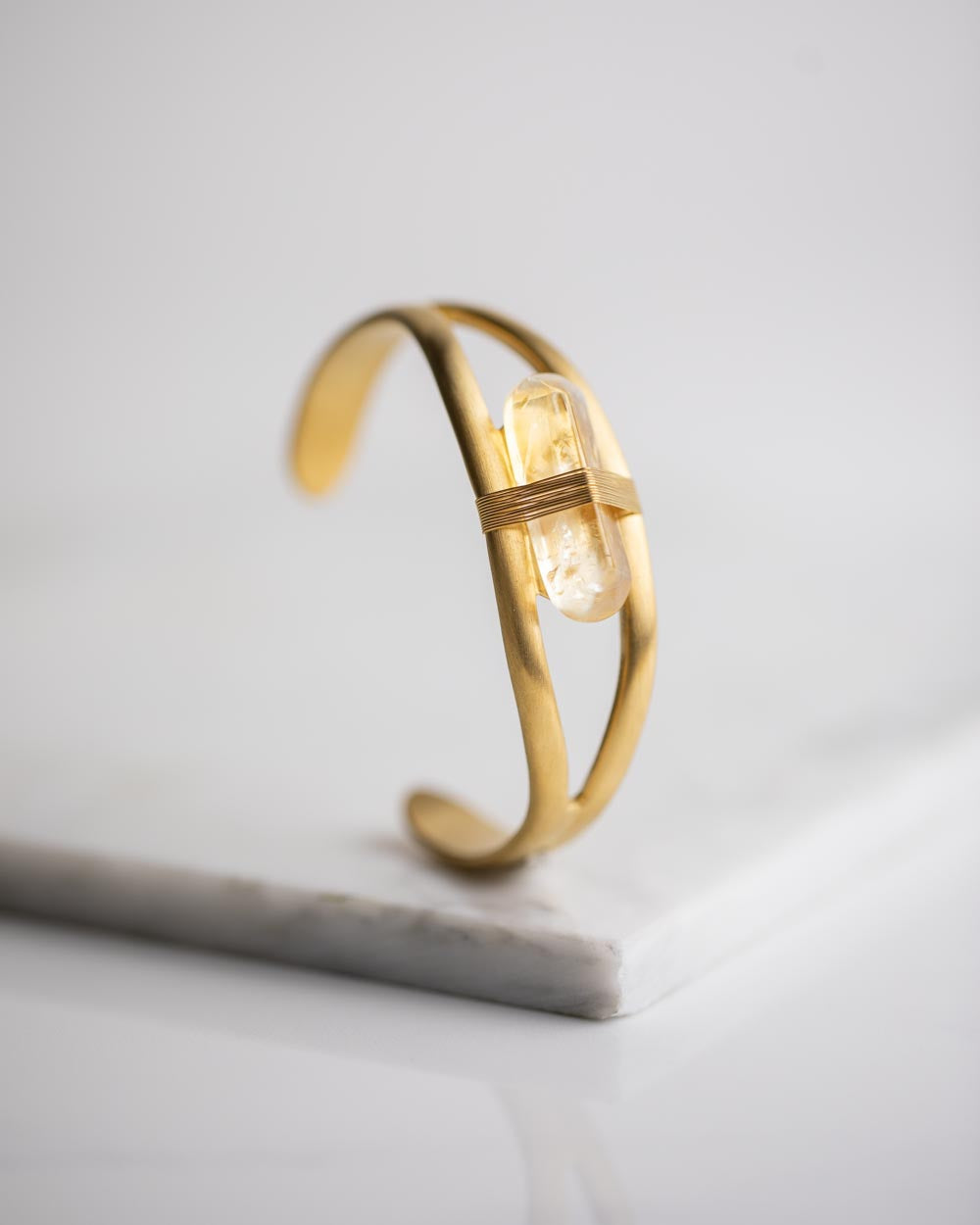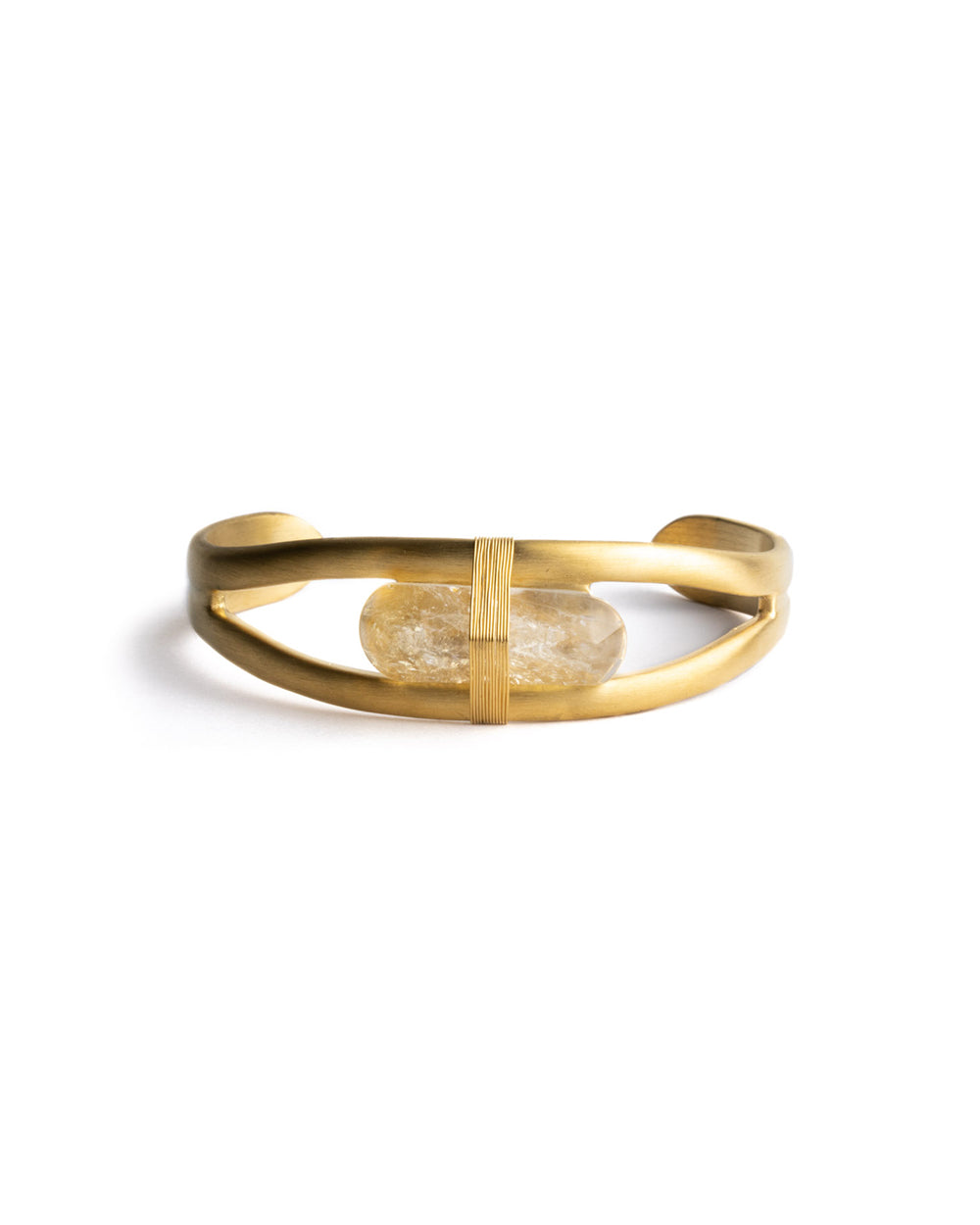 Attica Yellow
The Attica Yellow bracelet is a Greek-style stainless steel bangle, finished with a beautiful Citrine natural stone. This bracelet is a real eye-catcher and available in size XXS (very small) to XS (small) and S (normal) size.

All Didyma jewelry is made from 316L stainless steel in combination with beautiful natural stone. We choose this material because it is very durable, light weight and hypo-allergenic. The colour will not fade over time if you treat it with care!

Citrine is a golden-yellow type of quartz crystal. Many people believe it has special properties, such as:
- Bringing success: making it a favorite for business-related matters.
- Attracting wealth and helping achieve personal goals
- Clearing away negative energy and boosting creativity.

Attica is a historical region of Greece that encompasses the city of Athens and its surrounding areas. It is situated on the eastern side of the Greek mainland and is known for its rich history and cultural significance. Attica has played a significant role in Greek history and is home to many ancient landmarks and archaeological sites.