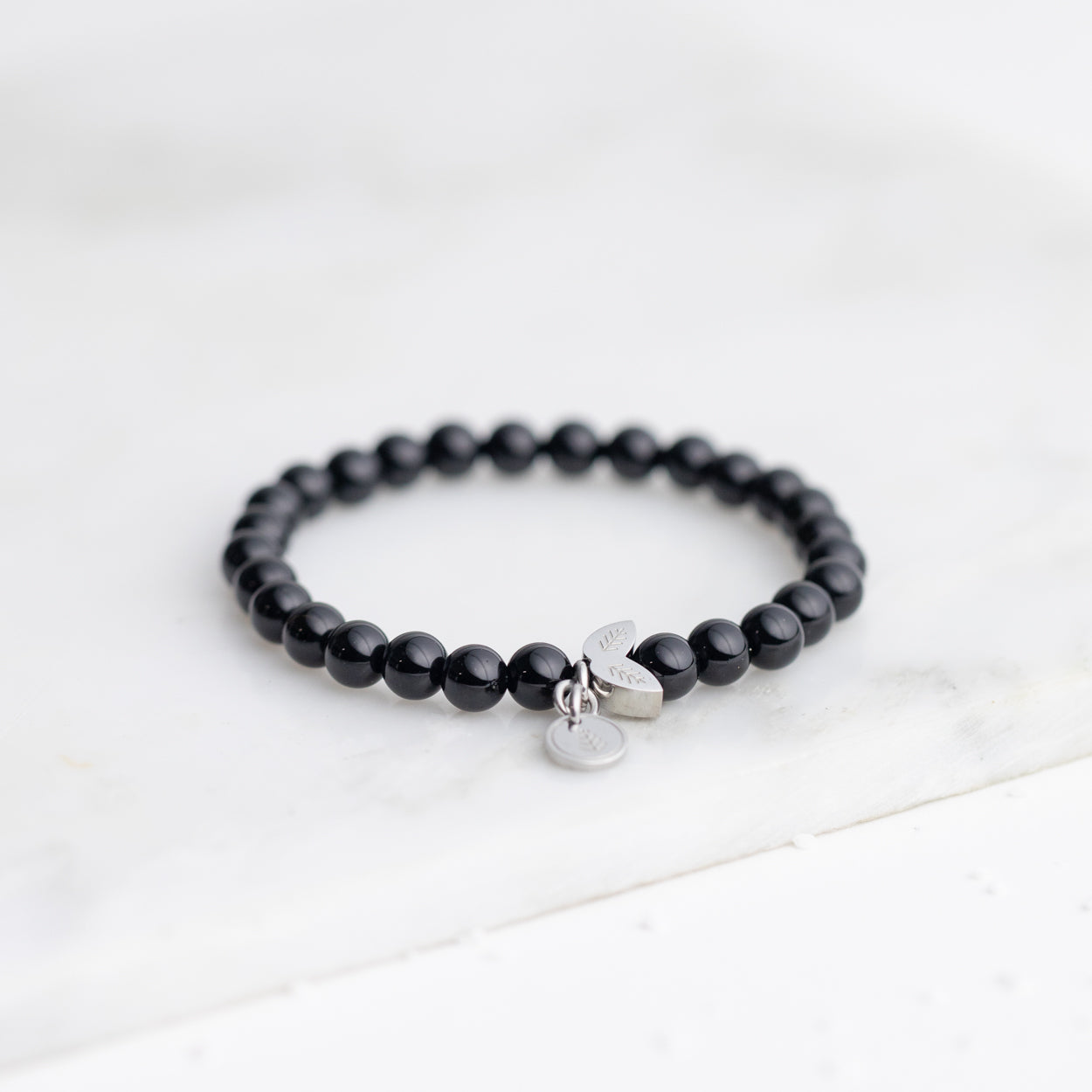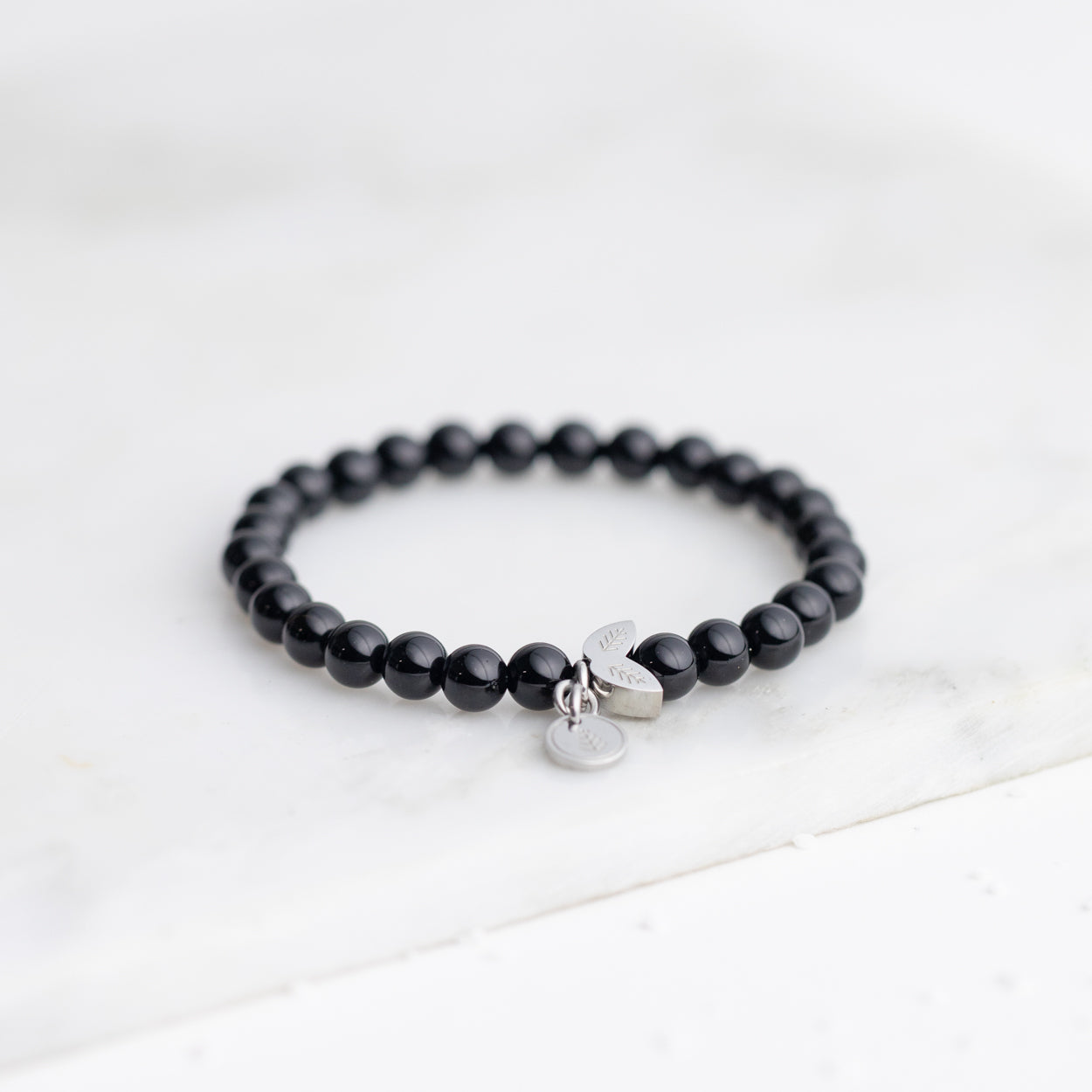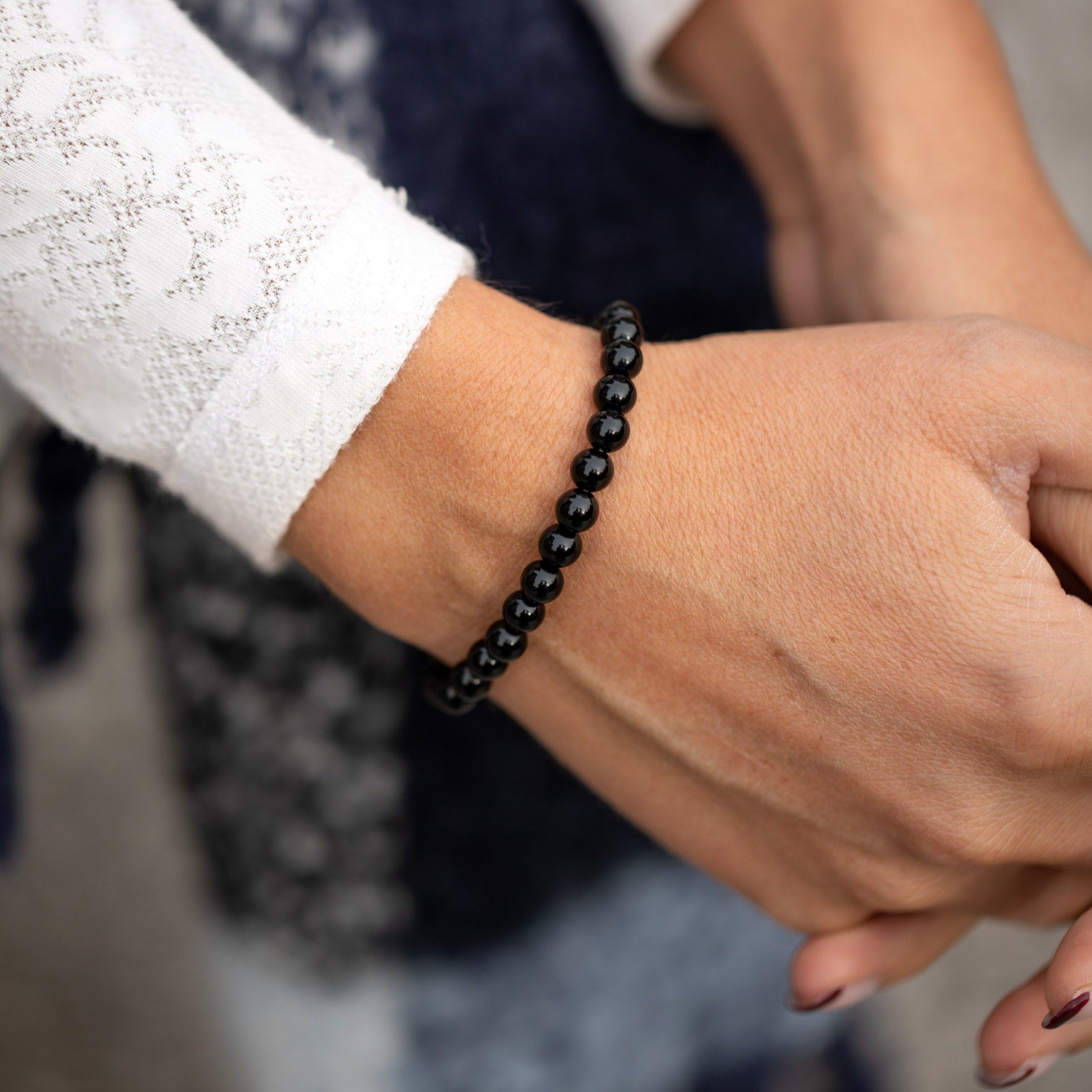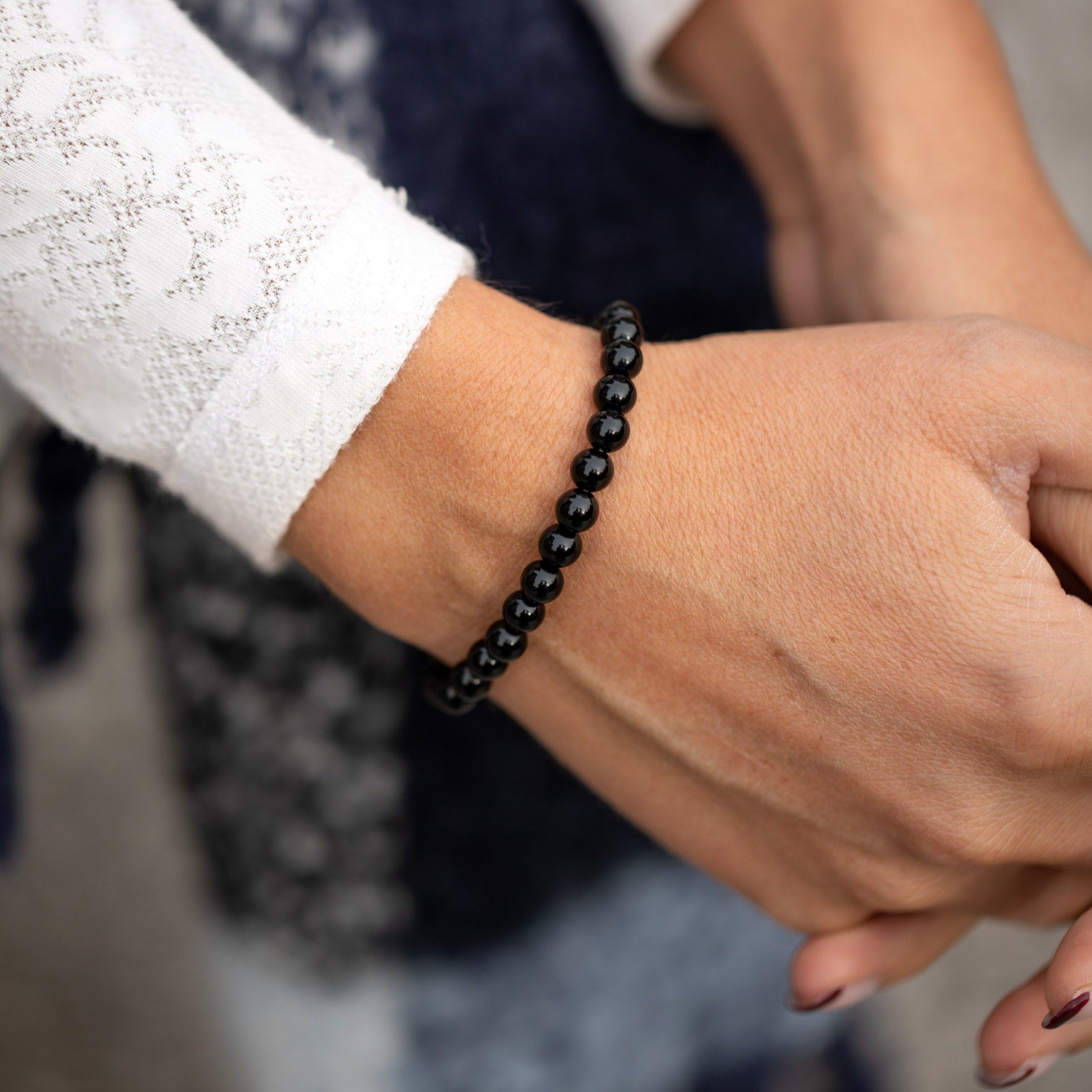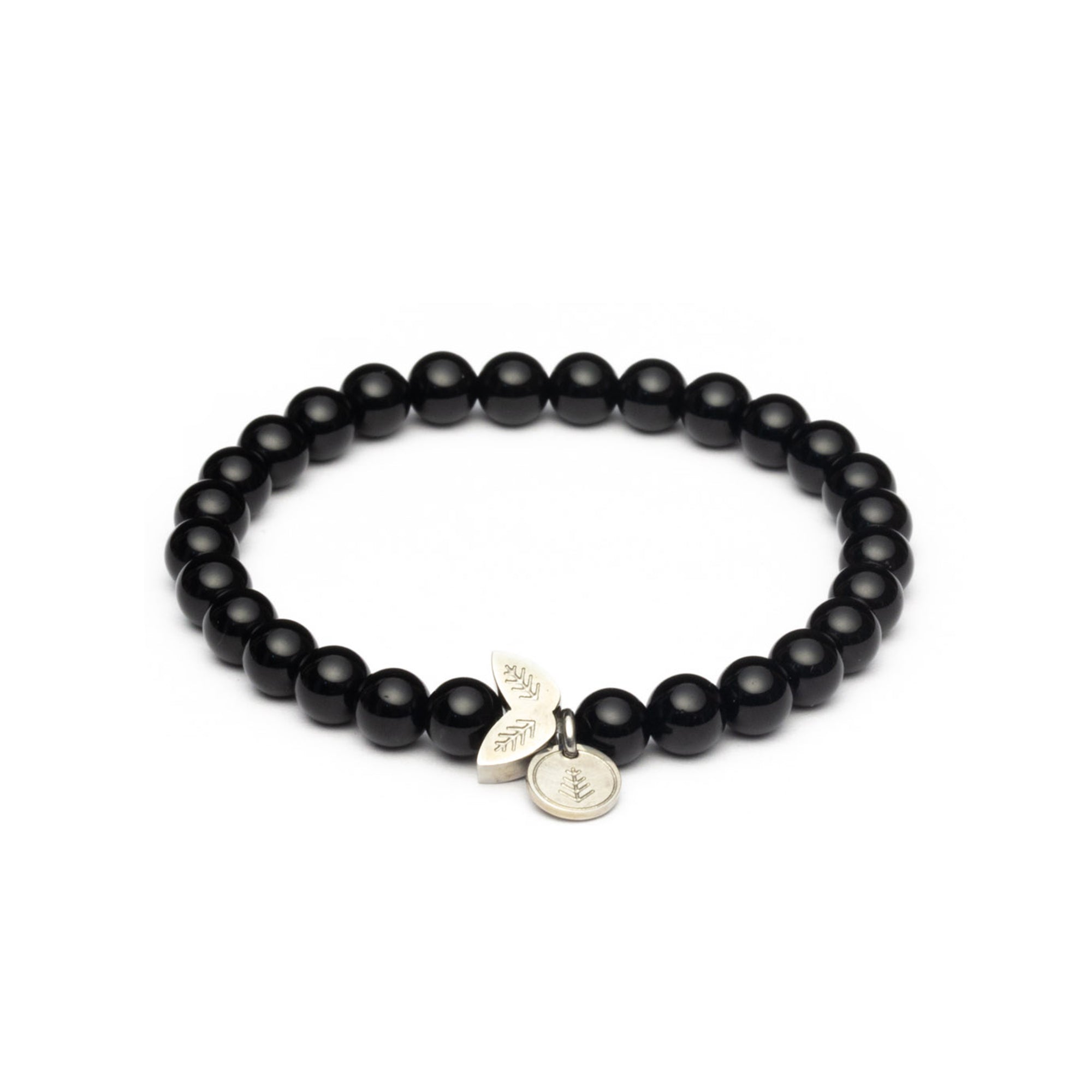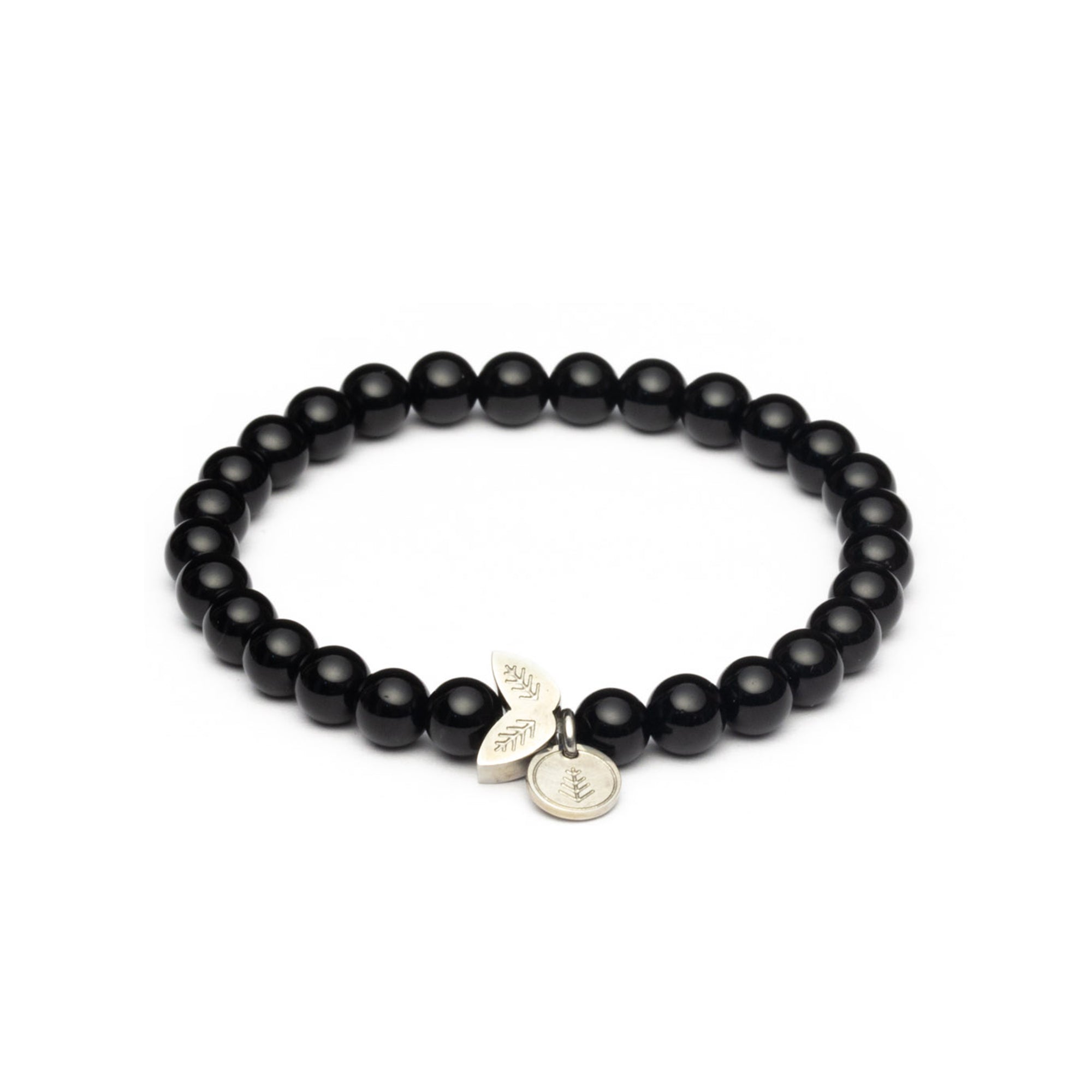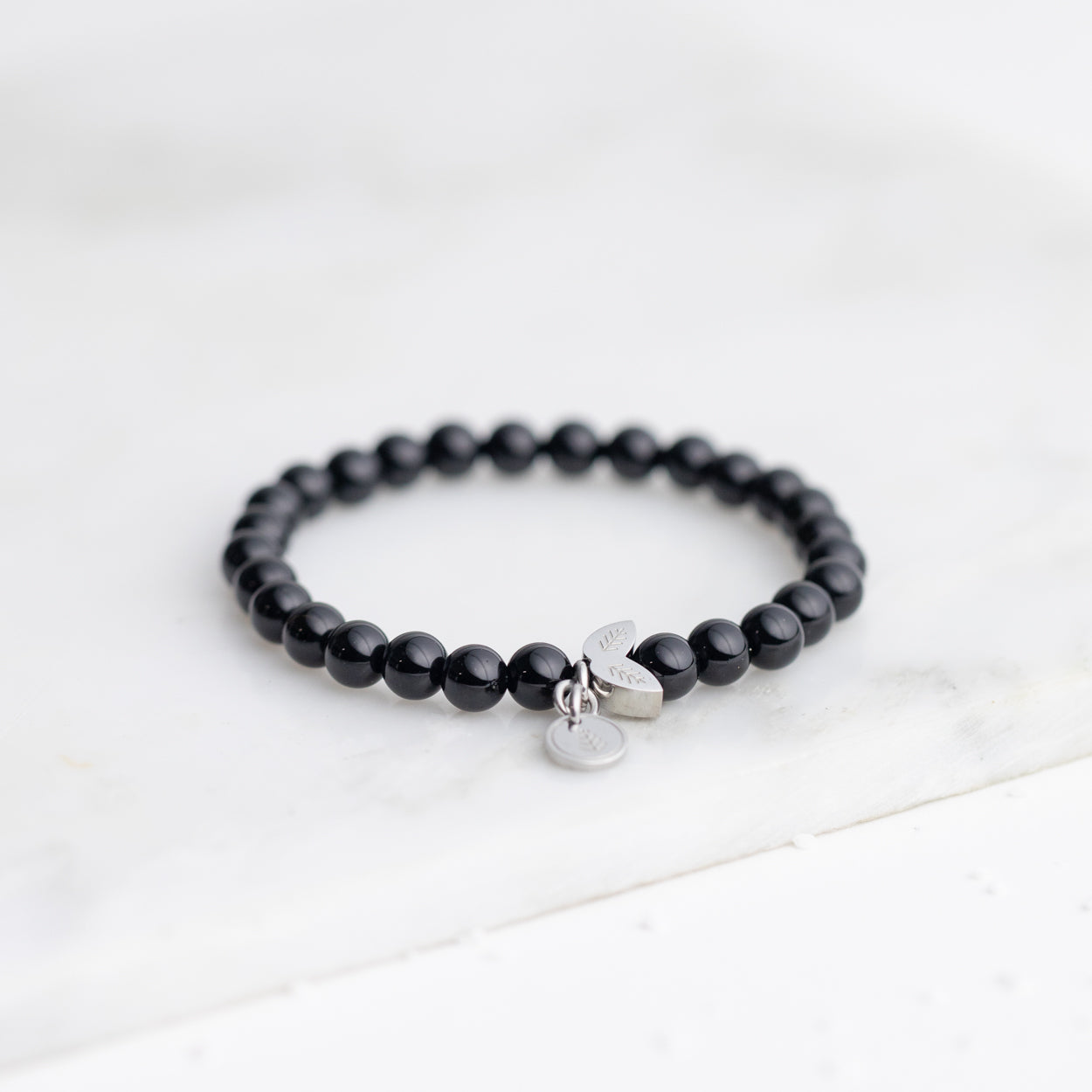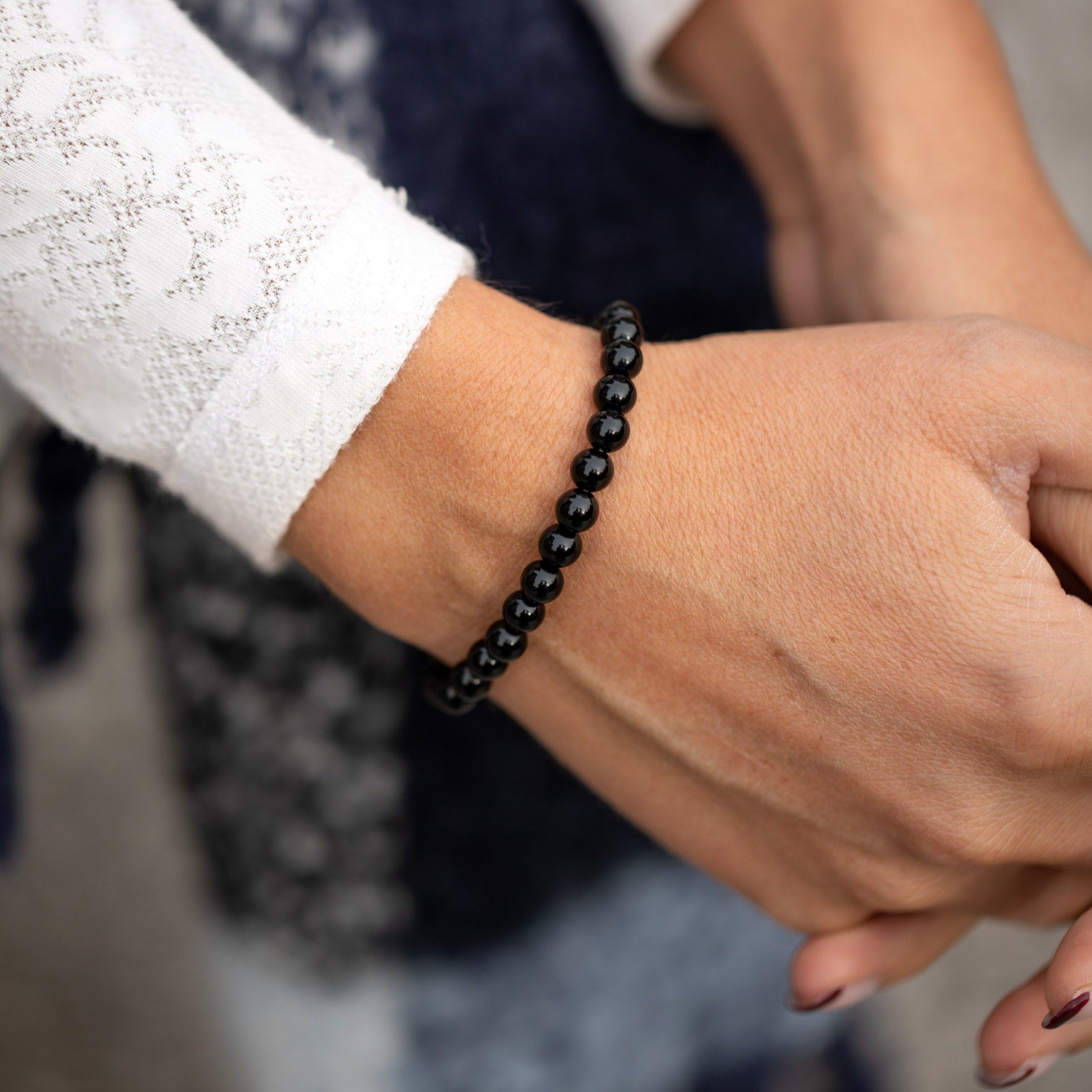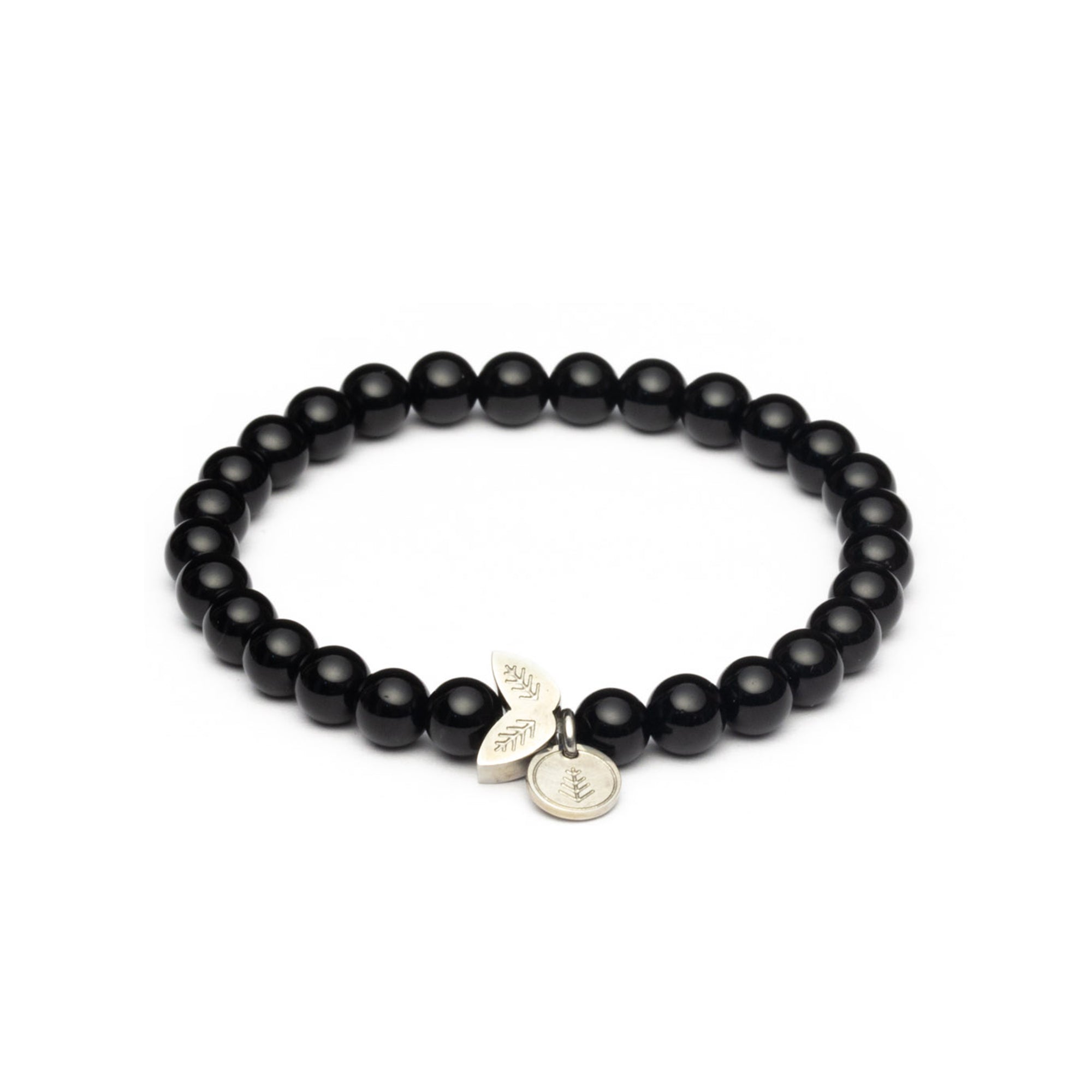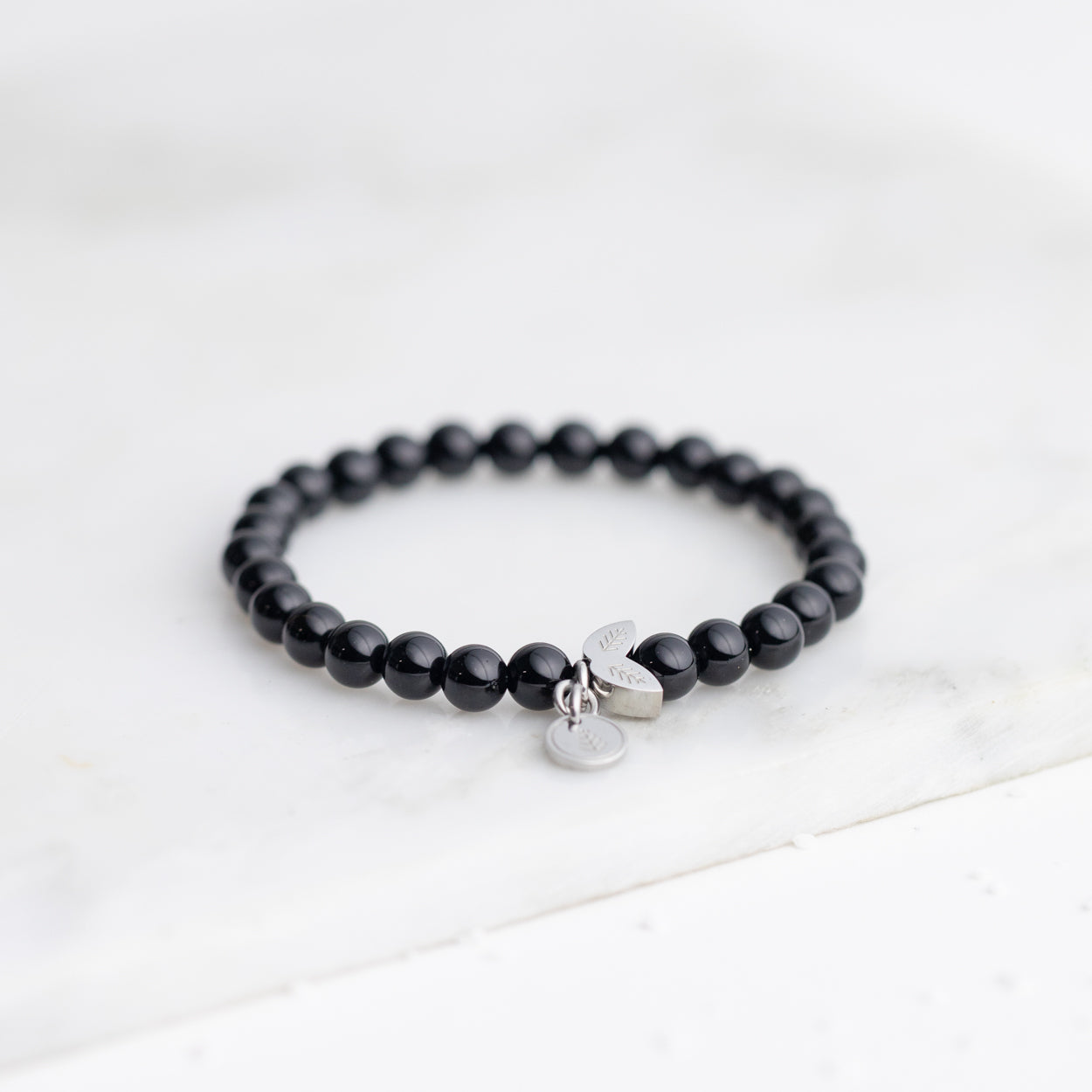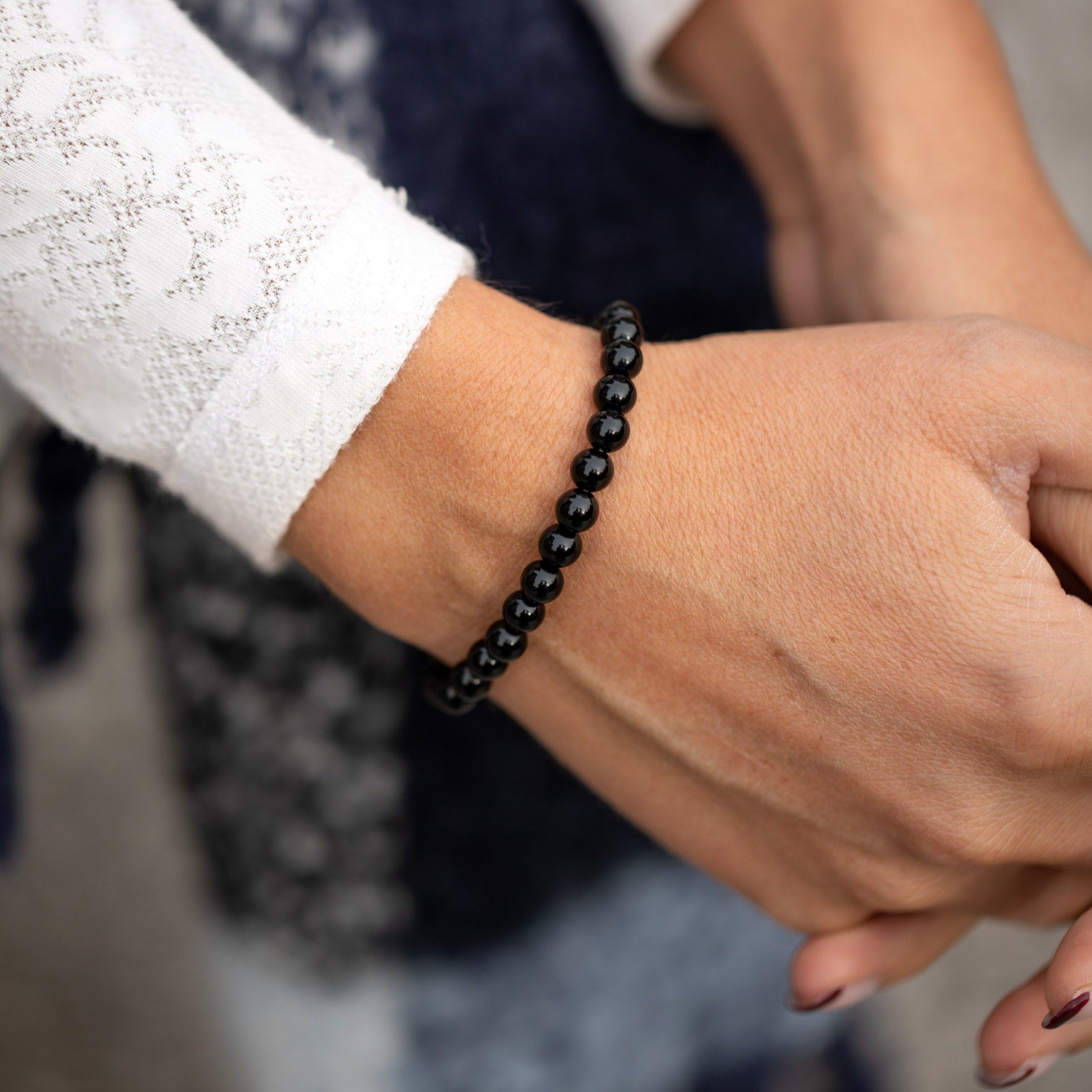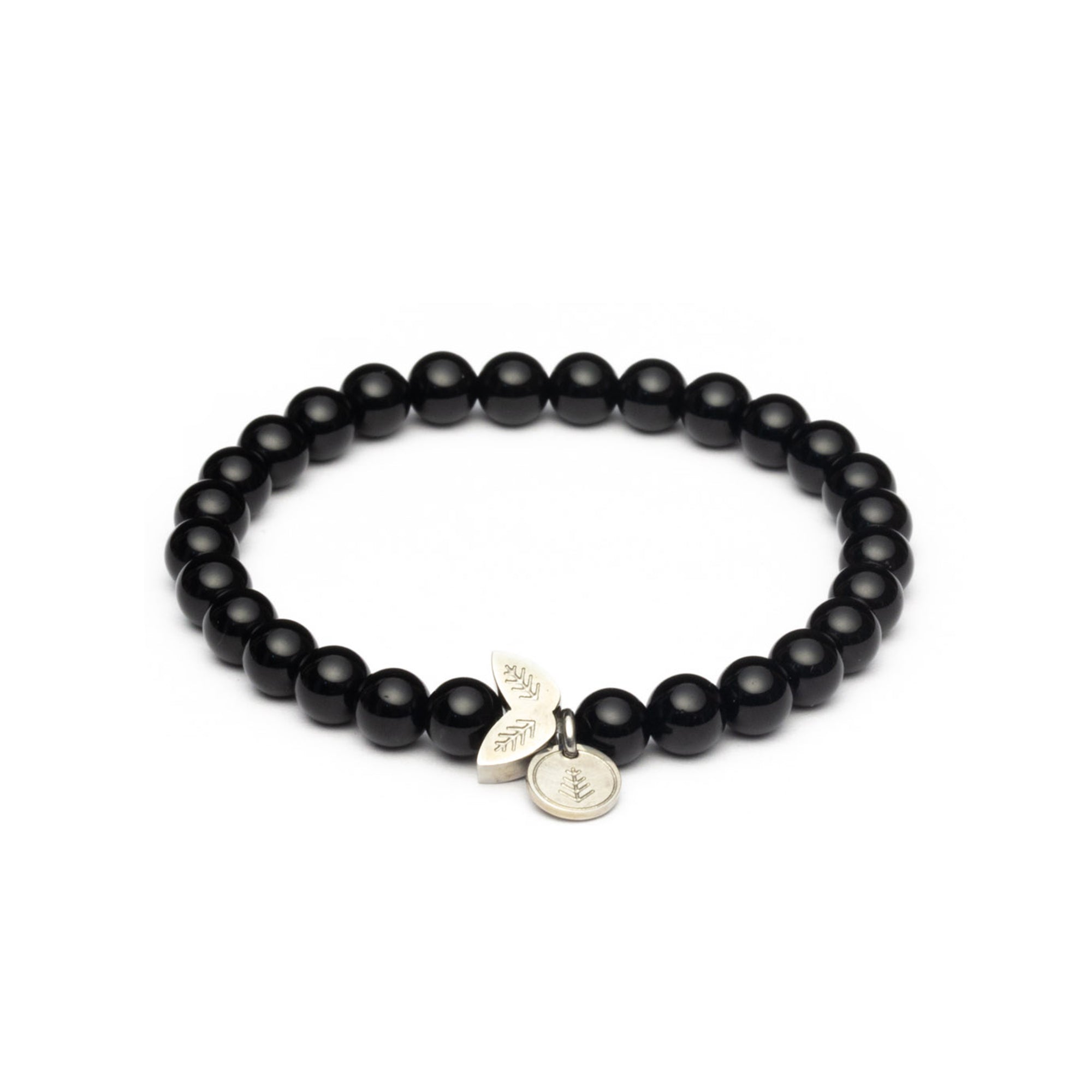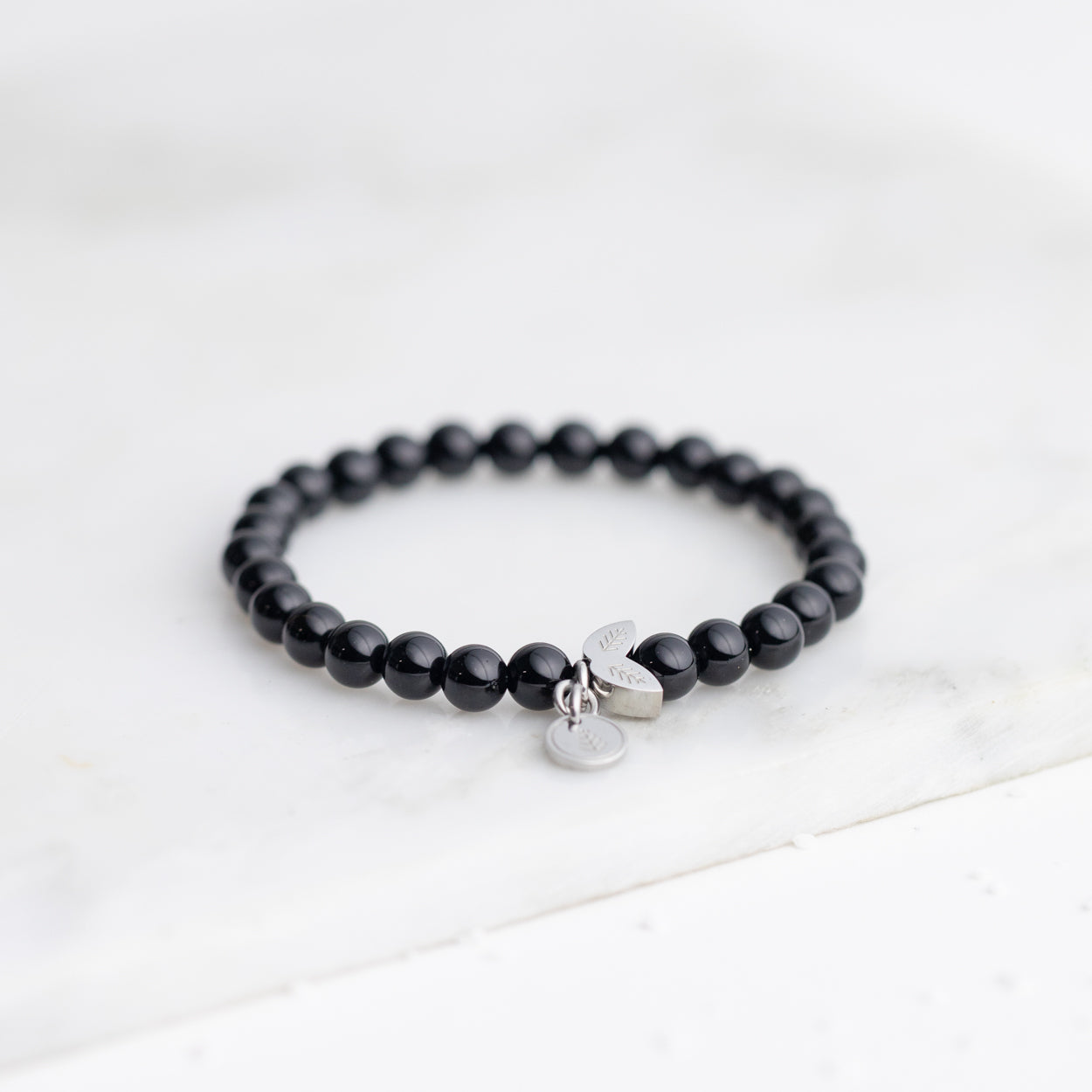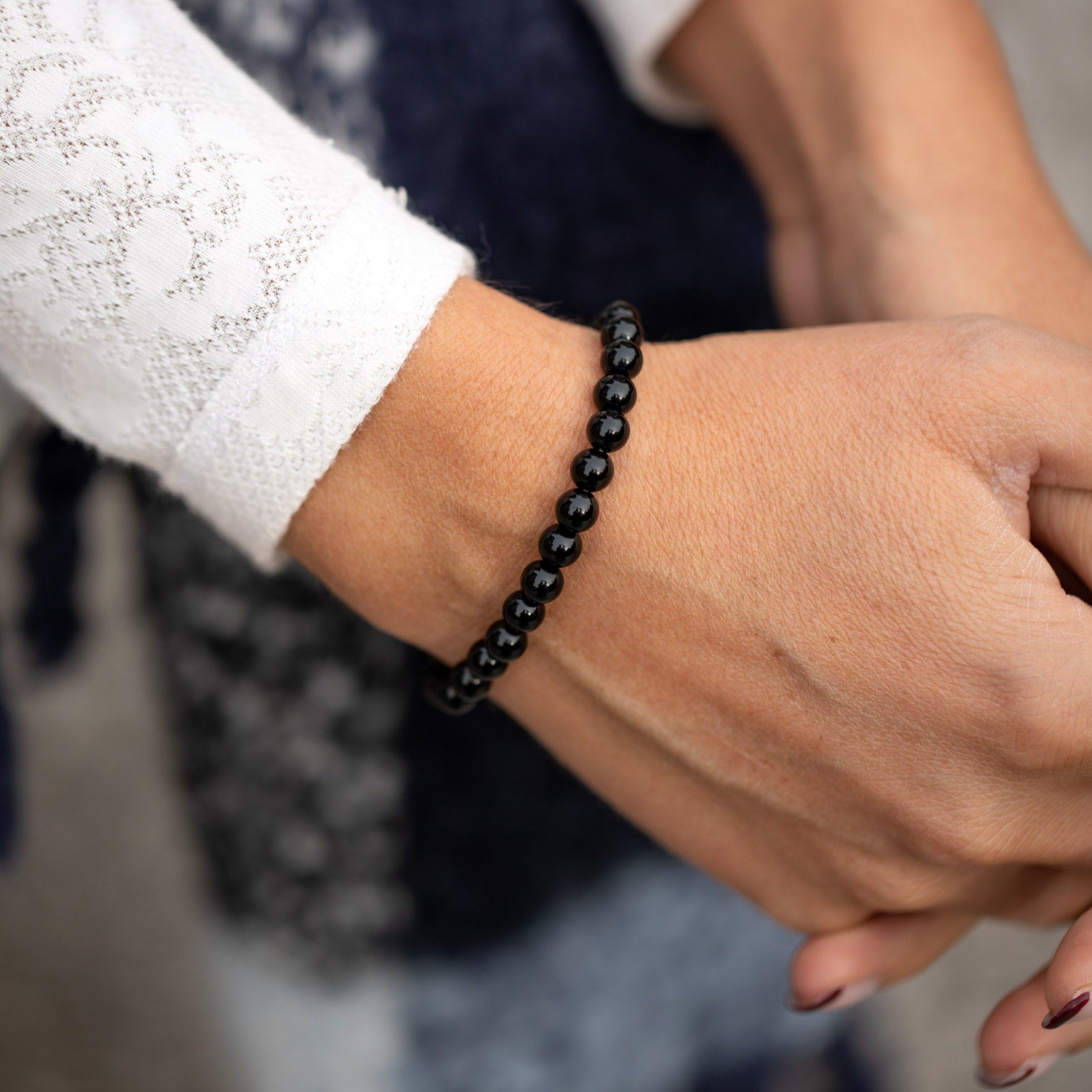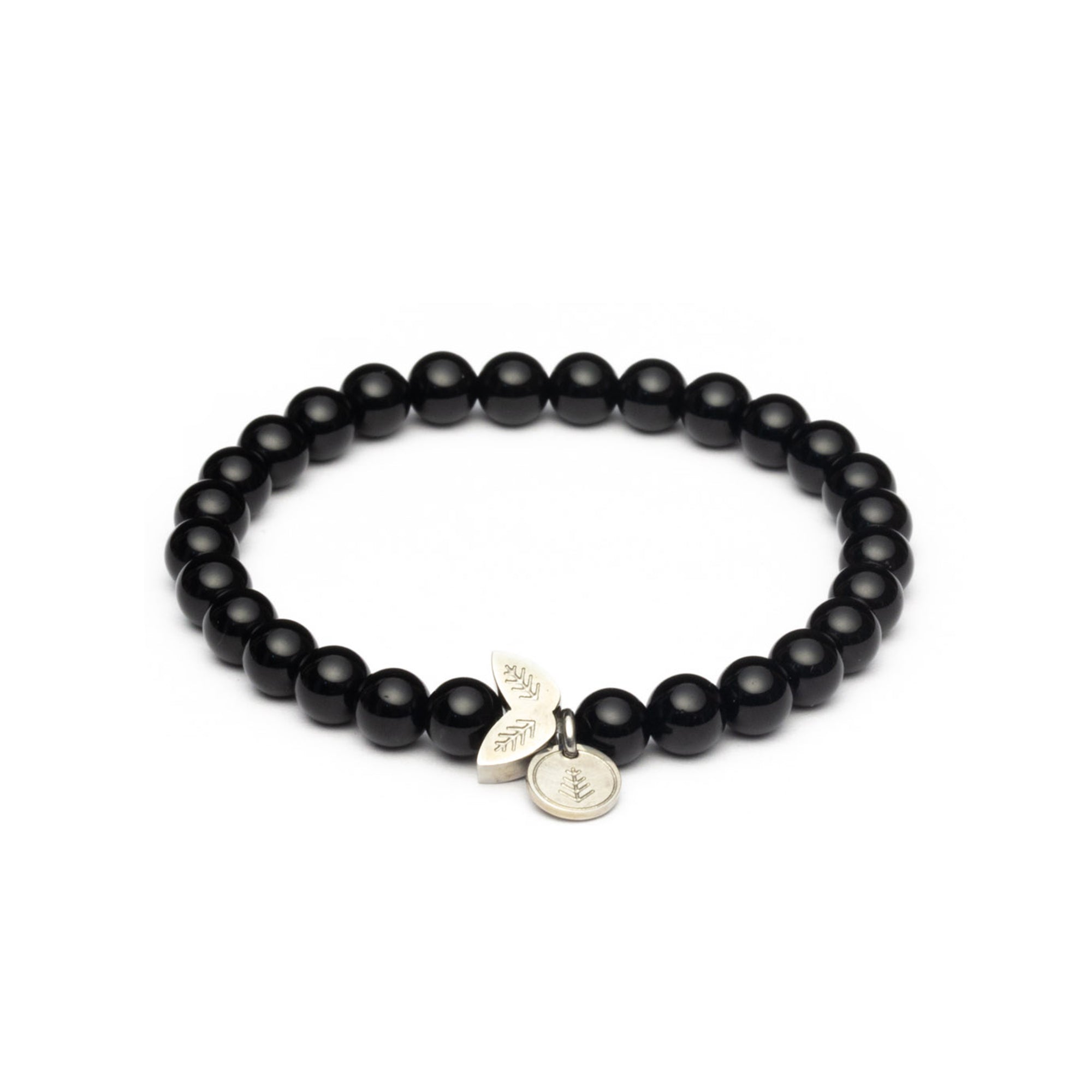 Nea Black
Take care of yourself and others with this Nea Black bracelet made with 6mm Black Onyx stones.
This stone stimulates analytical thinking and gives you the strength to stand firm in a difficult situation. Sometimes it can be difficult to indicate your limits to yourself and others. This stone will stimulate you to be a guardian of your own boundaries and to respect them.
The Black Onyx stone is seen as a stone that provides support, strength and concentration to people who are easily distracted, easily influenced or very sensitive to what others think of them.
Onyx is the Greek word for 'fingernail'. According to ancient folklore, this stone is named Onyx because it has a healing effect on the skin, hair and nails. This stone is therefore also linked to taking care of yourself and others.
Do you have a hard time defining your boundaries? Or do you know someone who could use some extra self-care? Then this Black Onyx stone is the ultimate match.