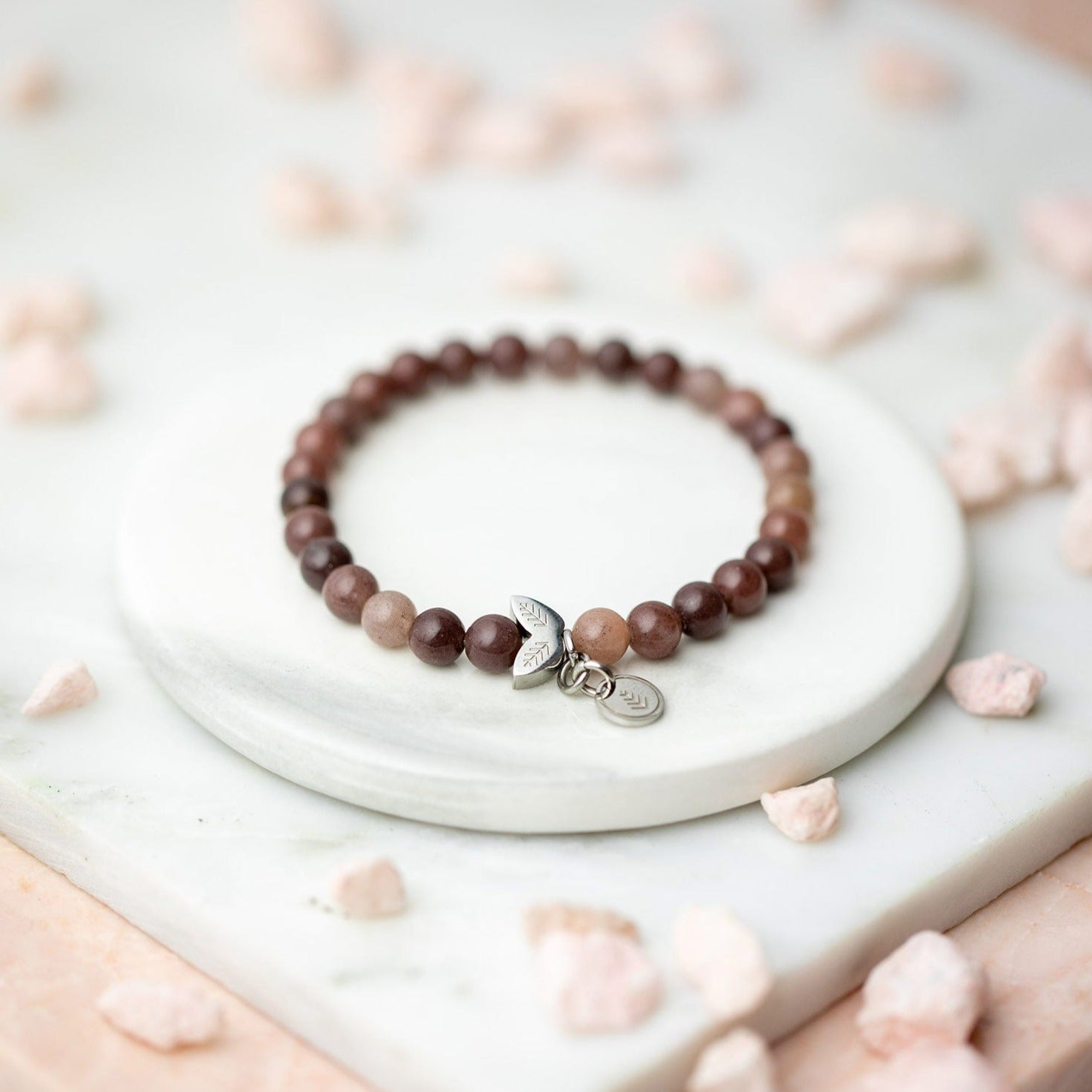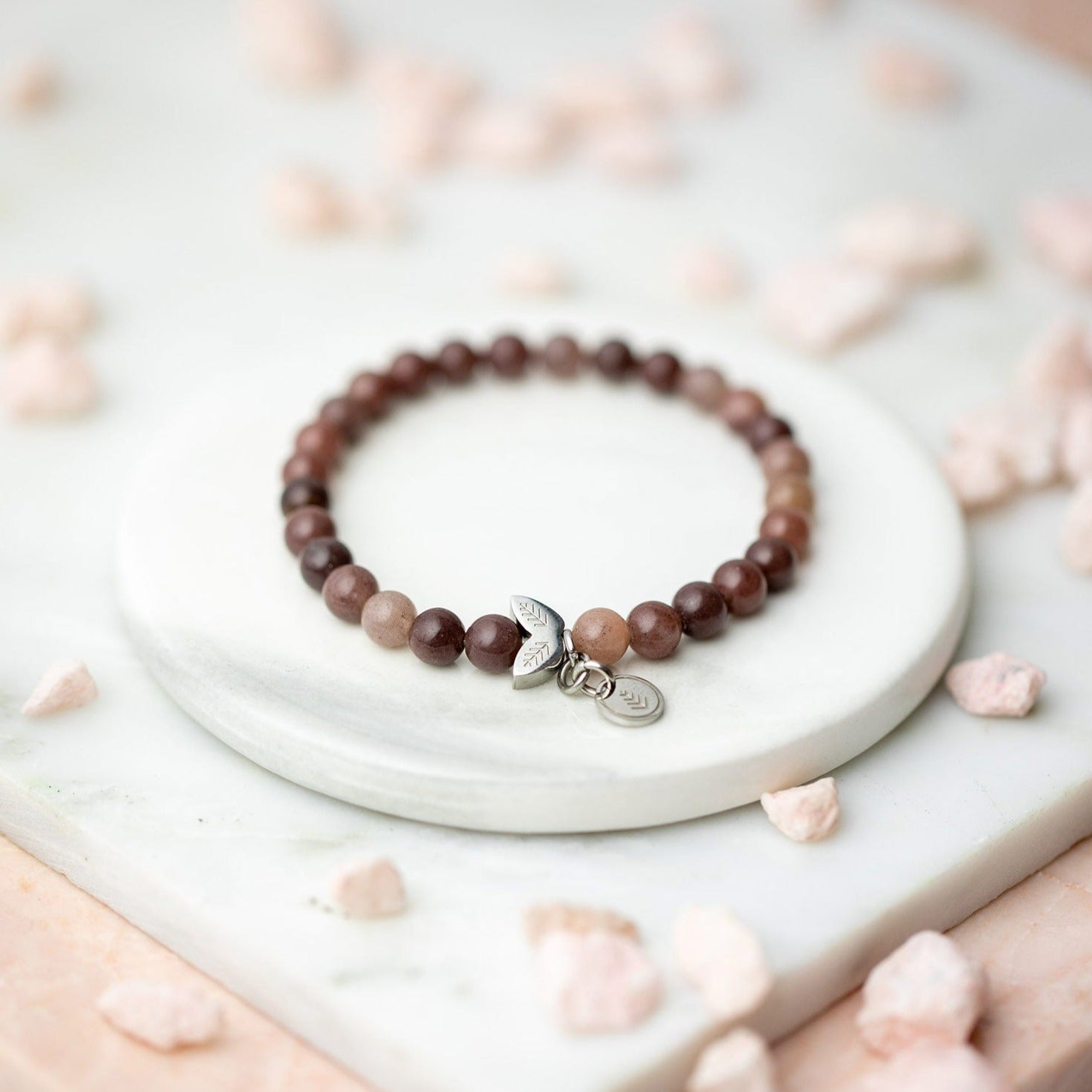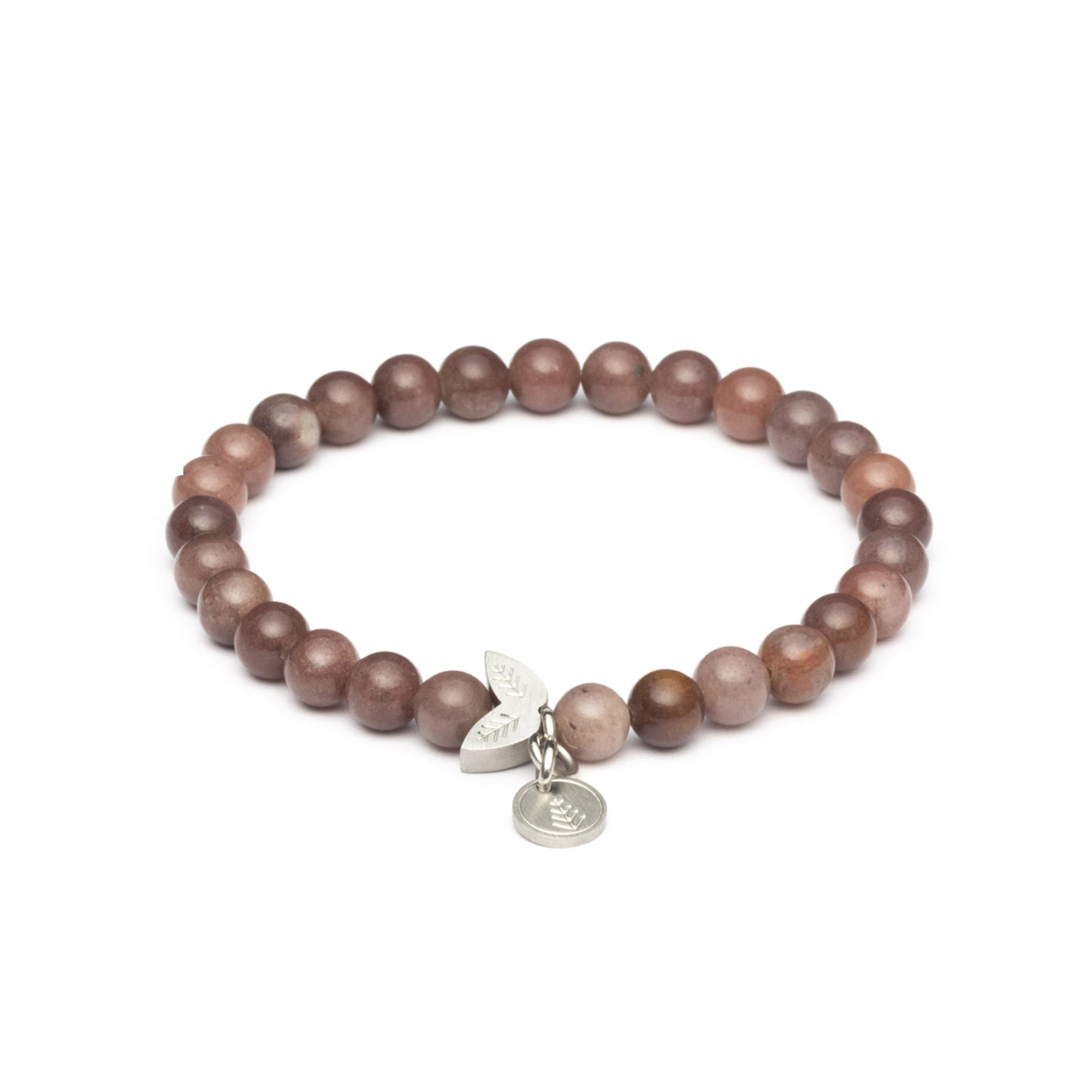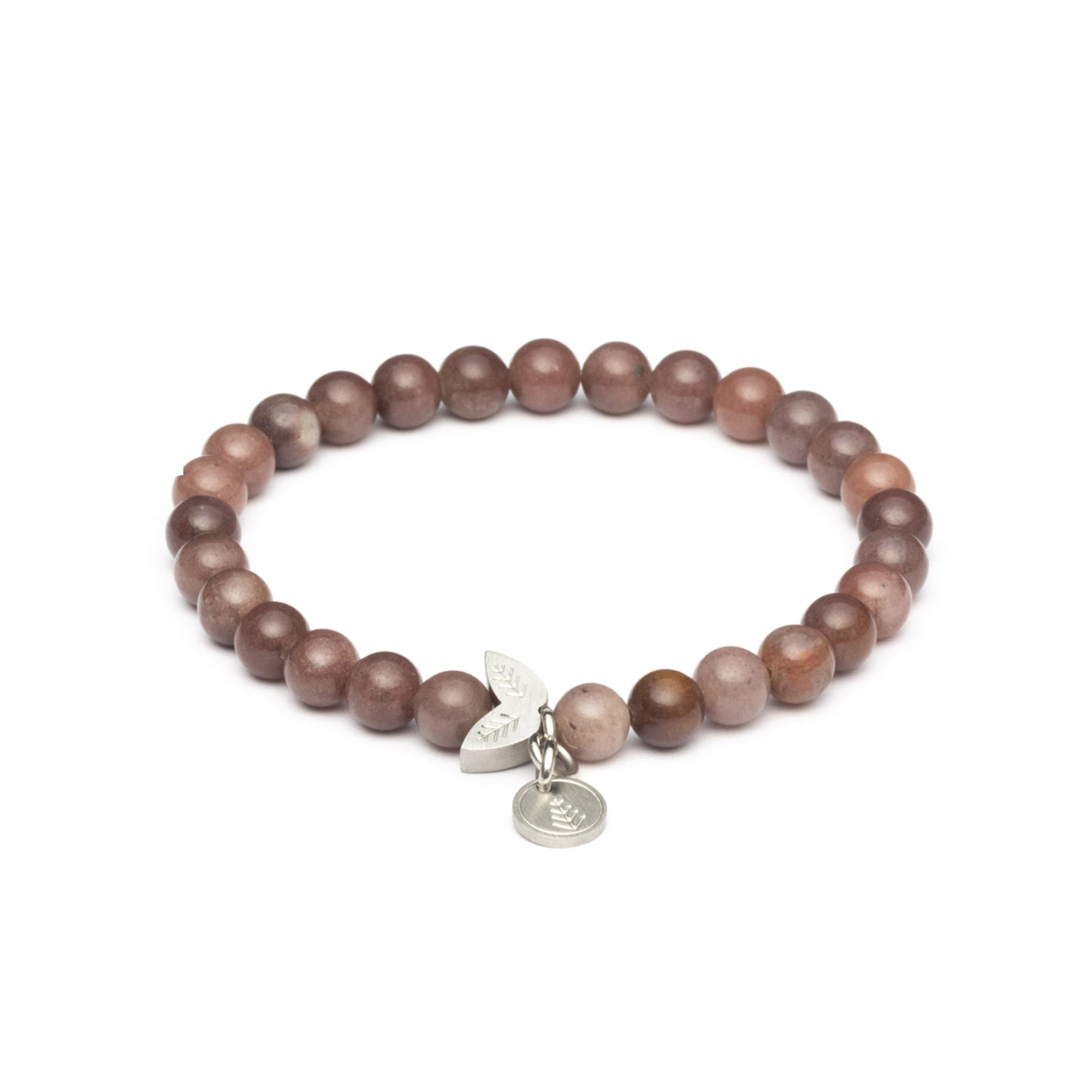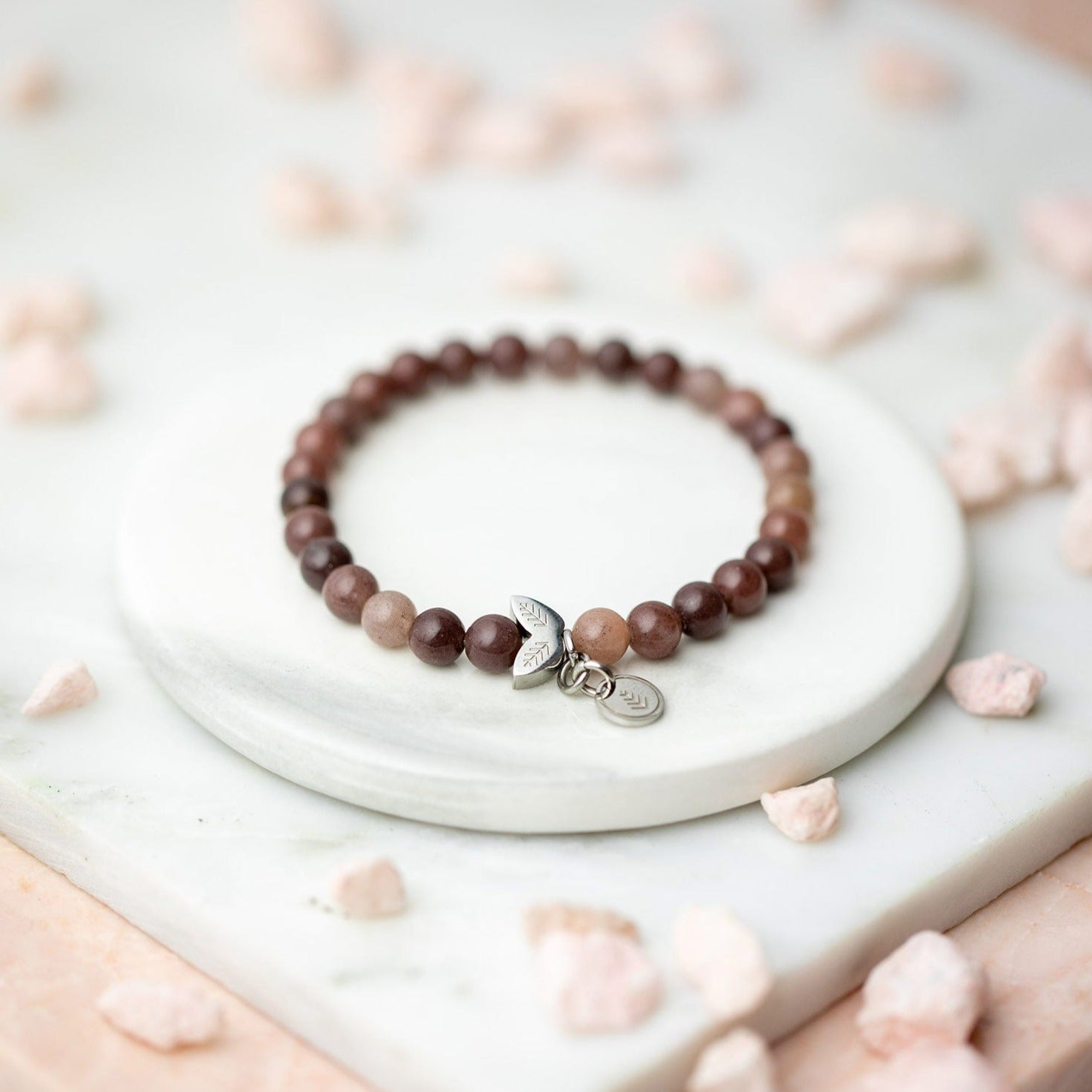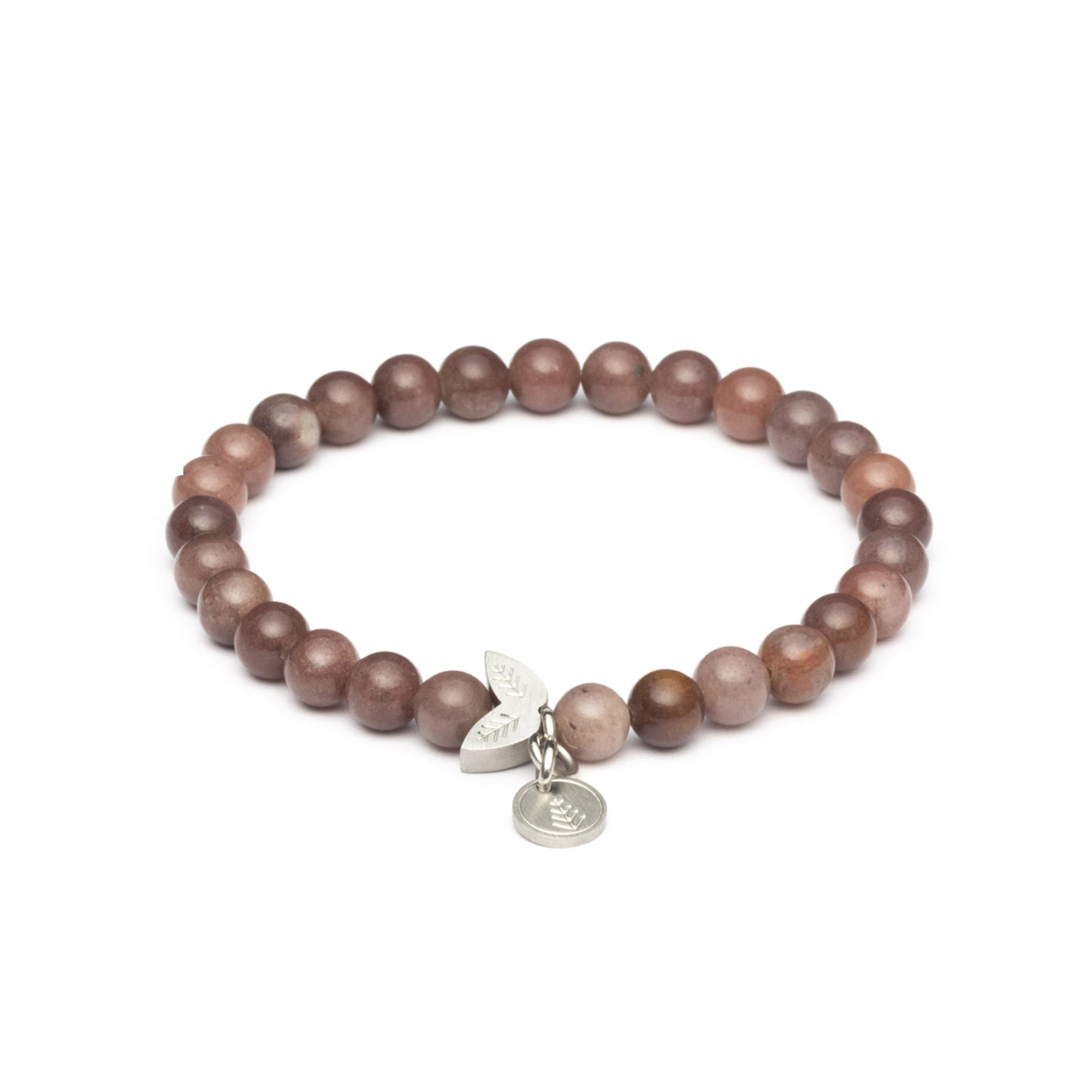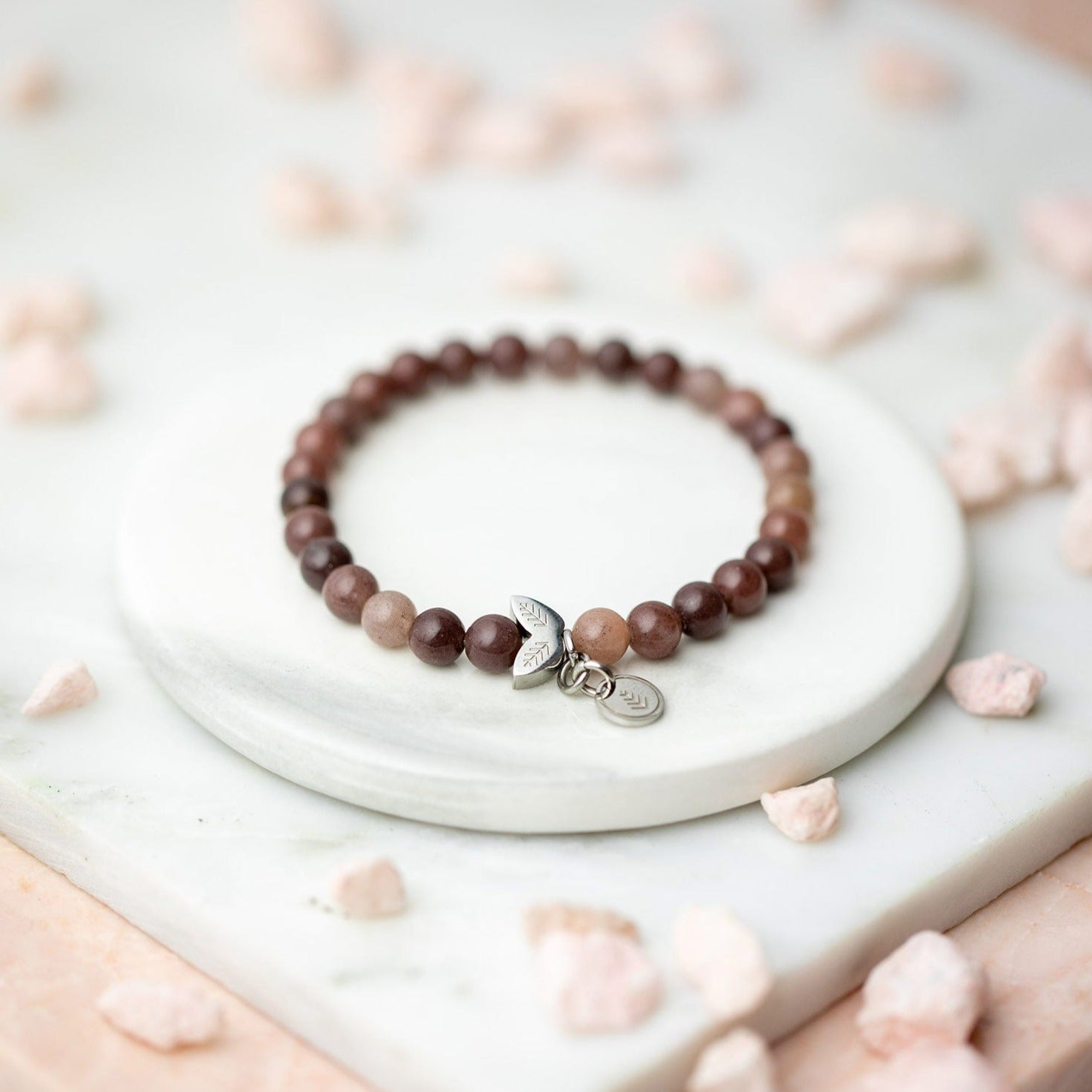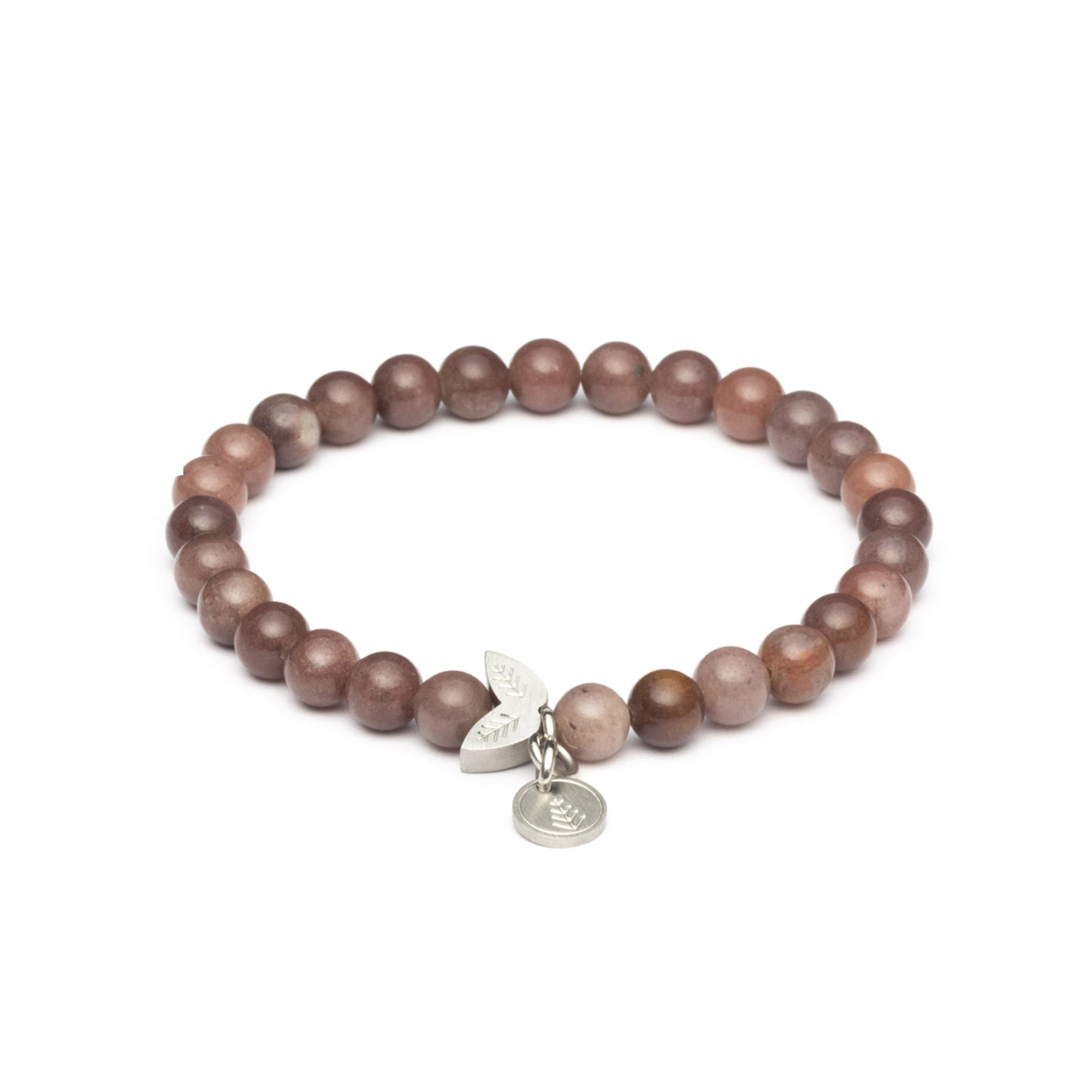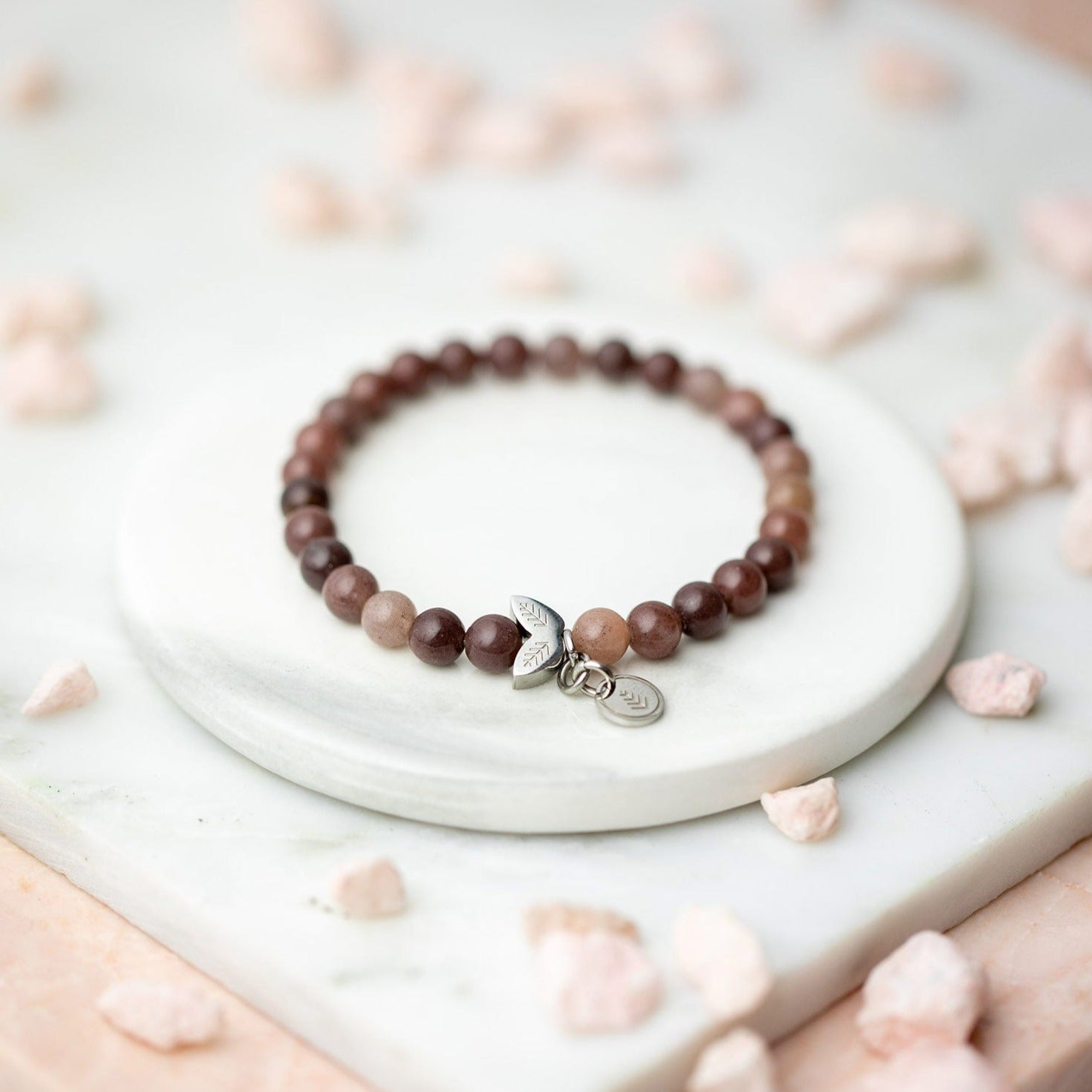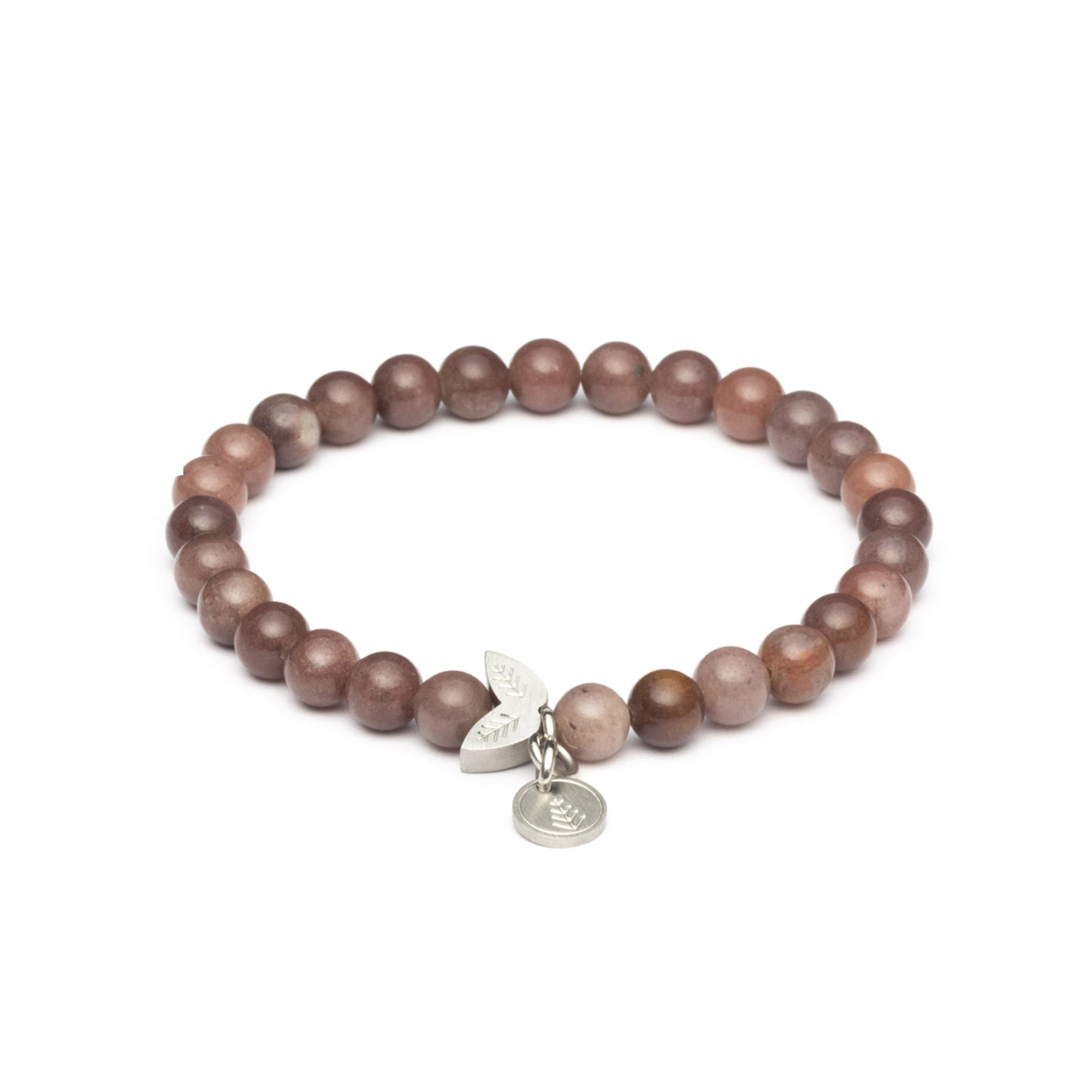 Nea Berry
Dare to be your authentic self with this Nea Berry bracelet made of Purple Aventurine. This stone is also recognised as the "Stone of Choices" and brings with it protective power.
This powerful stone brings improvement in your perspective, giving you the power to achieve good results from a bad situation. This may come in handy since life sometimes puts us in front of certain obstacles. This stone also encourages you to be your authentic self, to realise your dreams and to steer your life the way you want it.
You only have one life and you must make the most of it by living it the way you want to. Purple Aventurine brings prosperity and happiness. It will stimulate you to live your life the way you want to. Like a good friend, this stone will offer support and assist and protect you in all phases of life.
Do you want to live your life your way? Or do you know someone who would like to motivate you in the pursuit of her dreams? Then this Purple Stone will be a perfect match.